The 12 Days of Christmas – Mon Amie Events, Inc Style:
2014 has been an amazing year, so as I reflect back on this year during this time of great Thanksgiving and joy, I thought I would share with you a 12 Days of Christmas style list of a few fun facts from 2014: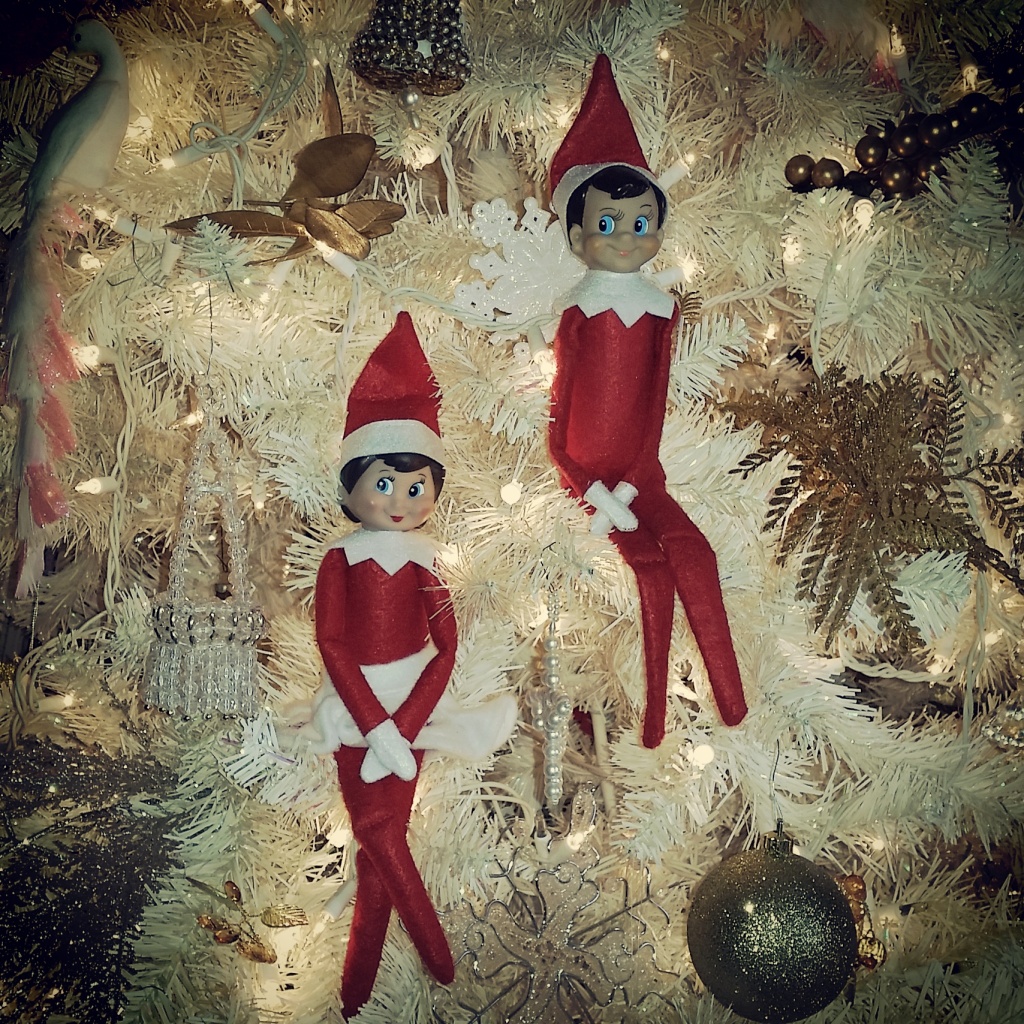 12 – Different Cake Flavors were used by couples. (If you're asking me to reveal a favorite  — ohh SUCH a hard choice — lemon / orange / almond OR almond pound with truffle filling.  tie. it's a tie.)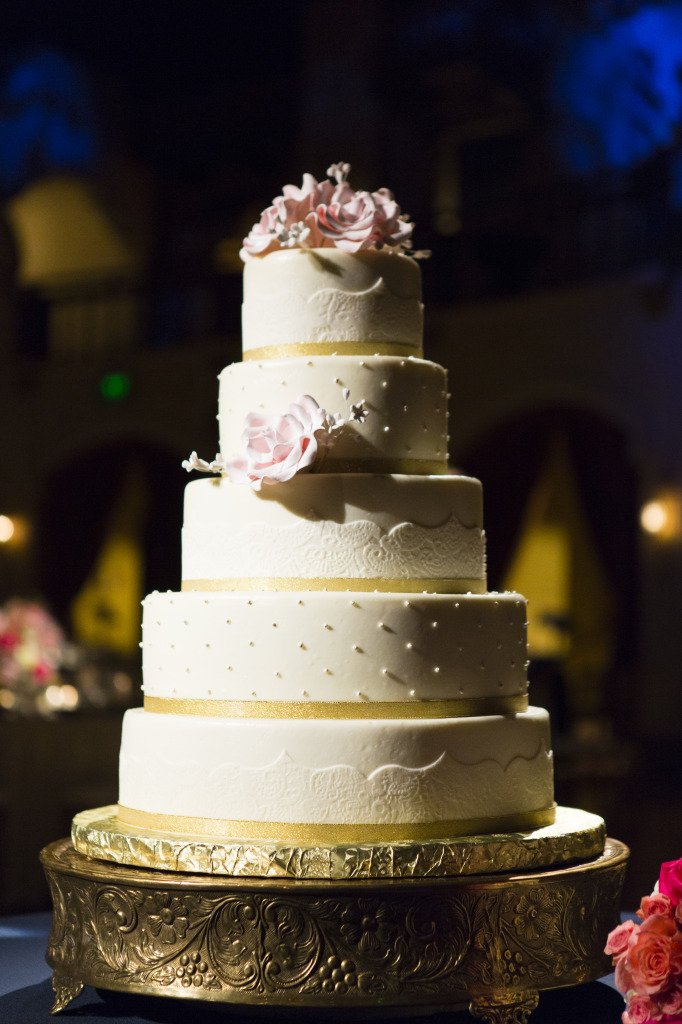 11 – Flower Girls walked down the aisle over the course of the year in front of their sisters, aunts, cousins and friends.  … well some crawled or were carried — but all made it (eventually) 😉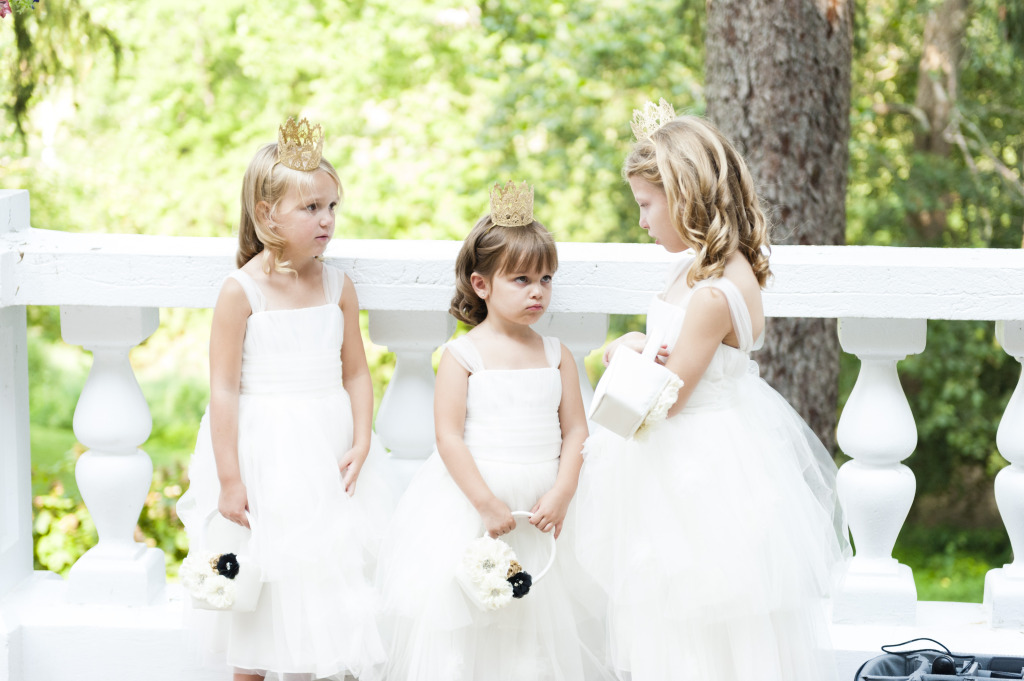 10 – The length (in minutes) of the surprise fireworks show at the conclusion of a June reception.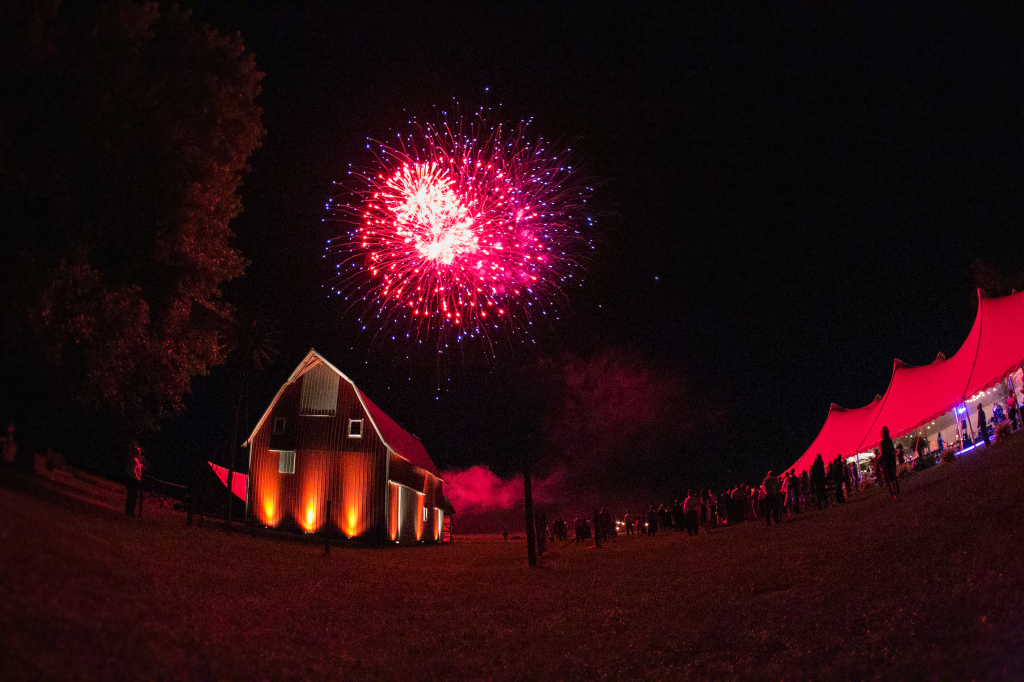 9 – The  song actually says "9 Ladies Dancing" – and this is true!  9 is the largest number of bridesmaids this season.  (they were stunning, graceful, intelligent and kind – every single one of them.  No wonder she had 9 of them!)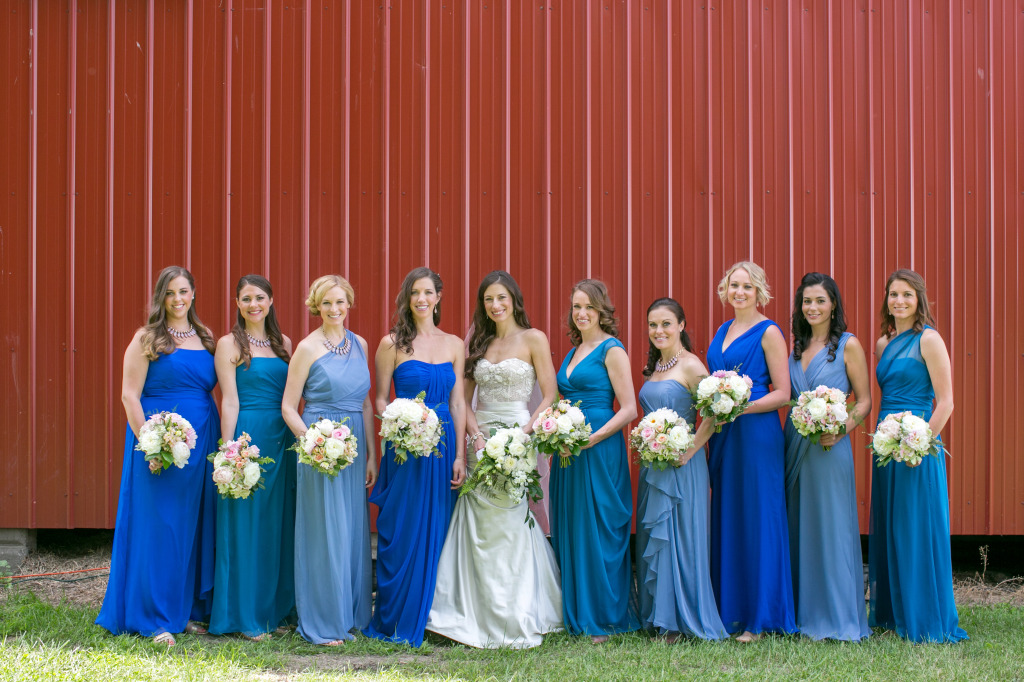 8 – Times the Mail Lady (yep, my "mailman" is a lady) came to my door saying I have the prettiest mail on the block as the rsvps rolled in all year — or glitter rolled all over her.  (Little did she know what we would look like after the glitter dance floor!)
(8 was actually the clients who had their RSVPs return to me – to the delight of my mail lady – and me.  It's actually one of my favorite parts of the planning process!)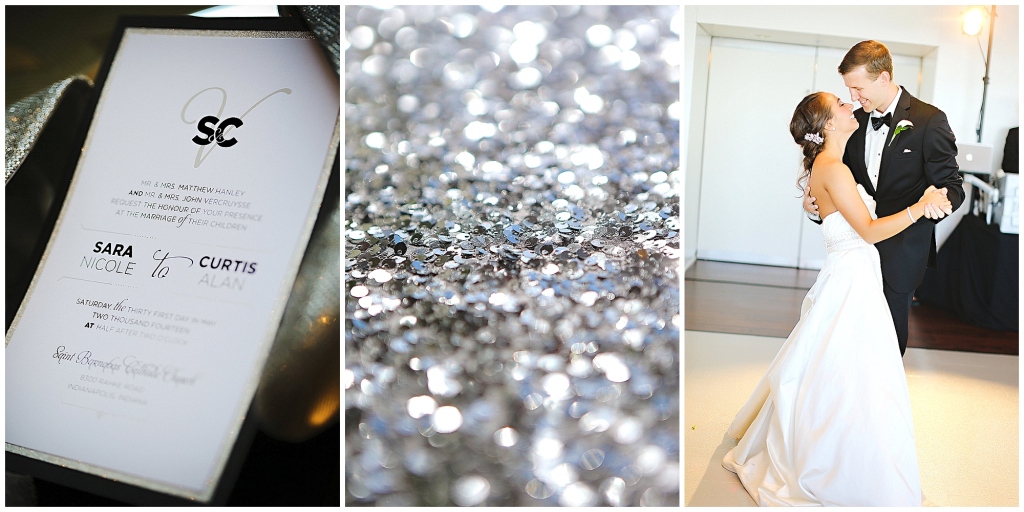 7 – Colors of lighting gels for an October wedding.  This lighting design actually made a set up member at the JW ask for a "Ruby Linen like that one over there." I then had to explain all of the linens were the same color – it was just the magic of lighting!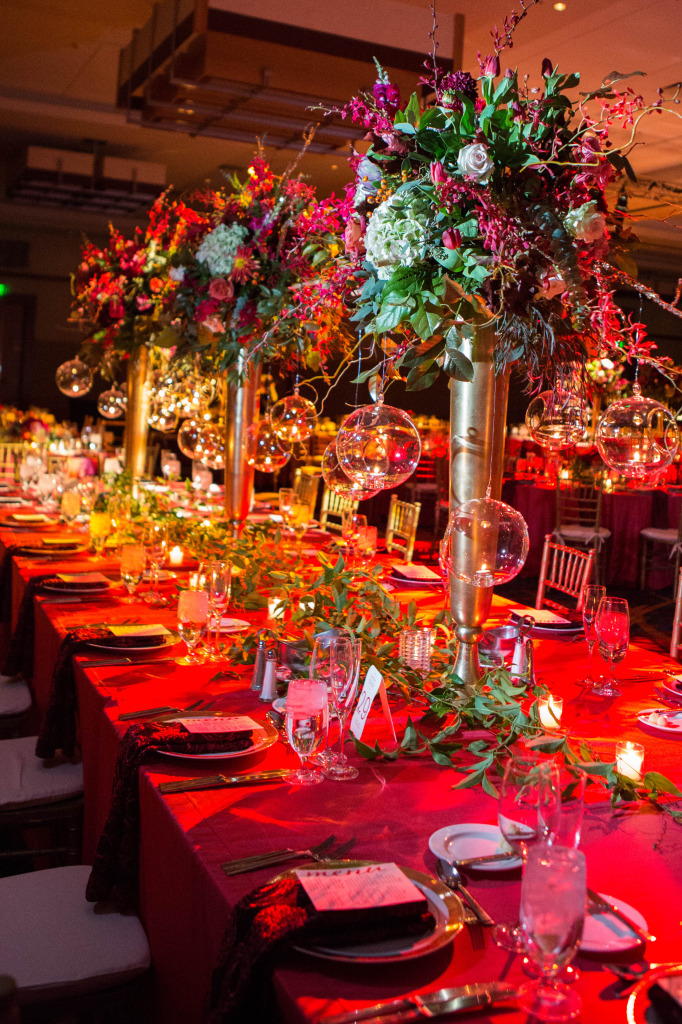 6 – The number of times Monique Lhuillier made an appearance.  🙂  She was the most popular designer selected by Mon Amie Events, Inc brides.  (not counting bridesmaids or even the time I wore one of her dresses)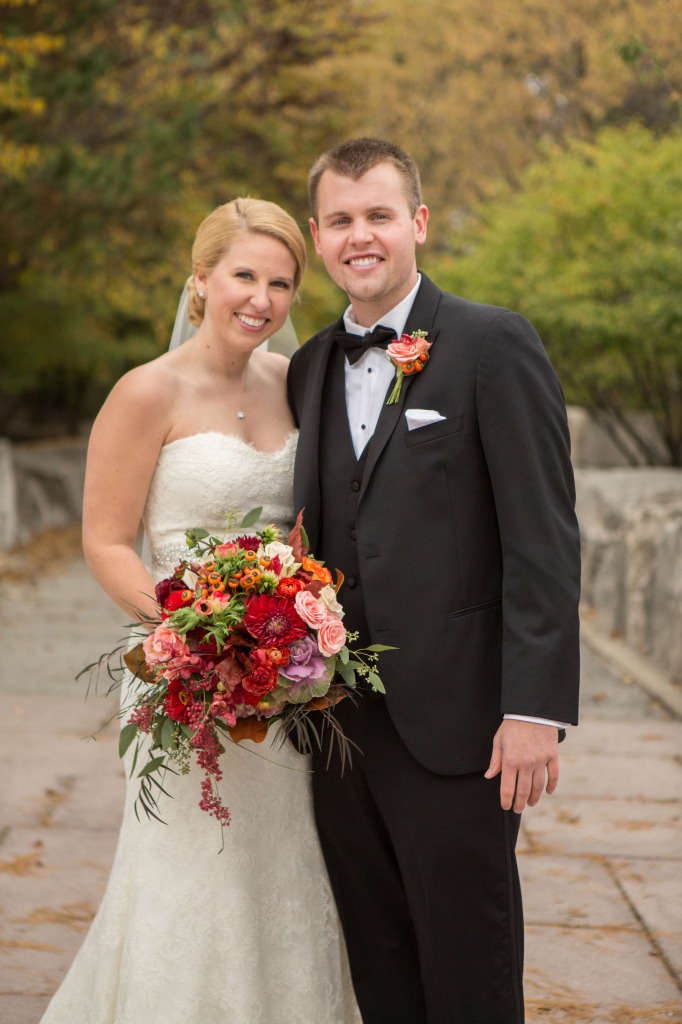 5 – Couples who said their vows in a non-secular location.  Whether it was in a museum, resort or a private estate – brides this year didn't always say "I Do!" in traditional locations!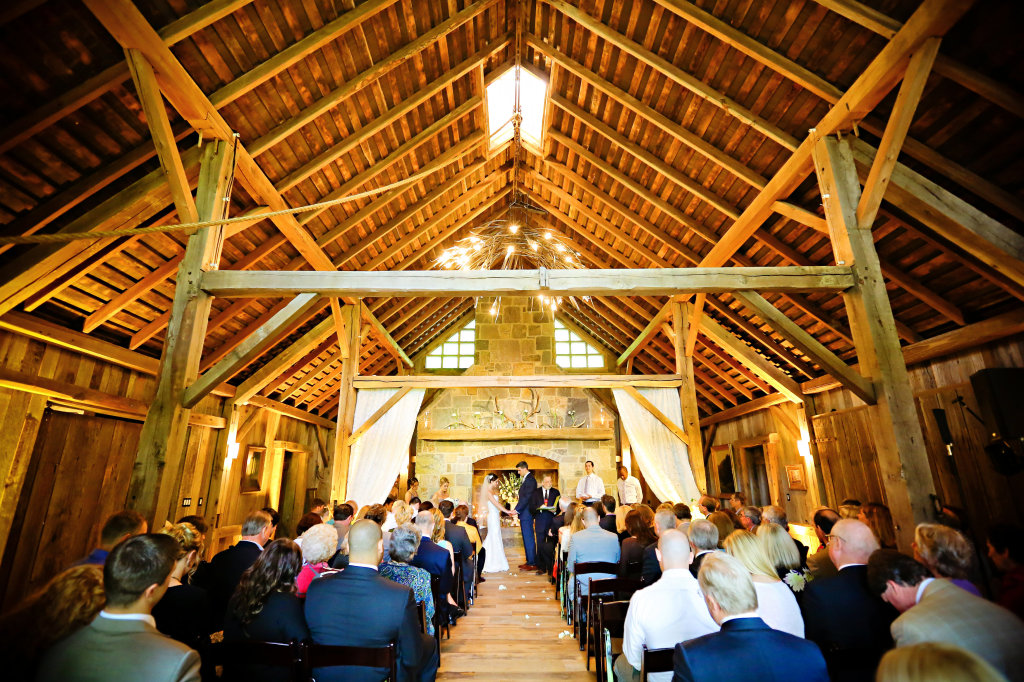 4 – Number of hours it took the installers to place one of the most intricate decor pieces of the year.  I.do.not.know.how.they.managed.it.  Thank you will never be enough.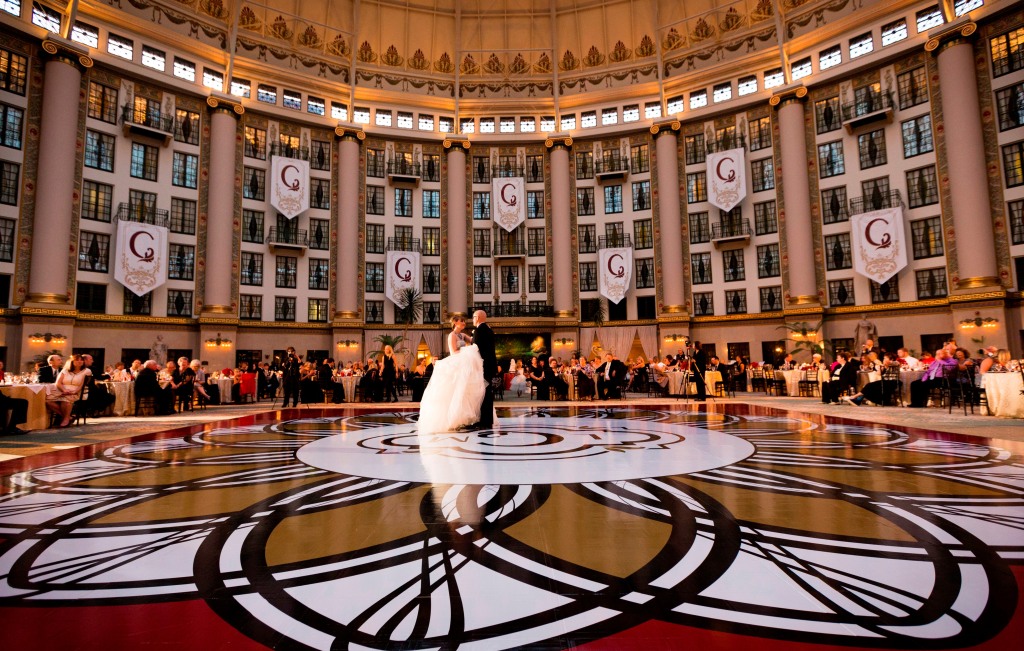 3 – Siblings of another client!  It's amazing that families invite me into their lives so openly and warmly and it's even more humbling when years later (*though once this year it was only a few months later) we get to do it all over again!!!!  I've known one of my families this year for over a decade – it's amazing to see their family grow, just as they've seen mine.  Thank you so much for welcoming me into your lives.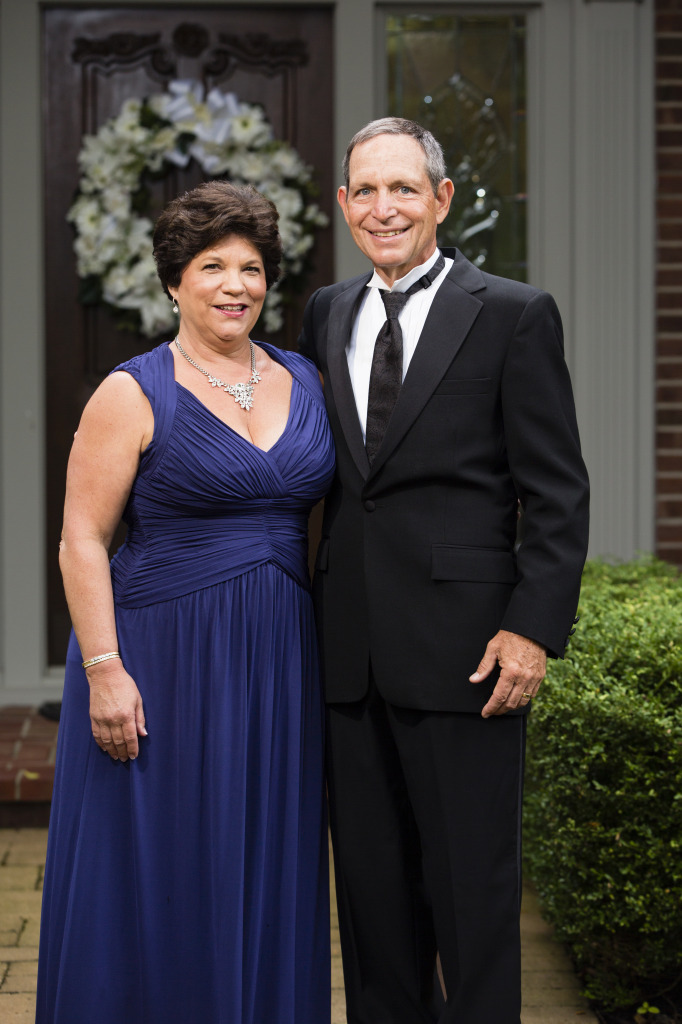 2 – Mothers of the bride this year with the same birthday as me!  Amazing huh?  These two women are amazing, strong and were wonderful to work with all year.  So are their daughters!  Most be something about the birthday 😉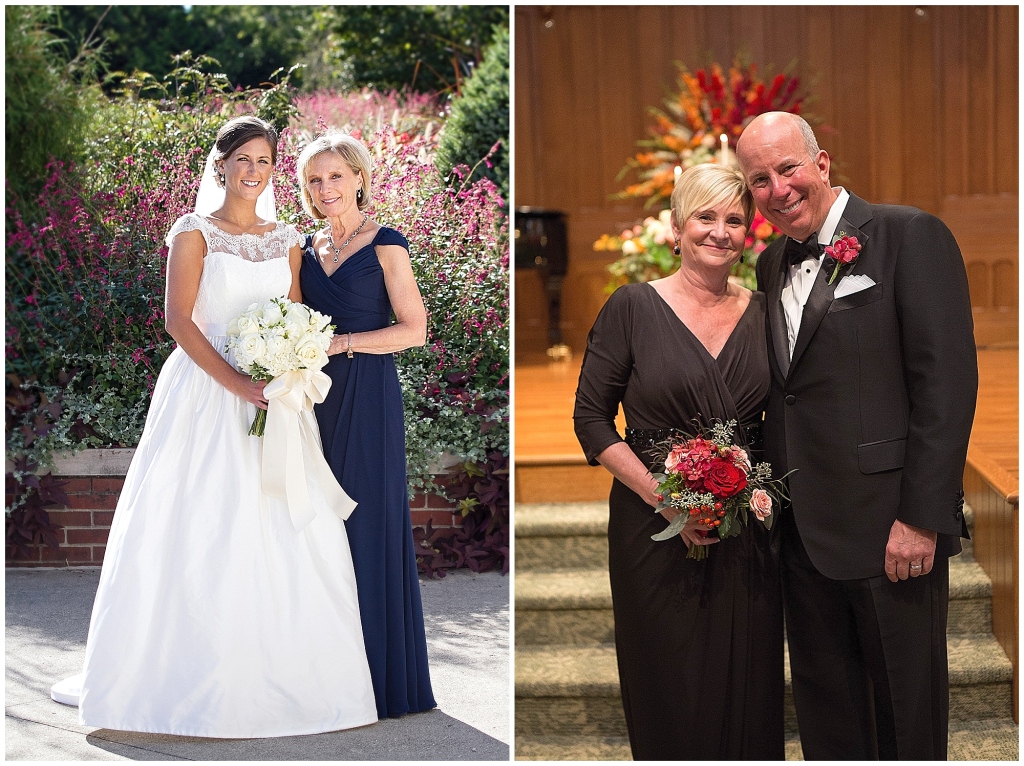 1 – One Amazing year.  Thank you to all of my staff, interns and the event professionals who created special memories that will last a lifetime, the clients and their families who continue to welcome me into their lives so warmly and to my own family who has tasted more than their fair share of 12 flavors of cake over the year to help make all of this possible.  Happy Holidays!

Special Thanks to: Conforti Photography, Jennifer Driscoll Photography, Nathaniel Edmunds Photography and Jessica Strickland Photography for capturing a year full of laughs, tears and memories!  I have loved seeing my Saturday nights through your lenses.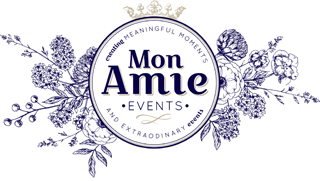 Copyright 2023 | Mon Amie Events Inc.