2014 was an amazing year full of families who openly welcomed Mon Amie Events, Inc into their lives  to plan their weddings and events.  Some of these couples actually were siblings of others I've assisted in the past and it was wonderful to help another family member down the same aisle. Others were new families who were warm and hospitable from the moment we first met.  Regardless of how long I have known them, each of these families are forever part of my family – because they have made me part of theirs.
As I look back on this incredibly memorable year I wanted to reflect on a few event images that really resonated with me.  In the wedding industry certain photographs become iconic.  There are some over the last 15 years that just "stick" – clients, professionals and fellow industry colleagues know "that wedding" from a particular photograph, but in actuality another image may be the moment that most resonates in my memory and my mind's eye from the day.  They are the quiet moments, the memories and the emotional parts of the day that I most remember as the couple's planner, the family's advocate and the observer on the day.
Here now are my 14 favorite "unsung" images of 2014.
(I've placed them in the order of the wedding day as they would have taken place – rehearsal –> wedding morning –> reception)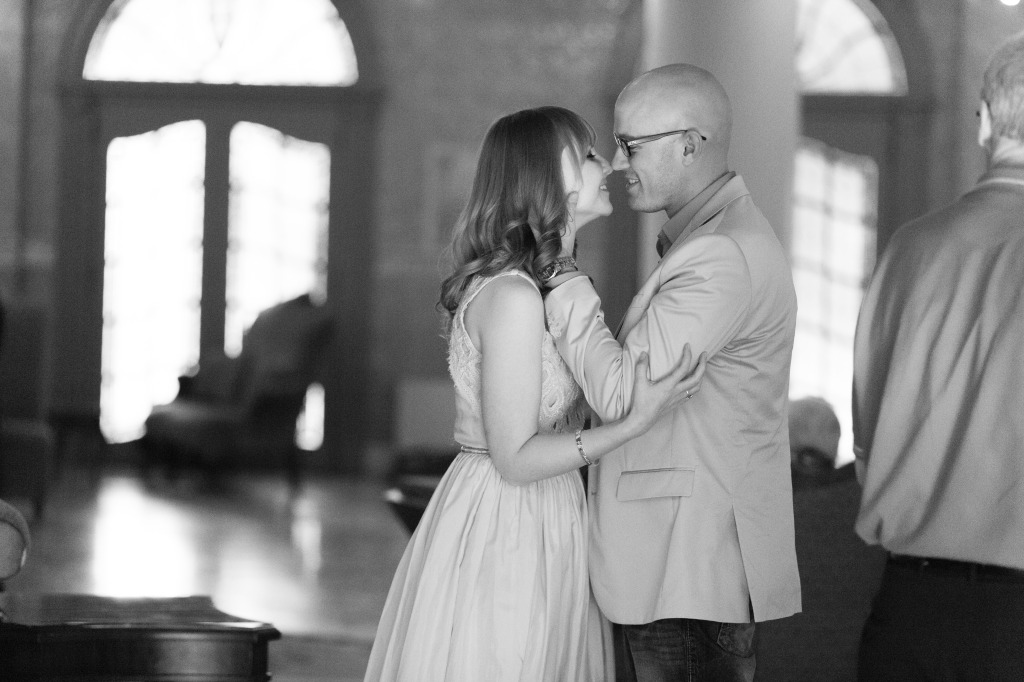 "No One's Looking" – During the rehearsal Lauren and Michael clearly thought no one was looking and couldn't help but steal a quick and intimate kiss. I love the look, the passion and love this image projects.  (…and that it was captured from across the room!)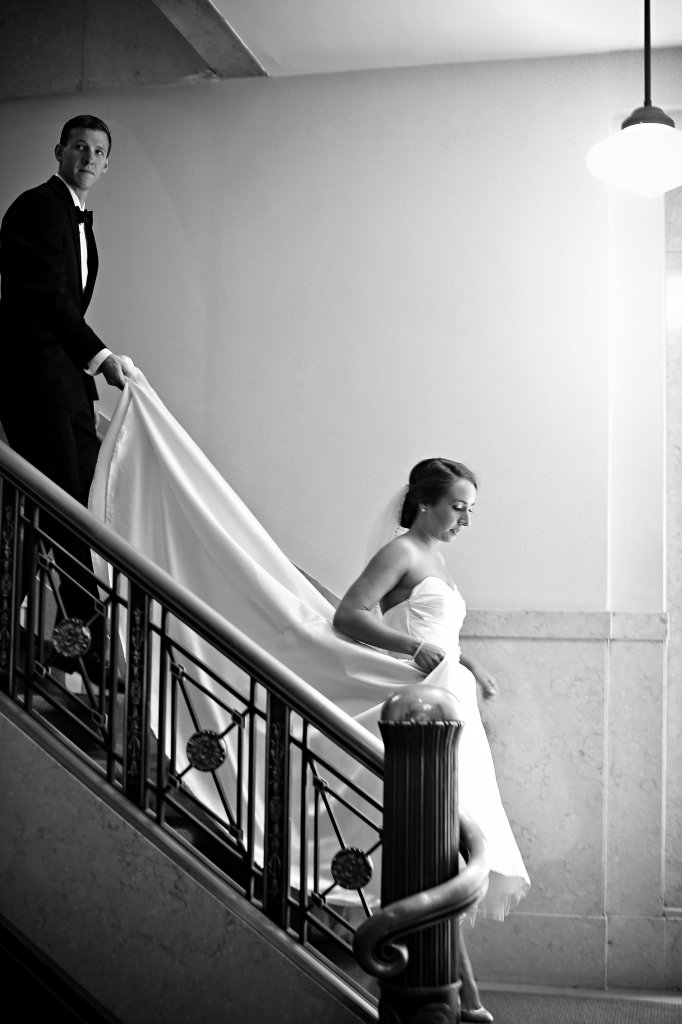 "The Staircase" — I love this quiet moment as Curtis and his bride Sara head out to take photos the morning of their wedding.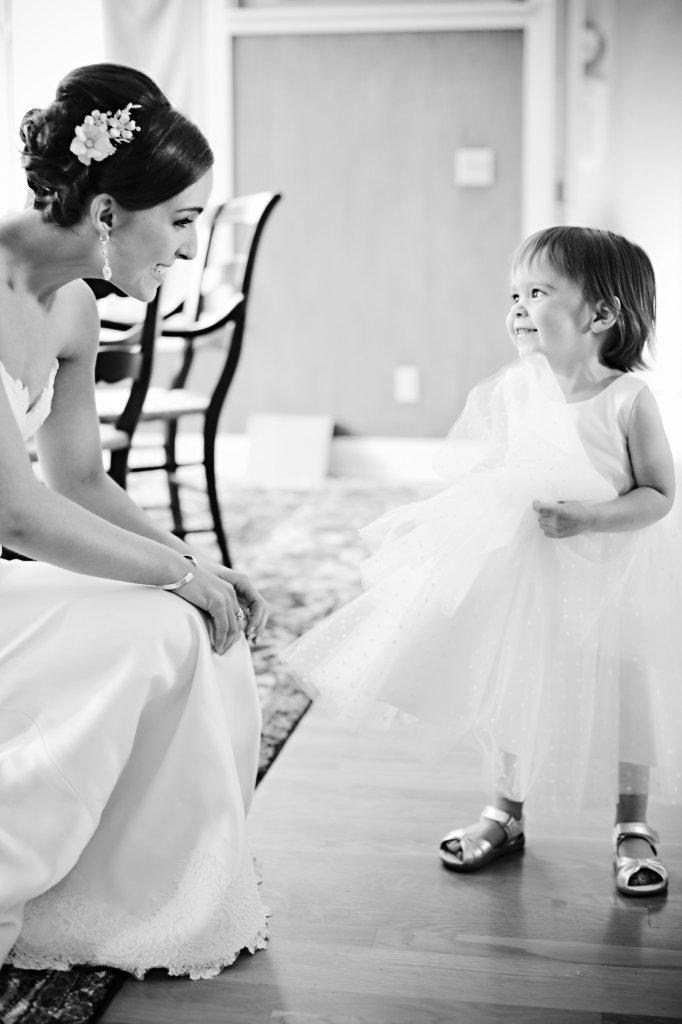 "Deep Conversation" — Only Shelby and her beautiful niece know what they were conversing about while the girls were getting ready, but his moment is one of my favorites from this May wedding.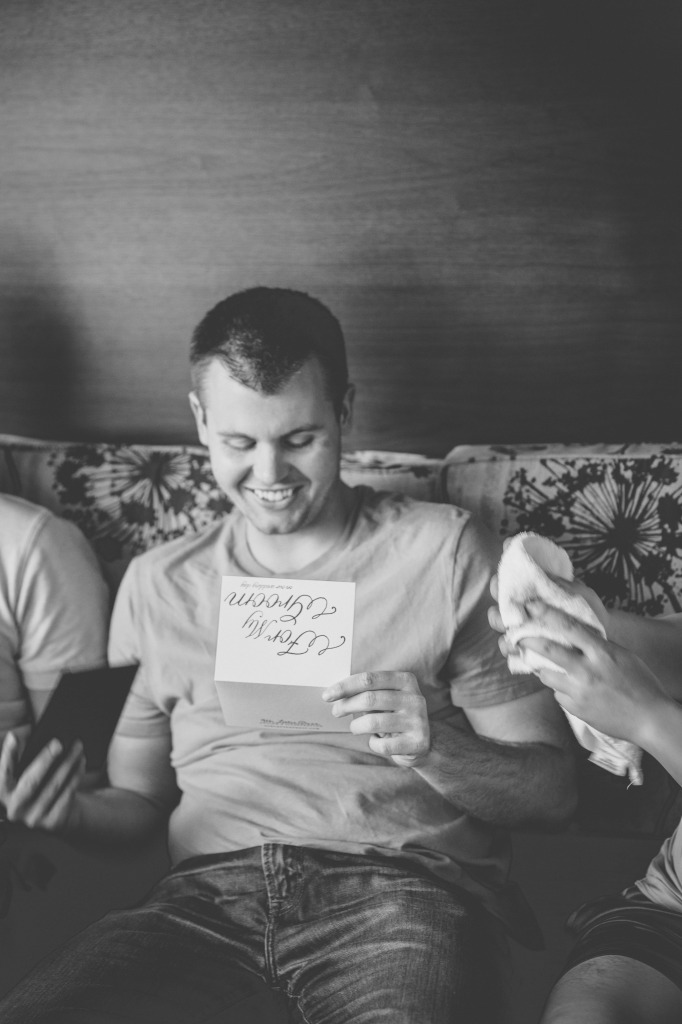 "Love Letters" – Many couples exchange letters before seeing one another – and I do everything possible to ensure this moment is captured on film.  If nothing more so to have THIS moment on film so Graham's wife, Grace, can see it.  I think he looks so handsome as he is reading her words and she deserves to see how happy she is clearly making him.  I think the mood is beautifully captured here in black and white.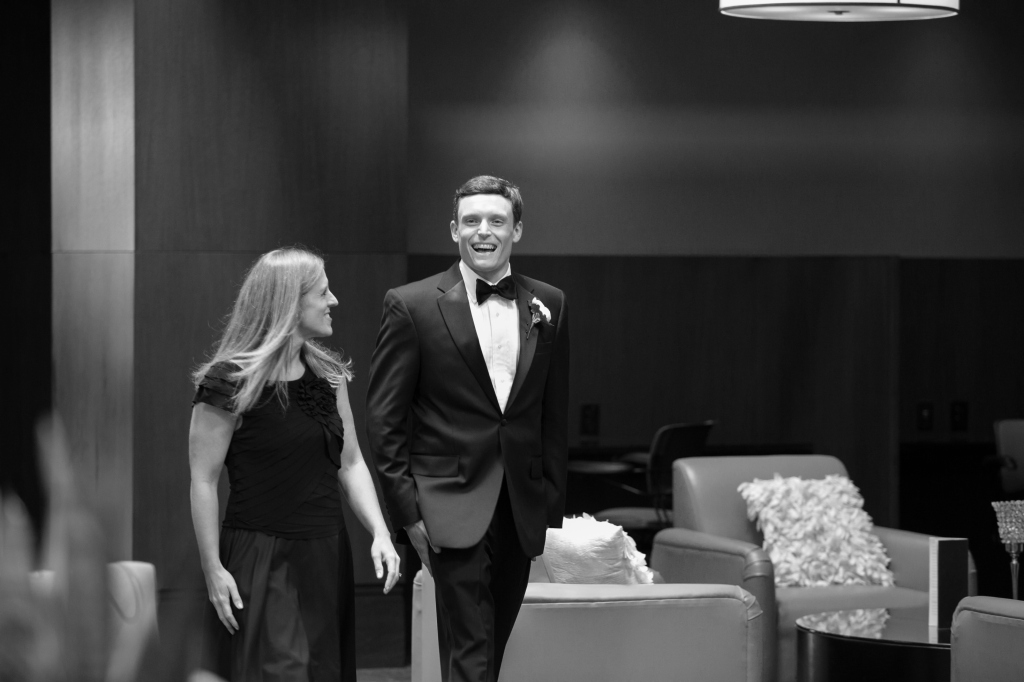 "Anticipation" — Matt can not contain his smile as we're walking to go see his bride, Abby, for their first look.  What absolute joy is expressed everywhere  – it's a magical part of the day!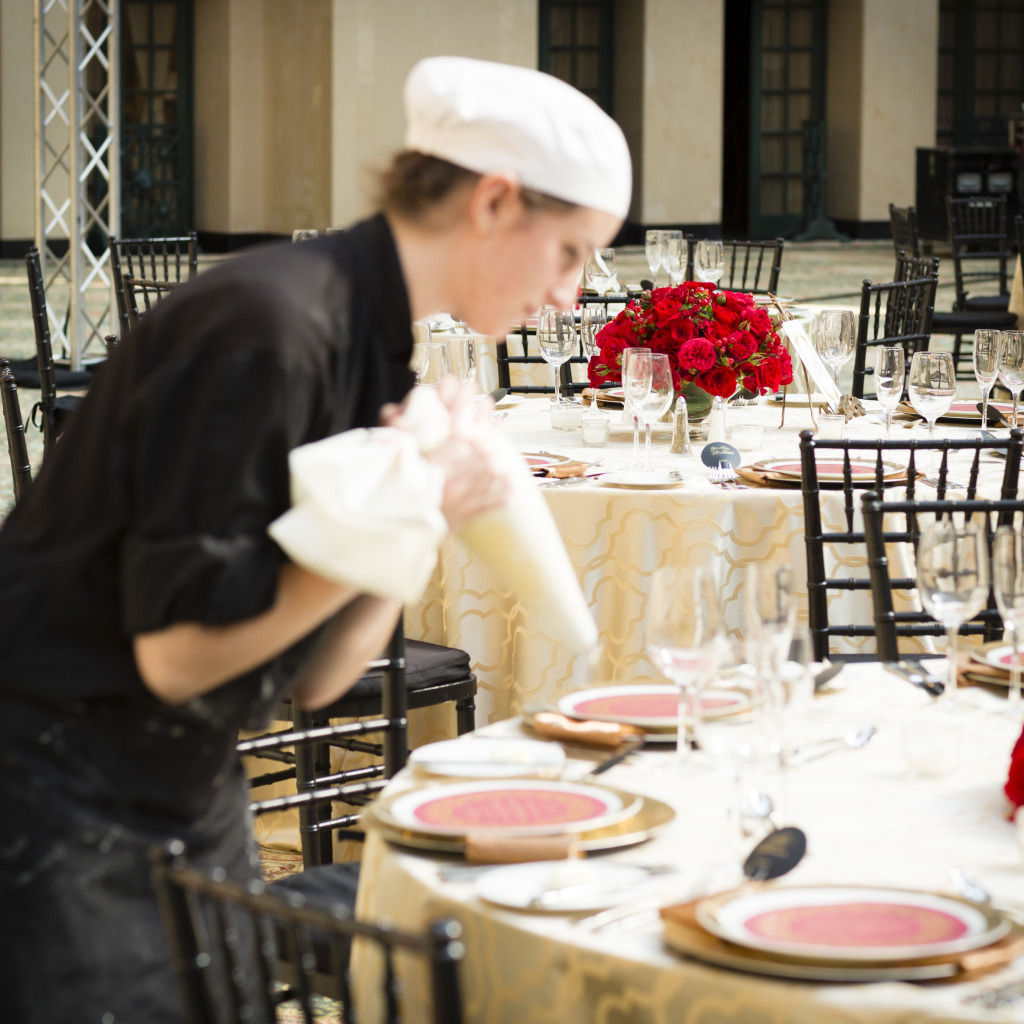 "Final Prep" – In the overall room decor and awe inspiring room shots that we all admire in the event industry, I fear too often people fail to notice the dozens of hands it took to make the amazing details happen.  I love this image of one of the staff piping butter before a wedding onto the bread plates.  Every member of the team taking such pride in their work for the happy couple.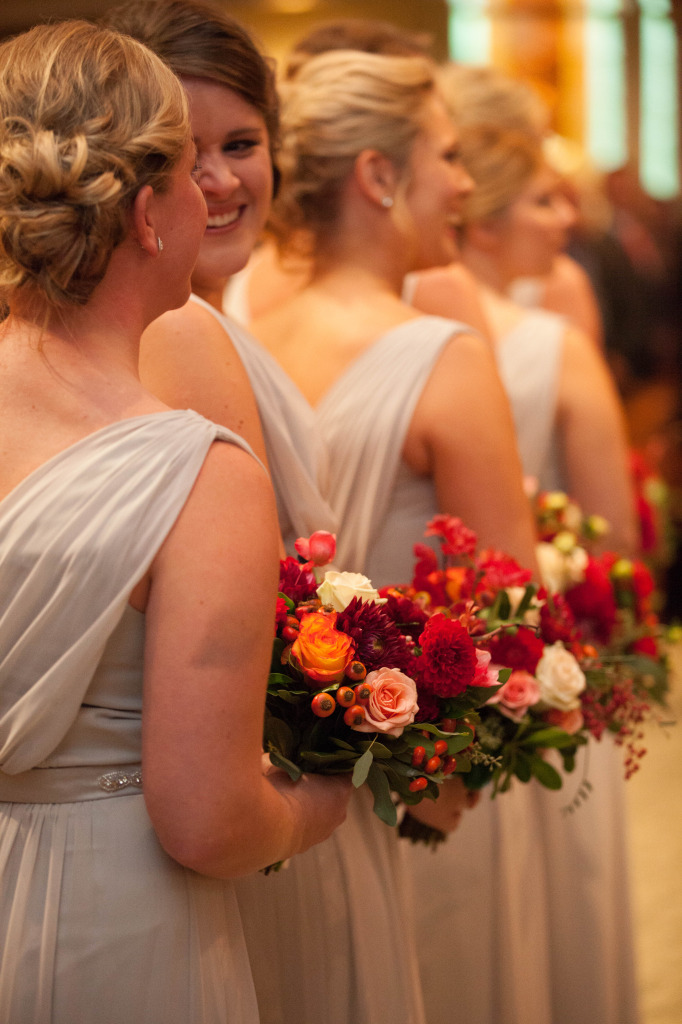 "Here Comes Our Friend!" – I love this sweet moment during the bridal processional as one Grace's bridesmaids quickly looks at the other bridesmaids as if to say "look there's our friend … getting married!"  You can see the other bridesmaids behind her beaming at Grace coming down the aisle, but I love this quick glance as if to say "is this real?!" She looks so happy, giddy and proud!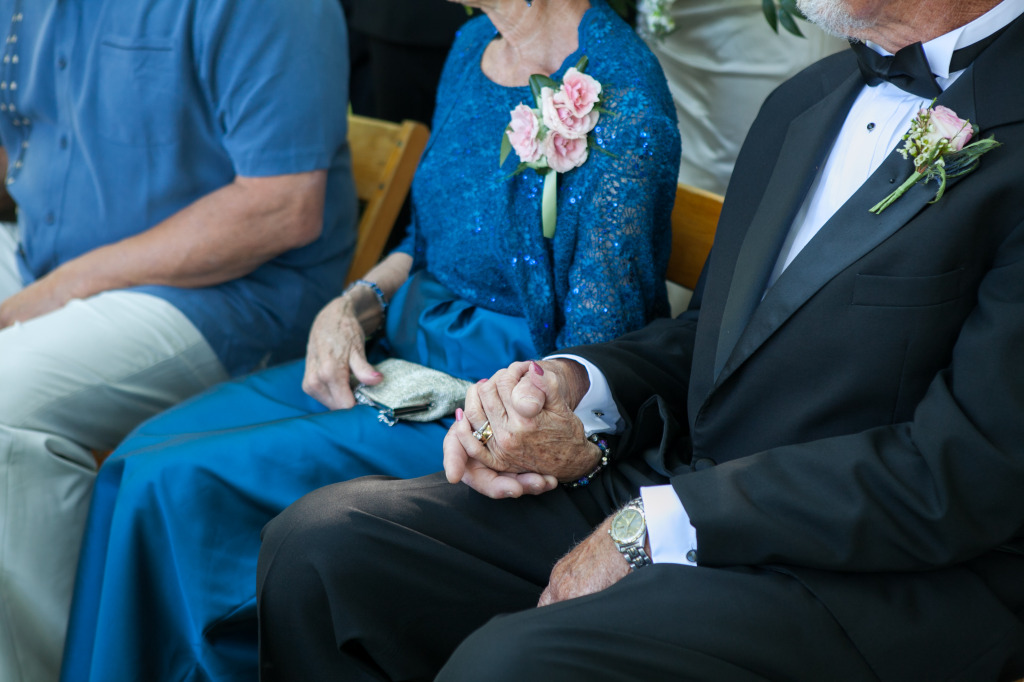 "Mimi and Papa" – This June Mimi and Papa hosted their granddaughter, Lauren's wedding on their farm in Southern Indiana.  They were gracious, hospitable, warm and so in love with Lauren, and one another.  I love this moment taken during the ceremony as Lauren and her husband Tom said their vows on the family farm.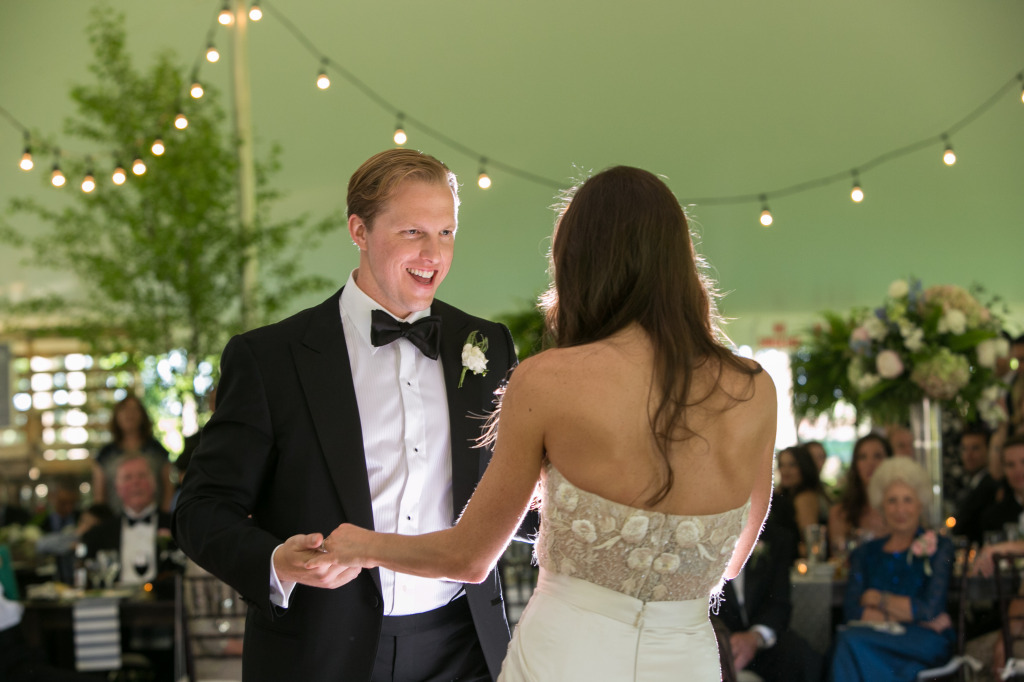 "Connection"  – Tom and Lauren didn't tell anyone what their first dance song was, except the band. So when they came out and lit up the dance floor – it was amazing!  I love the way Tom's looking at Lauren.  They're clearly having fun, making a connection and about to have a great night – which is what a wedding is all about!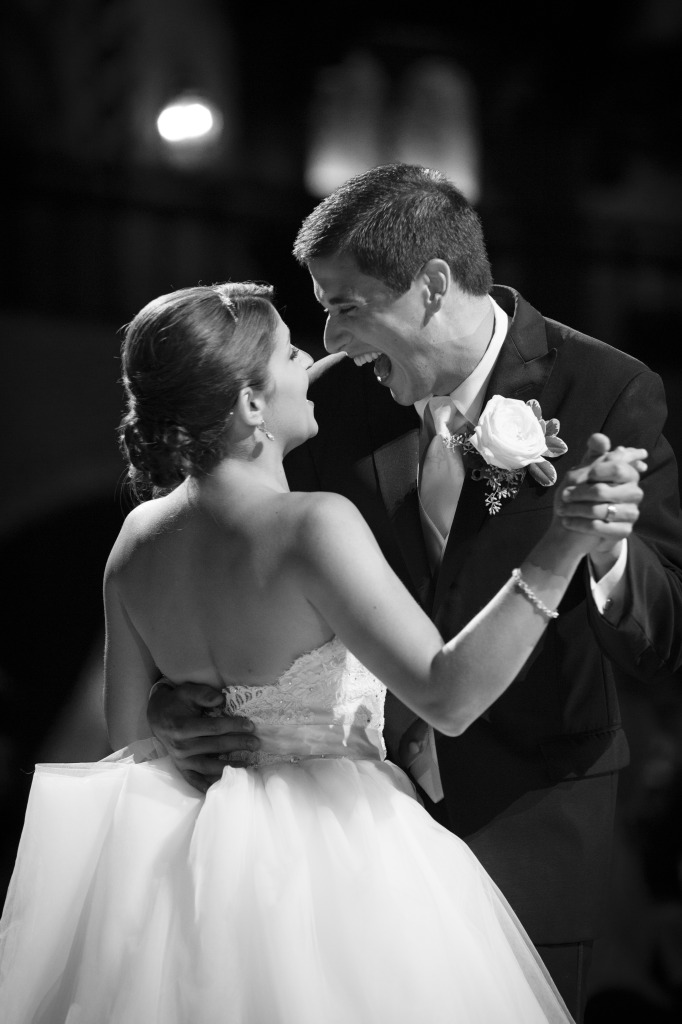 "We're Married!"  – If you think this smile on David's face during their first dance was a quickly stolen moment, or a laugh perfectly captured, you'd be wrong.  He laughed, smiled and looked into Kelesey's eyes all.night.long!  It was fantastic!  Tiffany Stoner, one of the photographers commented in her career she had never seen a groom so in love.  They were so easy to photograph together because they radiated joy.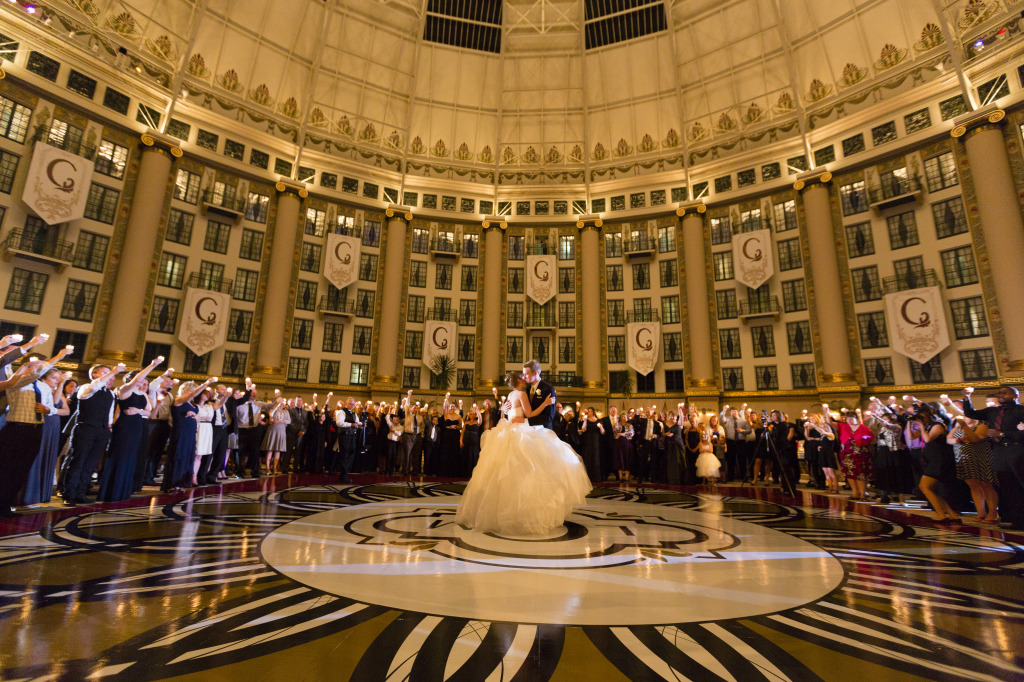 "Candlelight" – In her father's memory Lauren's traditional father – daughter dance consisted of several influential men in her life dancing with Lauren to the classic "In My Life" while all of the guests encircled the dance floor holding candles which remained lit the remainder of the evening. The last person to dance with her was her brother (pictured) and as the song ended, the guests spontaneously raised their candles to the sky above.  How this photo was taken with the tears flowing behind the camera were possible is still beyond compression.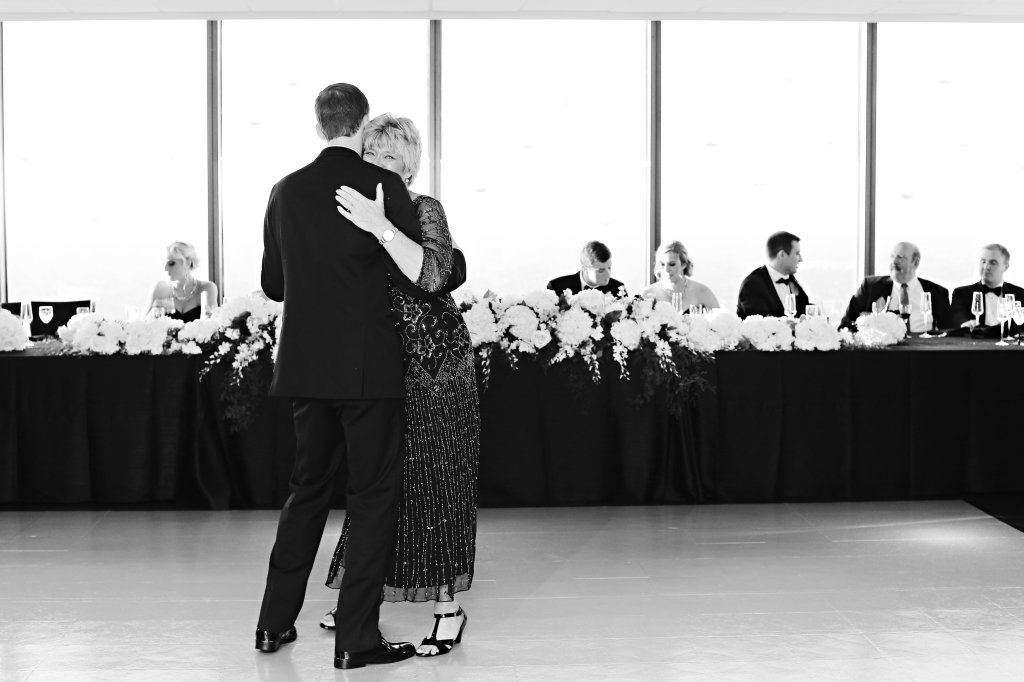 "Momma is So Proud"  – I love Sheila.  Everyone who meets her does.  How can you look at this woman and not?  She's clearly beaming with pride at her son during a stolen moment on the dancefloor!
"Taking it all in."  – Brian enjoying his Scotch. Brian just savored the day, and his Scotch.  He relished in the entire experience of being a groom.  He loved hosting the wedding in his family's beautiful lodge, looking at his stunning bride, greeting his guests and just being the groom.  Brian really is the prefect gentlemen and this photo captured the mood, and his spirit perfectly!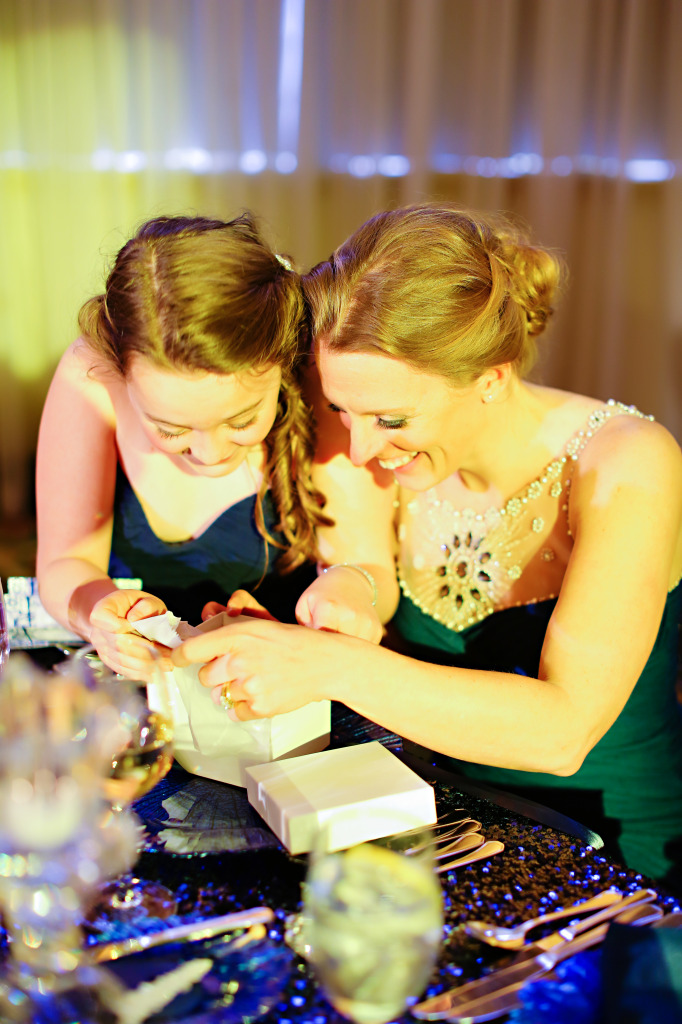 "Opening Presents" – There is nothing like the magic of opening gifts – the anticipation and joy!  Just like the gift of a new year.  Thank you for this gift of 2014.  Here's to the gift of 2015 –  Cheers!

Special Thanks to: Conforti Photography, Jennifer Driscoll Photography, Nathaniel Edmunds Photography and Jessica Strickland Photography for capturing a year full of intimate memories!  I have loved seeing 2014 through your camera. 
(of note, all of 2014 weddings weren't yet available for consideration for this blog.)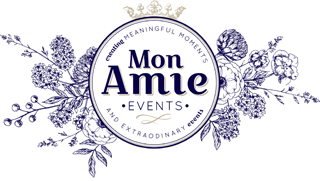 Copyright 2020 | Mon Amie Events Inc.