Kind words from recent clients: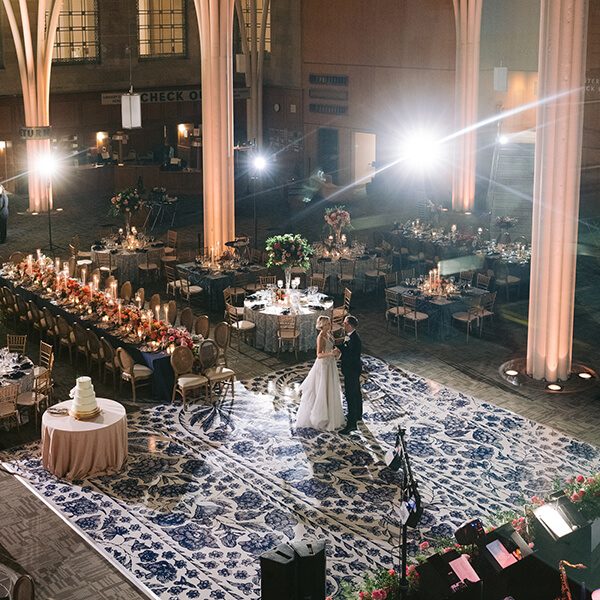 It's like being a "decorator," visual designer, artist, organizer, director, project manager, AND psychologist all wrapped up in one .. in my opinion "event planner" does NOT capture what YOU do.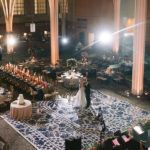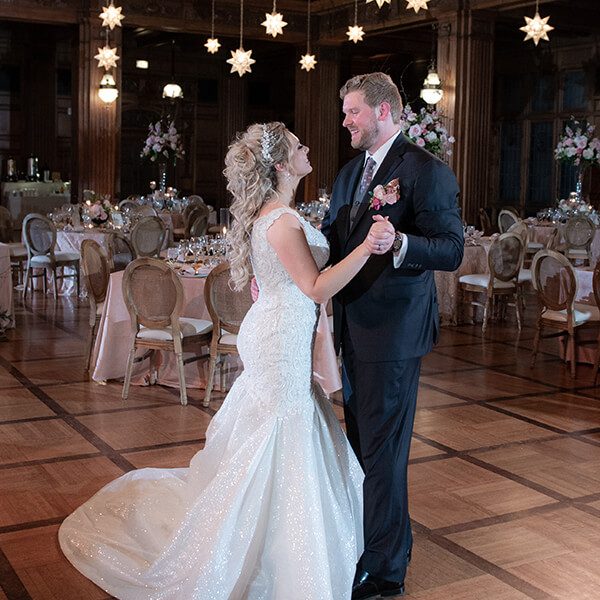 Hands down the most gorgeous, well planned and executed wedding I have been part of or been to ...and I have a bridesmaid NINE times.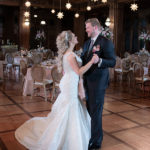 Dawn, friend of the bride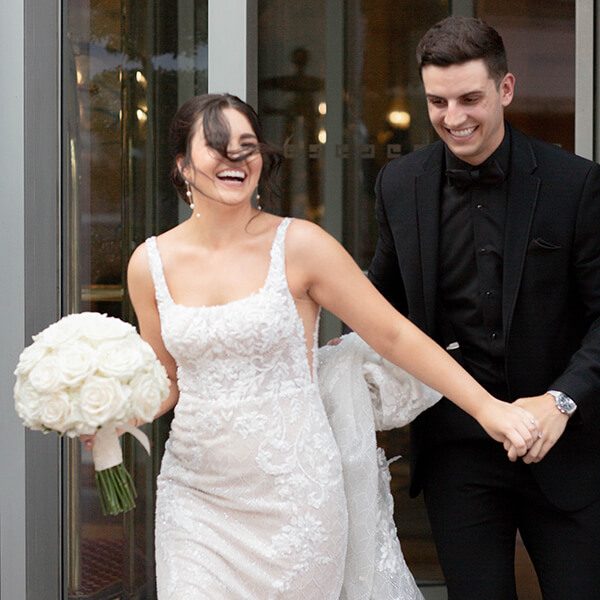 You truly have been a God-send this past year, we love you.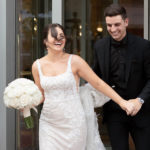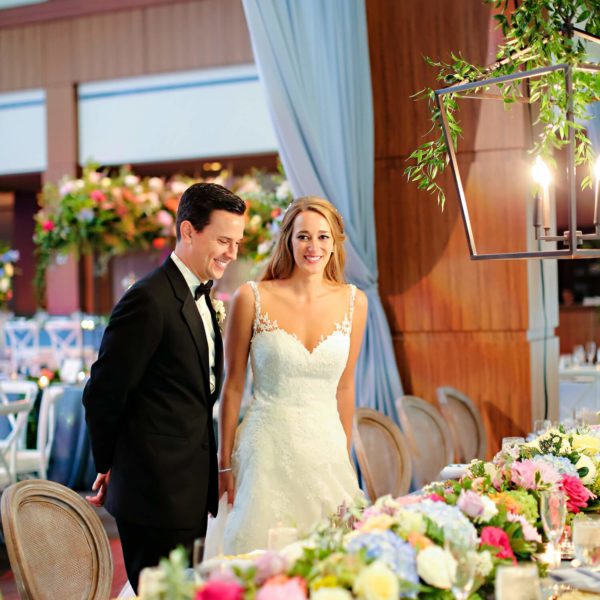 ...you exceeded all my dreams for Kathleen's wedding! I'll never be able to thank you enough for all you did! You have such a gift to have dialed in to what we dreamed of!!!! You are the best! Much❤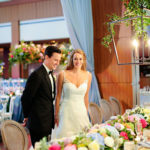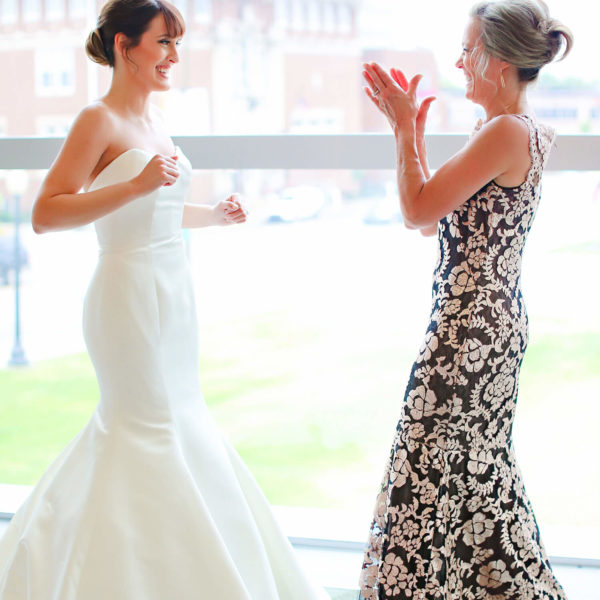 Thank you so much for all your help, advice, and leadership during this special time in our family. ... You truly are the best in the business.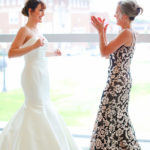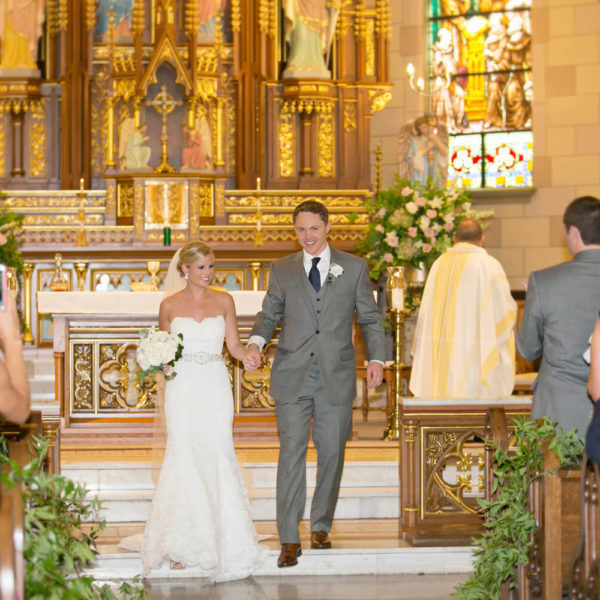 Thank you so much for helping to mastermind the most beautiful and memorable day of our lives. All of the time, energy and patience you put in to every detail made the day perfect. What an amazing gift you have.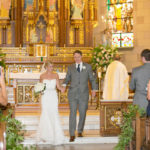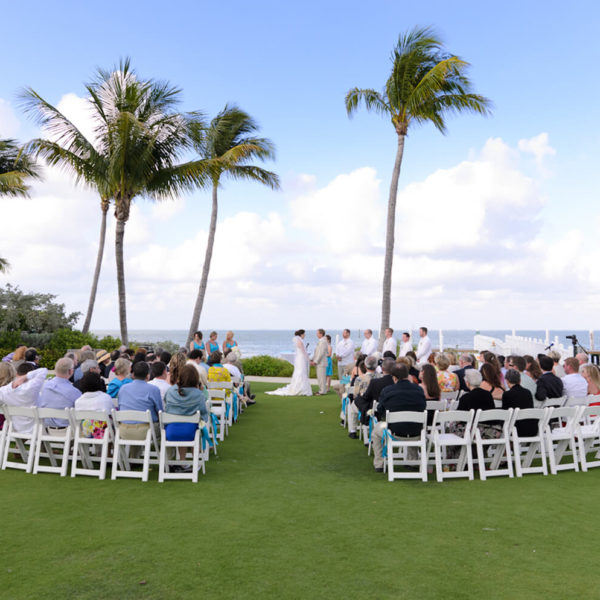 …Thank you, when "thank you" can never be enough…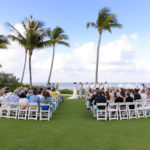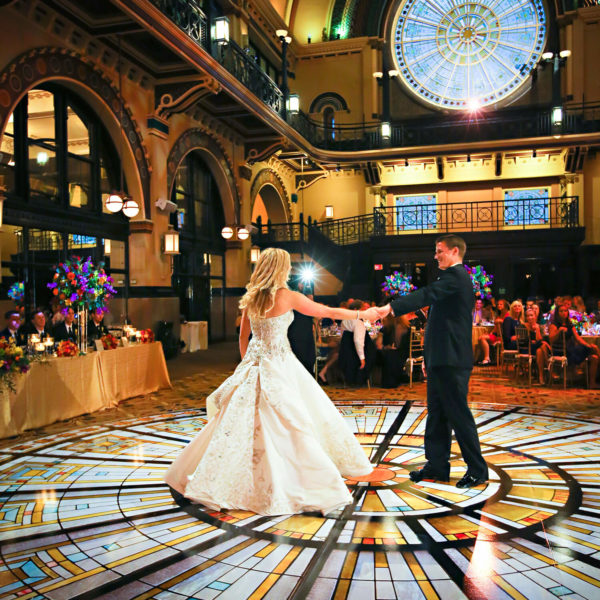 From the beginning, it gave me confidence to see the experience and professionalism in you and wonderful team you assembled. It was so much fun to see the vision evolve into individual details. It was wonderful to for me to to be able to just to let go and concentrate on Kristen and Tim's guests. I never doubted that Kristen and Tim's wedding would be beautiful (and beyond that!) but I am so pleased that it matched our vision of a wonderful weekend celebrating two families and truly welcoming our guests. …As I said before – Simply the Best!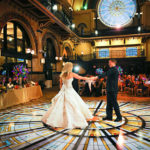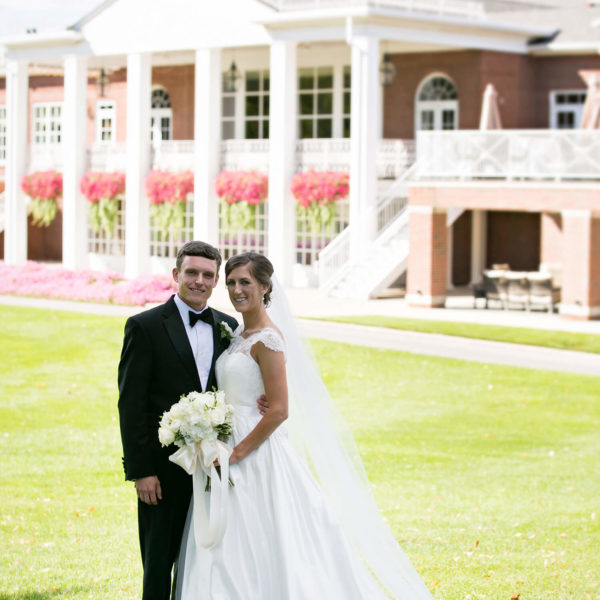 We thank you so much for making Abby & Matt's wedding the event of all of our dreams. You listened to all of our wishes and made them all a reality. This could not have been accomplished without your expertise and guidance. …It meant the world to David and I to see the joy and love that they shared on their special day.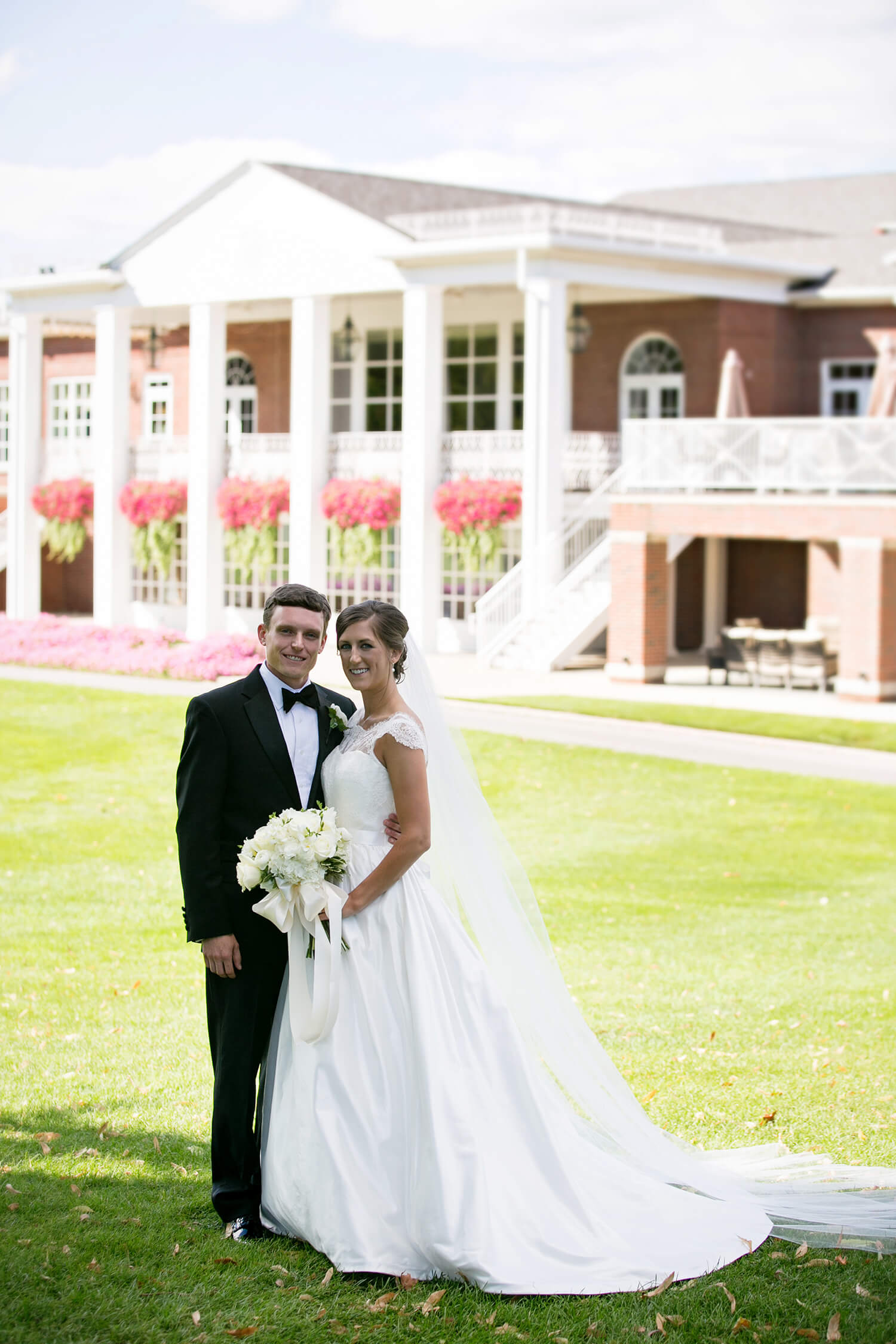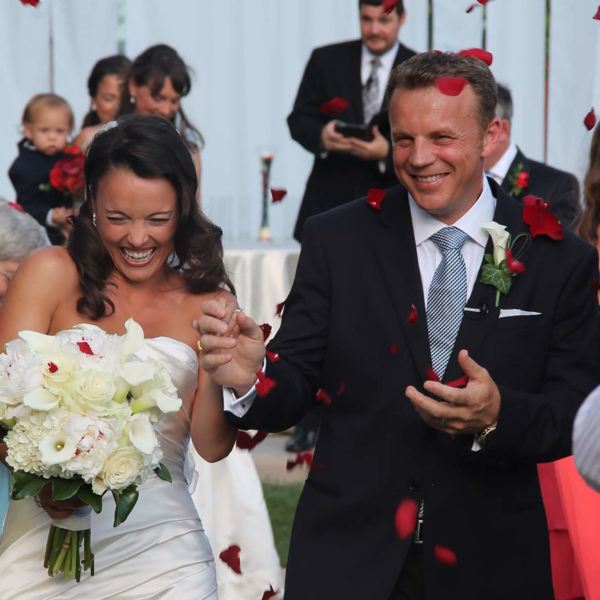 This was a wonderful experience and what an amazing night. Thank you for making it stress free and magical. We Love You!!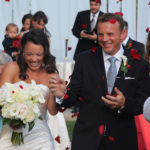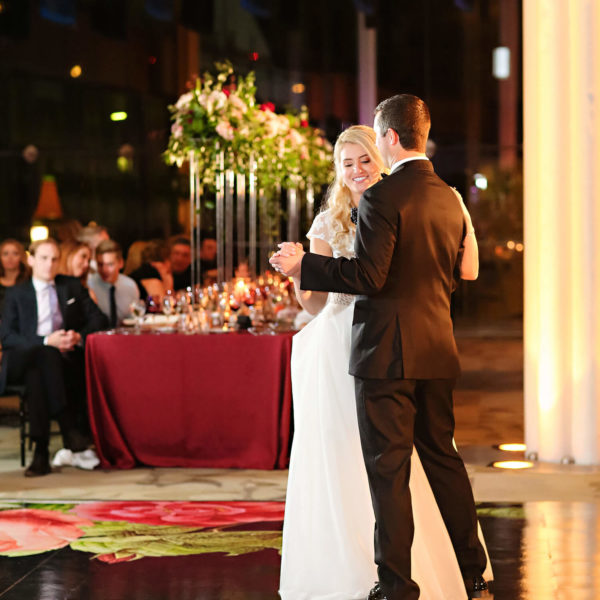 I can't tell you how many times I've breathed a sigh of relief that you are planning this wedding. We would be scattered all over the place without you, and I would not have known about any of these talented people you've connected us with. Please know how much we appreciate you. You are an artist too.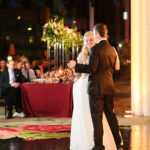 Carol - Mother of the Bride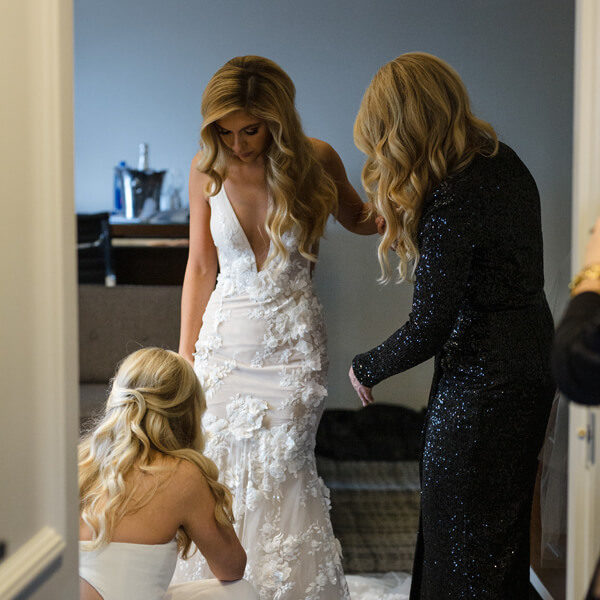 YES - I trusted you my girls. You created such beautiful memories with BOTH weddings. Unforgettable weddings, that's what you do!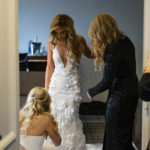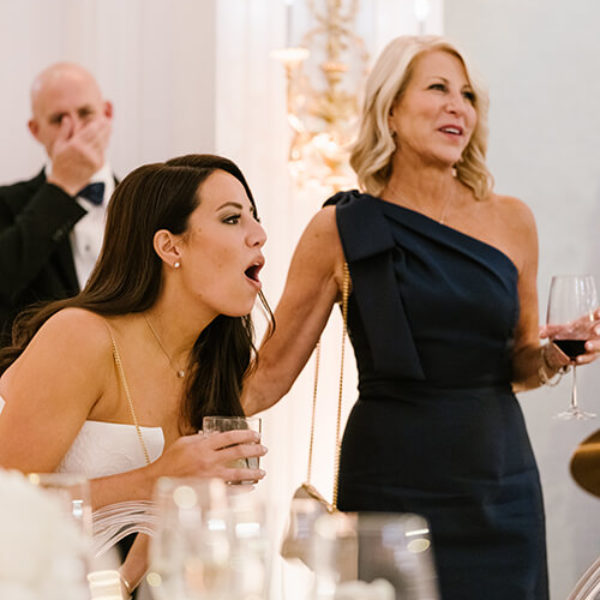 You made us feel like we were your only clients while planning the wedding. Your attention to detail and execution are impeccable. The little surprises were priceless. We couldn't be more excited that we are planning wedding #2 with you. You are simply the best. Thank you for loving what you do so much, because we were the beneficiaries of your talent. xoxo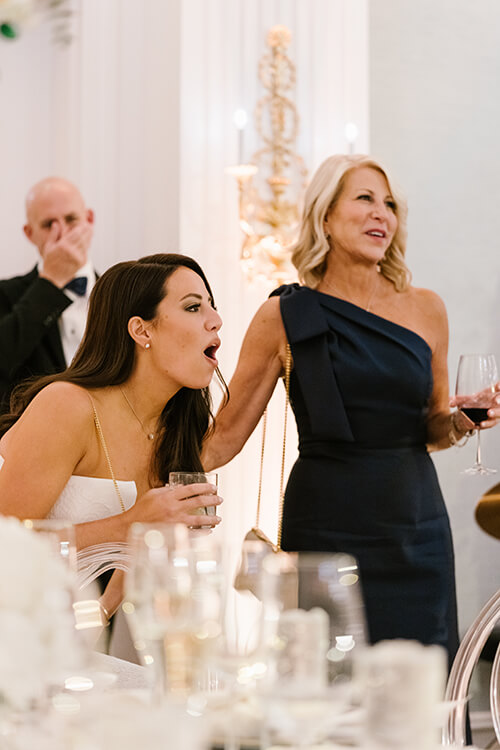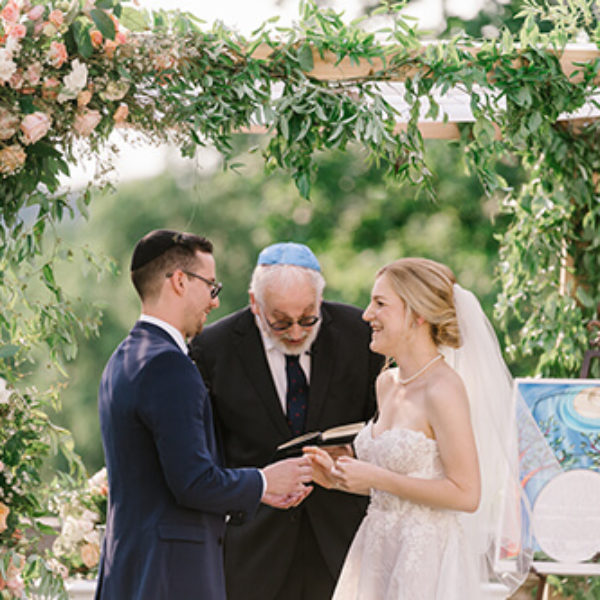 Thank you for sharing our special day, what a wonderful gift. We're so happy for all wedding memories <3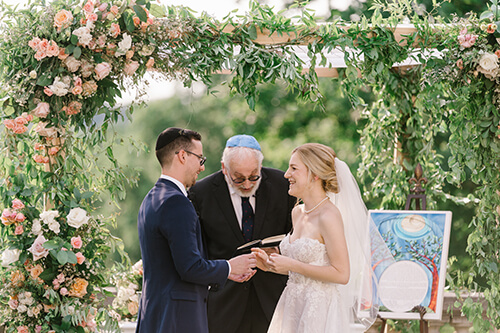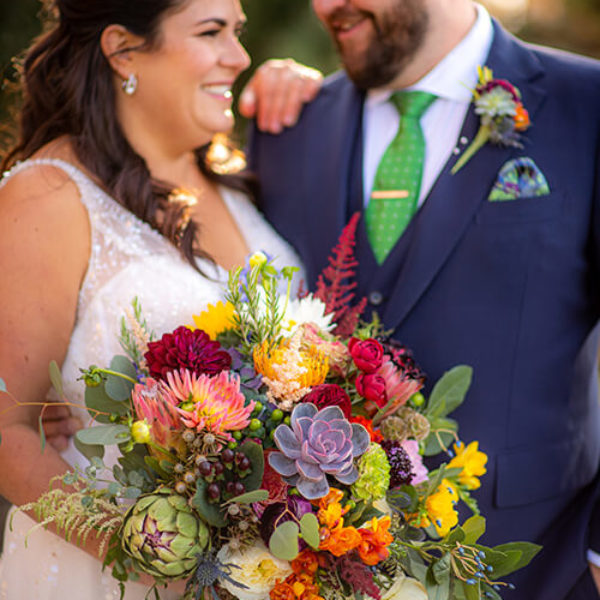 I'll never get sick of staring at all of the details. Best team in the biz - you're a dream come true.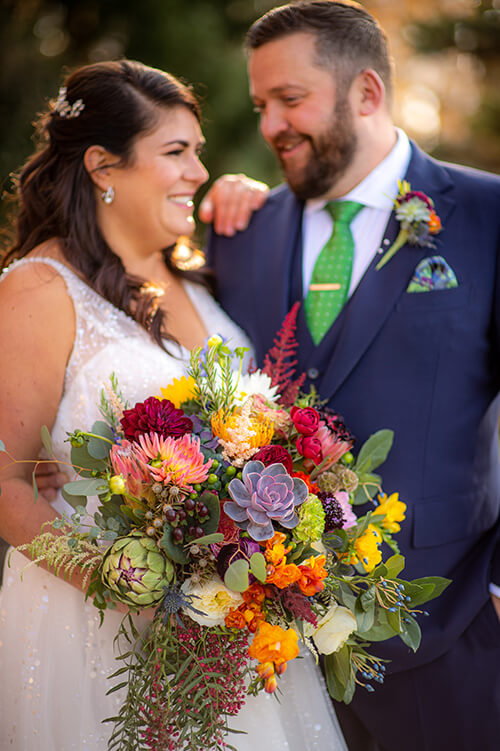 About Indianapolis' Premiere Wedding Planner:
Event Planning / Wedding Planning / Bridal Consultation (Indianapolis Area and Destination Events)
Designation:
Master Wedding Planner ™ – Association of Bridal Consultants (ABC)
Honoree:
Involvement:
ABC State Coordinator
ISES / ILEA Indiana Past – President
Wish Upon A Wedding Indianapolis Founding Board President
Print Publications:
Indianapolis Business Journal – 2015 40 Under 40 – 40 Under 40 Profile
Featured in Wedding Day and Sophisticated Living Magazines more than a dozen times
International Conference Speaking Engagements:
3 time speaker at ABC Weddings with WOW
Indiana University Instructor:
Indiana University Bloomington ~ Faculty Member, School of Public Health since 2011
Indiana University Purdue University Indianapolis ~ Faculty Member, since 2013
Awards:
Winner of over 25 PACE Awards given by International Live Events Association (ILEA) Indiana, including Best Wedding and Best Industry Contribution
International Events Society (ISES) Esprit "Best Wedding" Award Winner
Multi-time Winner of ABC's Art of the Table for Best Table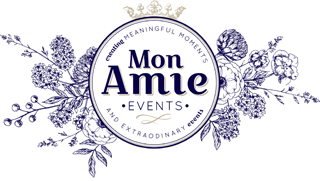 Copyright 2023 | Mon Amie Events Inc.