Art of the Table – Captiva Blue
Each spring Indy's best Wedding and Event Planners come together for the Association of Bridal Consultants Annual Art of the Table.  I've long called this celebration of beautiful tablescapes "My Favorite Day of the Year" because of the amazing over-the-top tables and the sense of collaboration between the designers.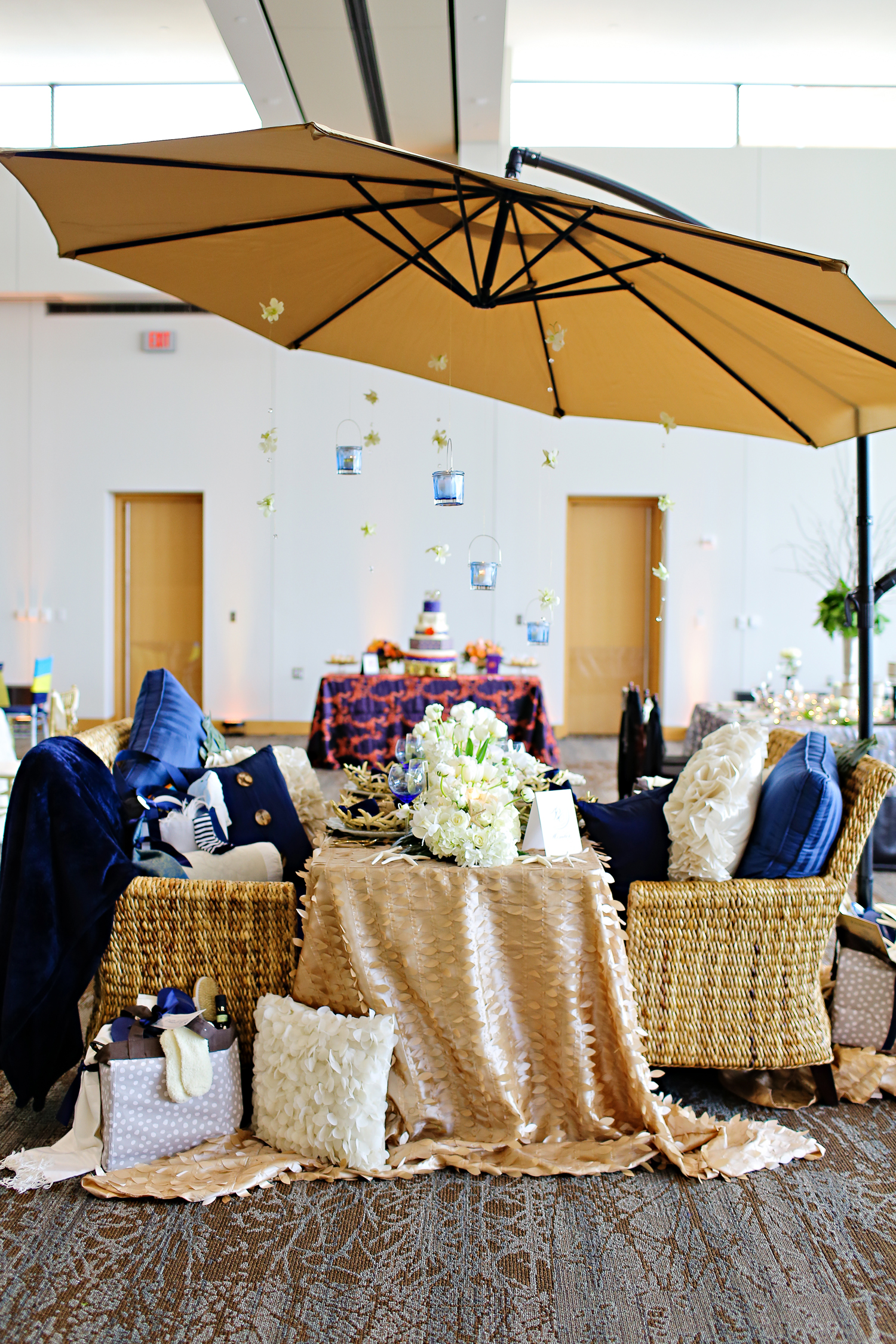 Mon Amie Events, Inc table was honored to receive the "Best Table ABC Member Designed Table" – and I'm thrilled and humbled with this award.
Art of the Table is a delightful afternoon of artfully appointed table displays by the city's best event designers and florists.  The day was conceived to raise money for education and scholarships for wedding professionals in the state of Indiana. It is also a fundraiser for the the American Cancer Society in memory of member Betty Jackson.  Betty was an ABC member who died too early in her career and to whom this event honors.  Betty was a mentor and friend, and actually helped inspire my company name.  (The story of her daughter's wedding is highlighted here:  Susan and Eric. )
This year I was inspired by two amazing brides for my table for Art of the Table:  Captiva Blue
Captiva Blue
Inspired by two of the planner and designer's most memorable, yet
very different weddings, this table threads together elements from each
of these celebrations.  One wedding took place on Captiva Island,
Florida last spring and included crisp white florals and balmy ocean
breezes. The other nuptials took place in the bride's childhood estate
and used eclectic furniture creating lush seating arrangements and chic
dining vignettes to create a warm, homey atmosphere. Each of these
bridal couples were surrounded by family, friends and opulence at their
first dinner as husband and wife!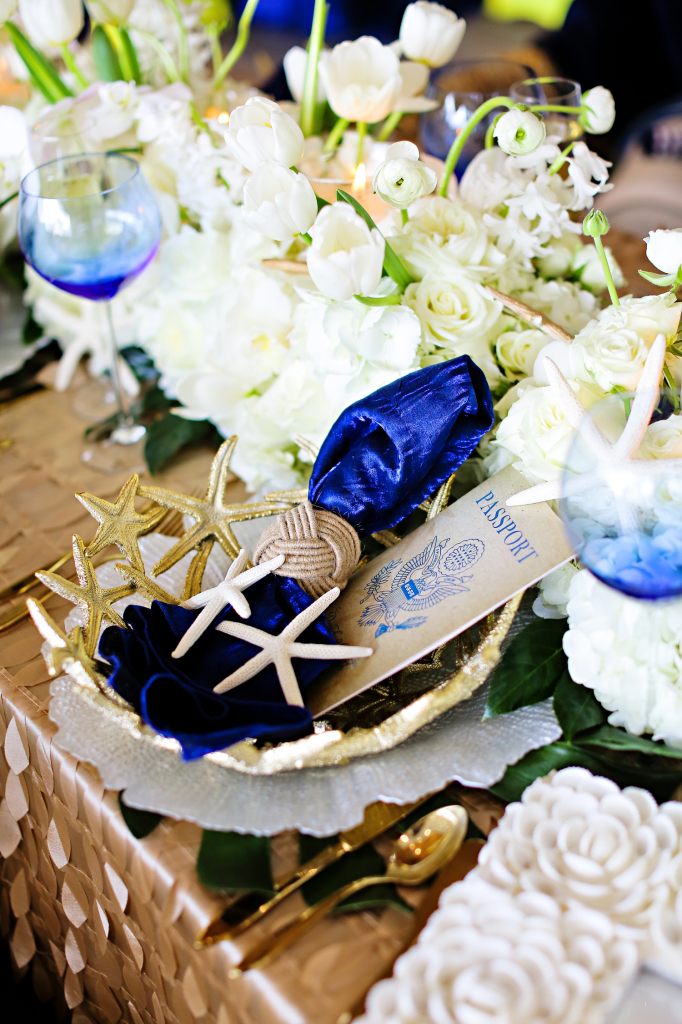 I love all of the details each designer adds to their individual tables.  Everything from the linens and chairs, to the floral and china.  Some tables include fantastic menu cards, pillows, favors and the intimate details creating a special and unique experience for the attendees of this annual event.
Special Thanks for the collaborative effort by:
Alan Thompson, AIFD from McNamara Florist, Nikki Pulfer from pomp&polish,llc, and LGi Linens
Images from Art of the Table captured by Jessica Strickland Photography
Finally – special thanks to Becky and Jenny for your inspiration.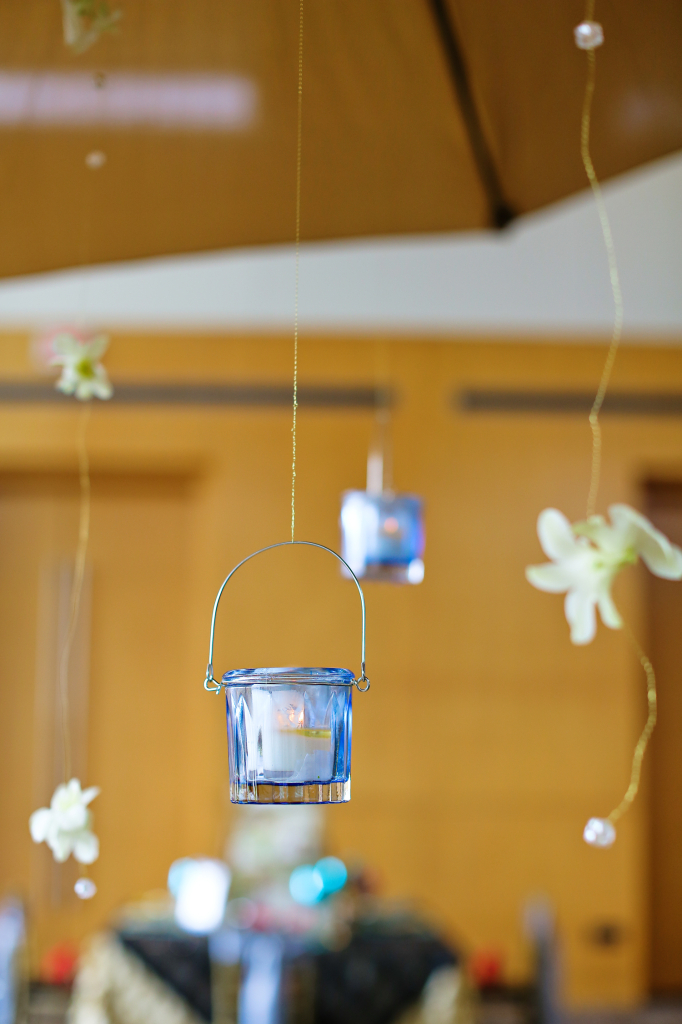 To learn more about the Association of Bridal Consultants see  www.bridalassn.com. I am honored to serve as the Indiana Chapter's State Coordinator.  For more information about Art of the Table click www.artofthetable.info – the 10th Anniversary Art of the Table Celebration's plans are already underway.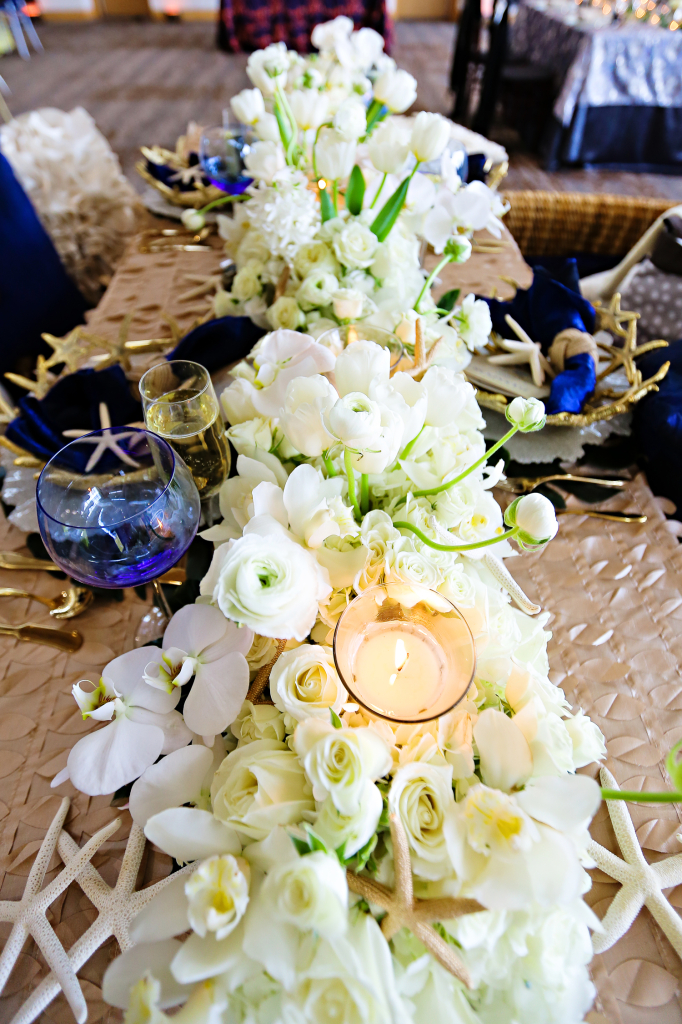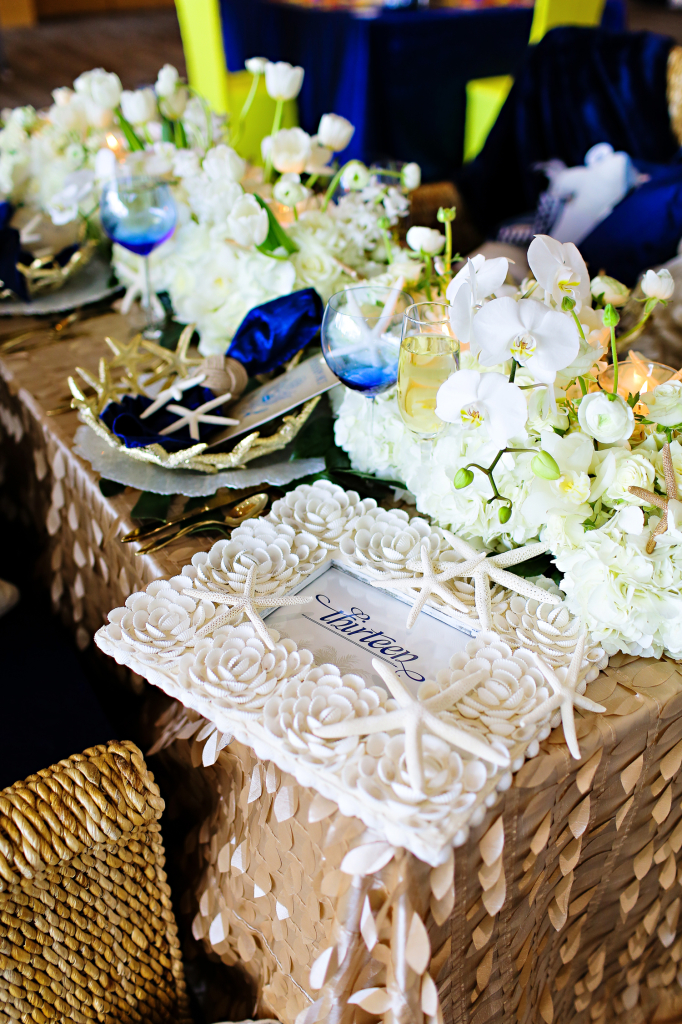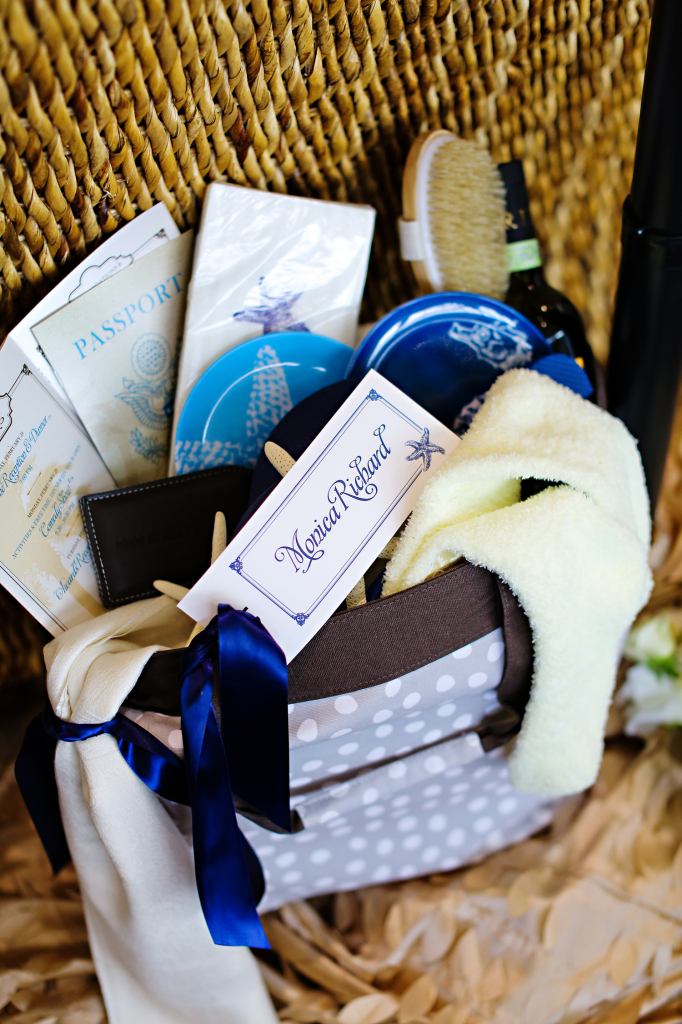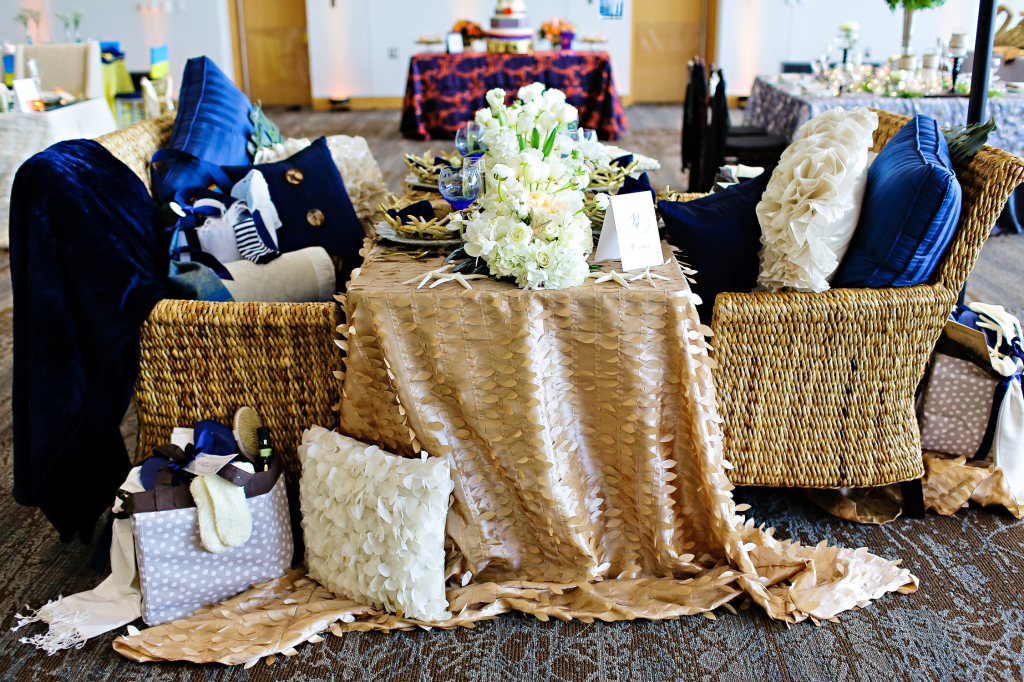 Images from Art of the Table captured by Jessica Strickland Photography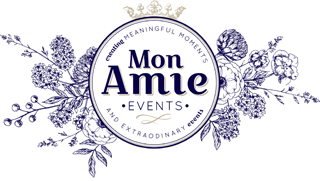 Copyright 2020 | Mon Amie Events Inc.