Bridal Beauty Is More Than Skin Deep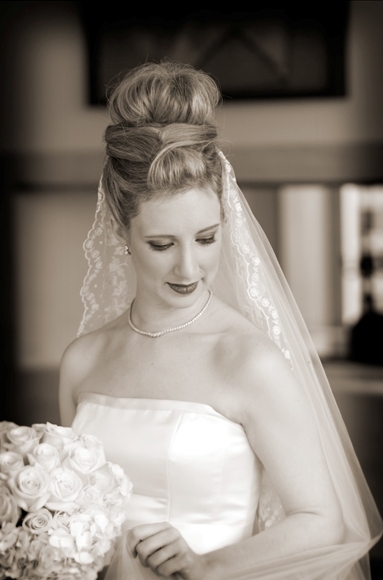 Bridal beauty goes far beyond the dress – and the ever important jewelry and the shoes – ohhh the shoes – it also includes bridal hair and makeup.
It's important to think in advance about hair and makeup as part of your overall look If you color your hair regularly, make sure you you've talked with your salon months beforehand and gotten the schedule of your appointments.  Have an appointment with your stylist to practice your trial run and decide if cascading locks are for you or an up do are more your look.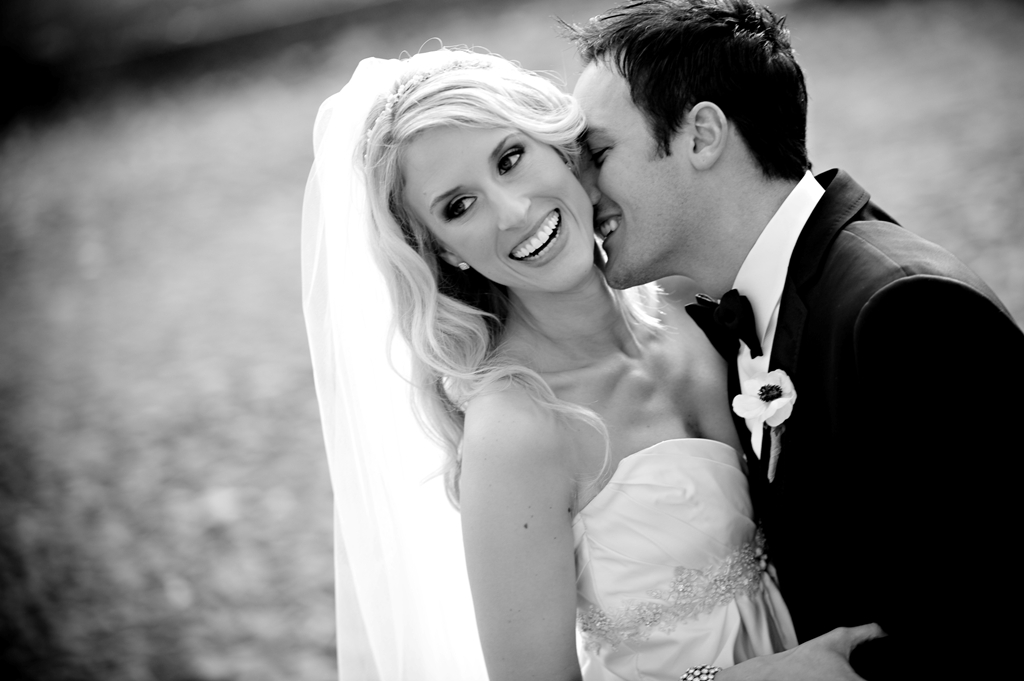 Practice makes perfect.  Have fun with different looks for the makeup on your wedding day.  Perhaps for the wedding ceremony you have a more refined and classic look with one gown, then for the reception and your party dress, you kick things up a notch – including your makeup and hair!  I had brides have their entire style team re-do their hair when they changed clothes, while others either did it themselves, or just added accessories for a new look.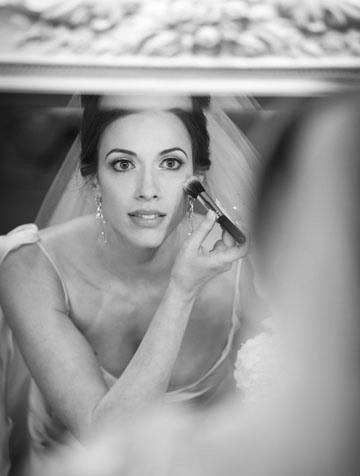 Go Big or Go Home. – By this I mean the lashes.  Please – get lashes!  You will love them!  In photos, you will never, ever, ever want to go back!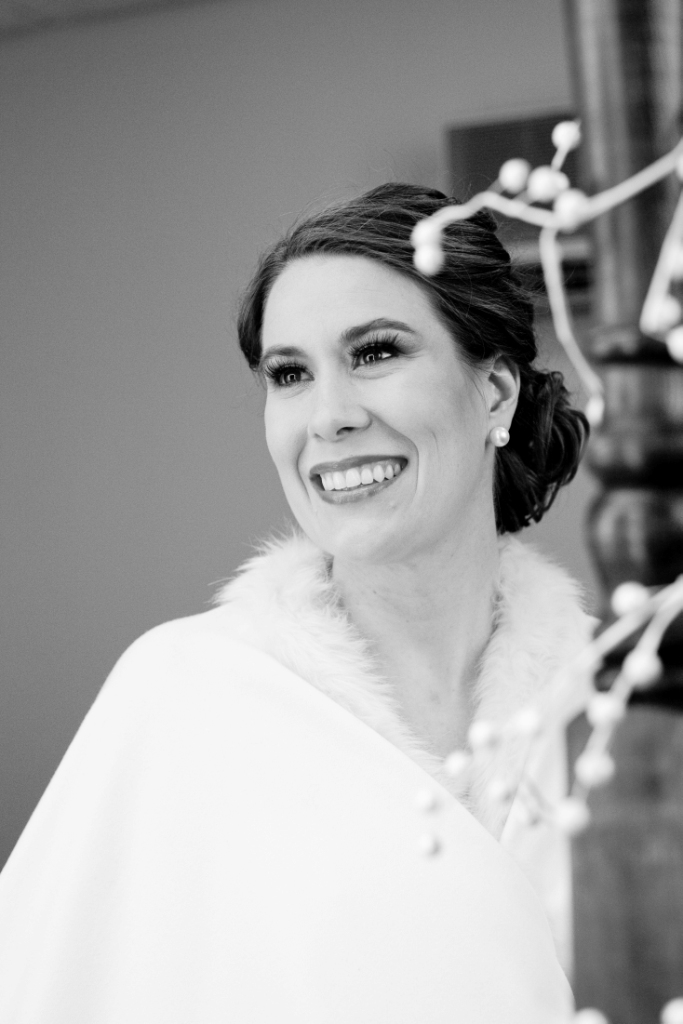 Look at your hands.  Everyone else will be!  Think about your manicure, will you go with a classic French manicure, a ballet slipper pink or a wonderful pop of color?  Some brides are choosing the (now famous) Michelle Obama acrylic polish which will last wedding day through the honeymoon without a chip.  I've been using it for the French Manicure (known to show chips more quickly) for about a year and been quite happy with the results.
Drink water and get your rest.  These sound simple enough I realize, but will make a world of difference in your overall appearance and health of your skin.  You will appreciate that radiant, timeless appearance.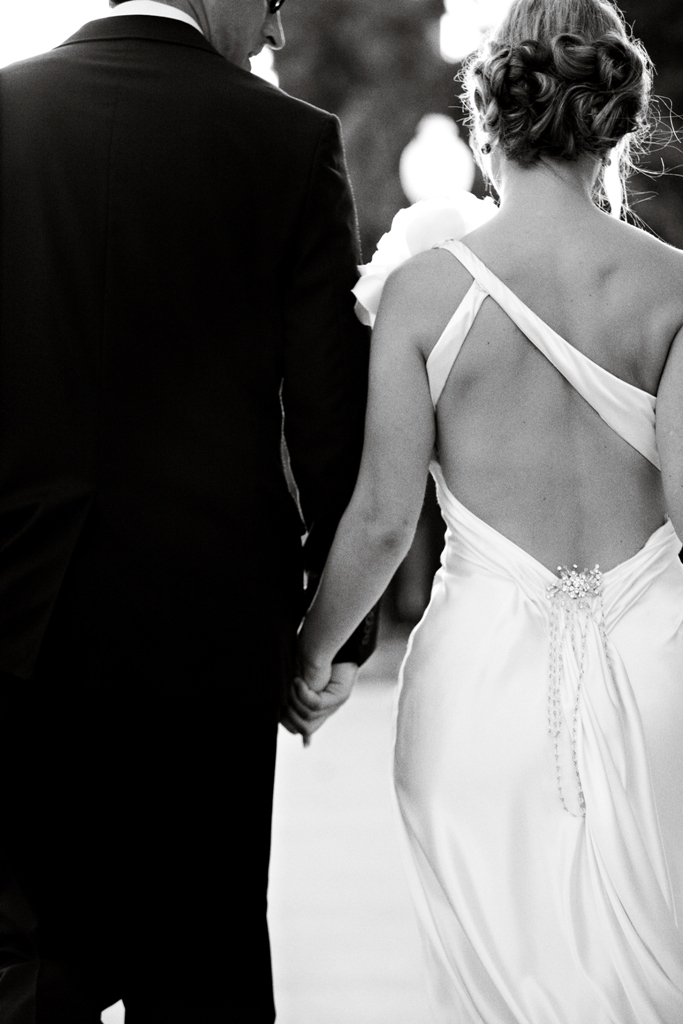 Pamper yourself.  Get a massage and enjoy your final days as a Miss.  The rest of your life you are a Mrs. and will stand next to one another – however enjoy those quiet moments in the zen of the massage room knowing everything is under control and it's going to be an amazing weekend!
Have a Moment of Gratitude.  Take a moment to say "Thank You" to the people who helped create the wedding you're about to have.  Whether it be your families, bridal party or the wedding professionals who are your team.  You'll find it may the most beautiful thing you've done and may make you feel prettiest of all.  I had a bride very recently who everyone kept saying was so beautiful.  In part because she was so grateful to everyone around her, my genuine response – "She is even more beautiful on the inside."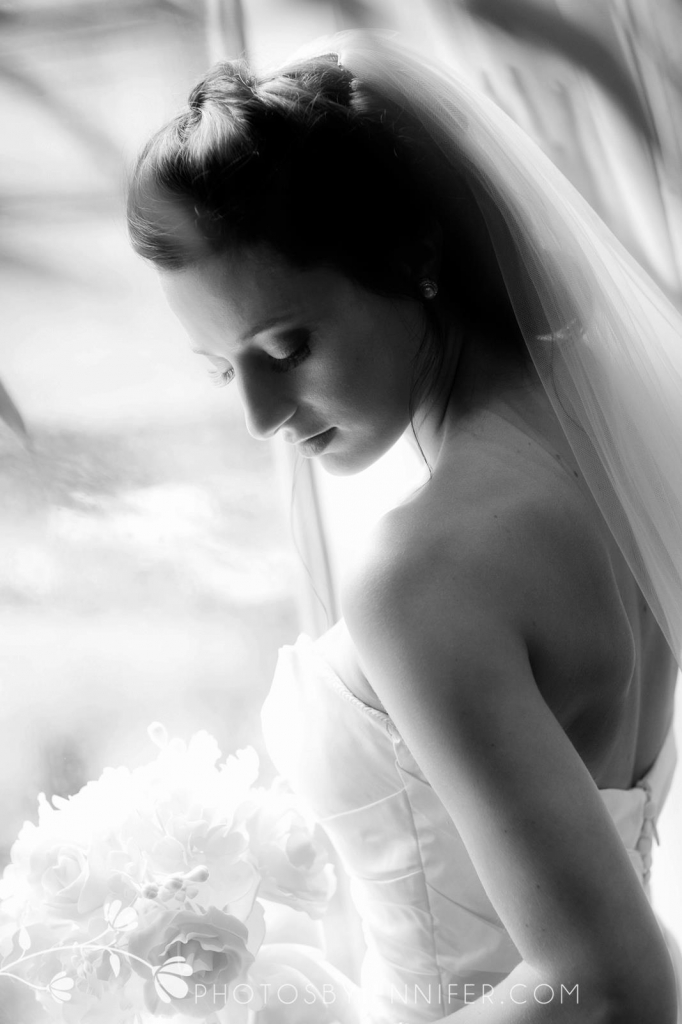 Happy Honeymoon J+S. 🙂

Merci Beaucoup to the photographers and makeup artists and salons who week after week make my clients shine through: (in order of appearance) Scalini Photography (with Evan Todd Salon), Jessica Strickland Fine Art Photography (EyeMax Studio), Nathaniel Edmunds Photography (EyeMax Studio), Carpenter Photography & Design (Makeup by Sparkle & EyeMax Studio for Hair), Nathaniel Edmunds Photography (EyeMax Studio and Reeda Todd for Hair), Jennifer Driscoll Photography (Makeup by Sparkle and JW Salon for Hair)
I am an Indianapolis based and destination event planner, wedding planner, bridal consultant bar mitzvah planner, bat mitvah planner, event designer and wedding designer. Monica Richard, MBC
6915 Bretton Circle, Indianapolis, IN 46268 317-460-3726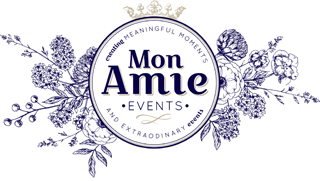 Copyright 2023 | Mon Amie Events Inc.