The One Who Loved You First
Father's Day is this Sunday and in the day's honor, I wanted to have brides reflect on their first love ~ their Daddy.  During the wedding weekend, the entire day seems to go very quickly.  I wanted to give a few points in the day to honor the man who stood by your side until you met the new love of your life.  Having these moments with your Dad will be among the best memories of your wedding.  Both you, and your family, will appreciate these highlights for years to come.
Here are a few moments to think about before the weekend arrives:
Wait to see your father on your wedding day until you're in your gown and schedule a "First Look" with your father.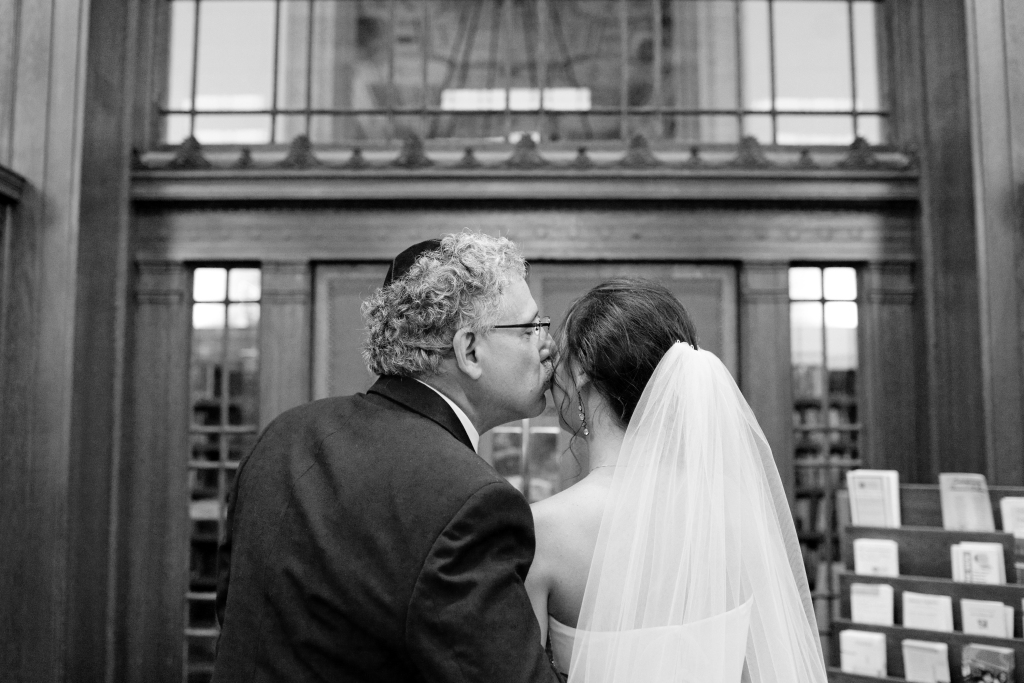 Give your dad, and yourself, all the time in the world before you open the doors for your processional …  to get one last kiss goodbye!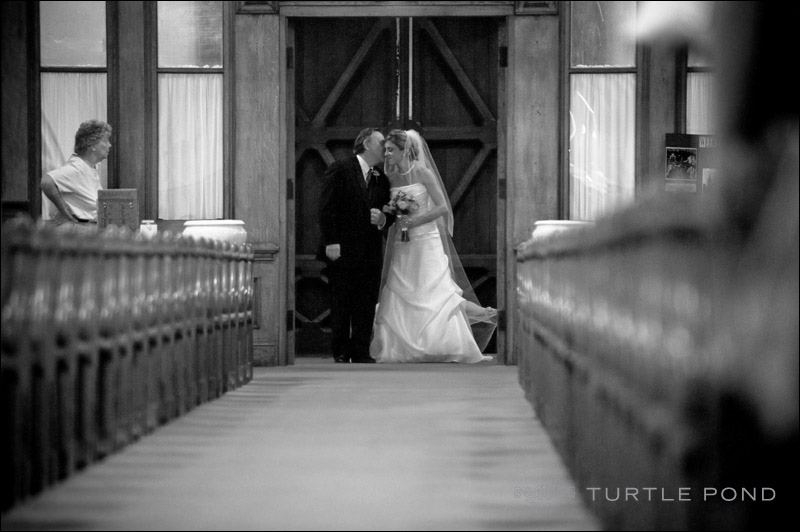 During your bridal Processional, remember to take your time.  Walk Slowly. This is your big moment.  Enjoy your walk with your dad.
Pick a song that is really special to the two of you for your Father / Daughter Dance (whether he sang to you as a child, you sang it in a school concert, you  played it on road trips, etc.)   Then keep the song a surprise.  You (and your guests) will LOVE the reaction when the song begins.  Even if the song seems childish to you  – using that song – even if it is Twinkle Twinkle Little Star – or too fast – if it sentimental, the reaction worth it. 
At some point in the night – don't forget to dance with your new Father-in-law!
As Always – Merci Beaucoup to the Photographers who so Magically Capture my clients with their loved ones.  This time – these precious moments with their dads. In Order of Appearance –  Baby Grace Photography, Carpenter Photography and Design, Turtlepond Photography, Nathaniel Edmunds Photography.

And most importantly – Happy Father's Day Padre, I Love You – Monica.


Mon Amie Events, Inc is a luxury wedding and event planner located in Indianapolis, Indiana.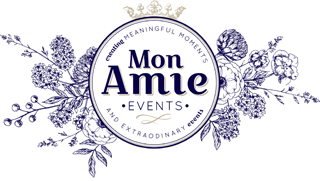 Copyright 2020 | Mon Amie Events Inc.