Indianapolis Dîner en Blanc is Back!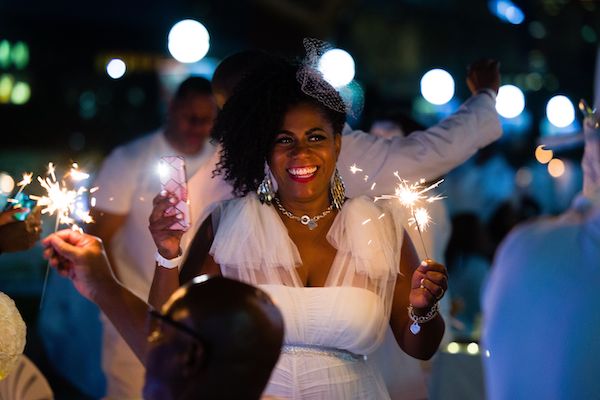 Hopefully, you've followed our Mon Amie Events blog for any time. In that case, you surely remember us sharing about the iconic Indianapolis Dîner en Blanc on the Indianapolis Motor Speedway!
Begun in Paris in 1988, Dîner en Blanc is now in close to 80 cities and 30 countries worldwide. Unfortunately, much like millions of other events, Dîner en Blanc had to take a year off in 2020.
However, after taking the year off, Dîner en Blanc in Indianapolis came back in a big way. The evening was super fun – and filled with the same incredible joie de vivre for which this worldwide phenomenon is known.
This was our third Dîner en Blanc and in the spirit of the first Parisian picnic created by François Pasquier, we solicited everyone's participation to safely set up and break down their own tables. Everything they needed was packaged neatly in totes including trash bags to limit handling by our volunteers.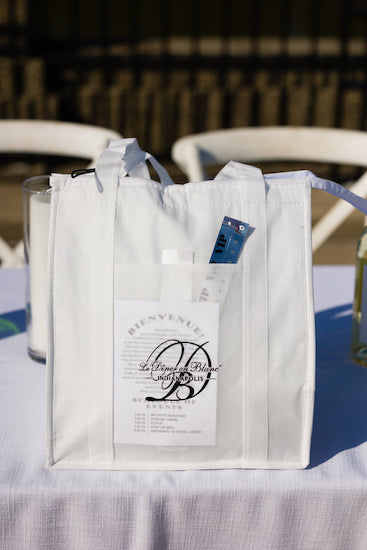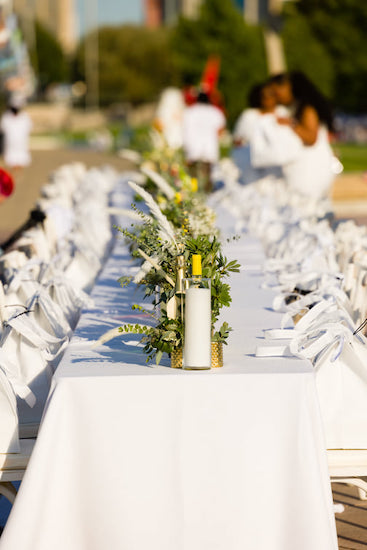 Indianapolis Destination Unknown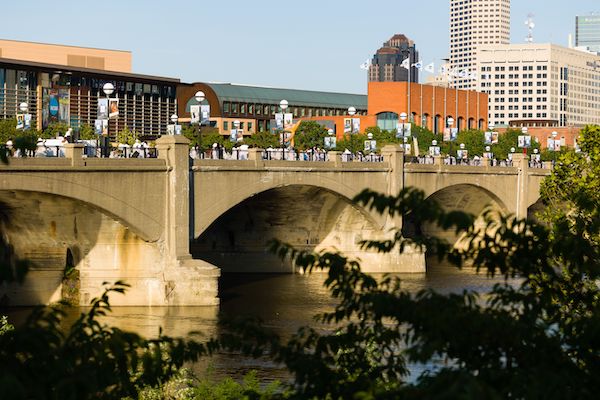 As always, guests dressed to the nines headed to their initial meeting point to be transported to the location yet to be disclosed.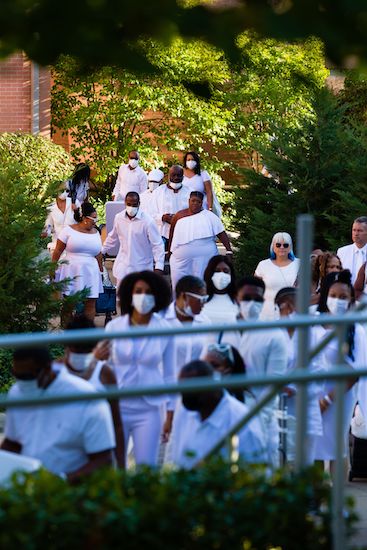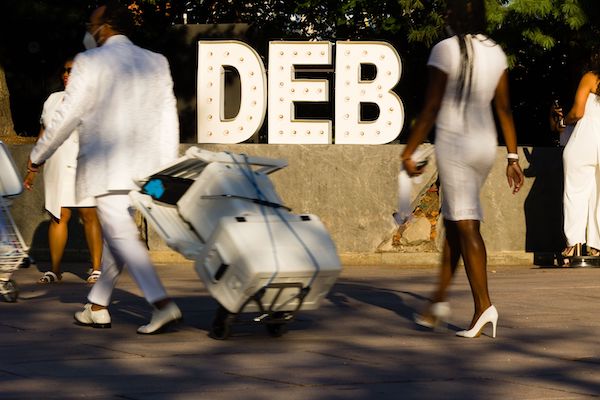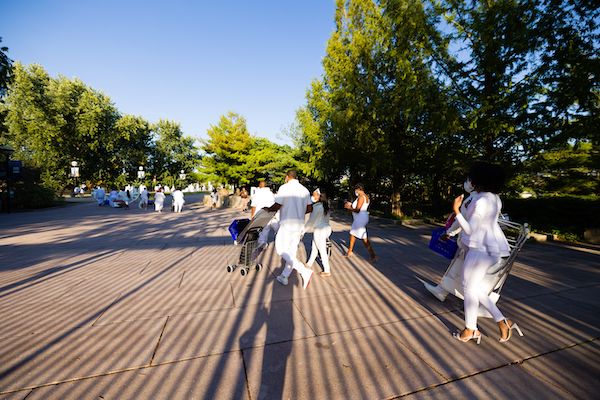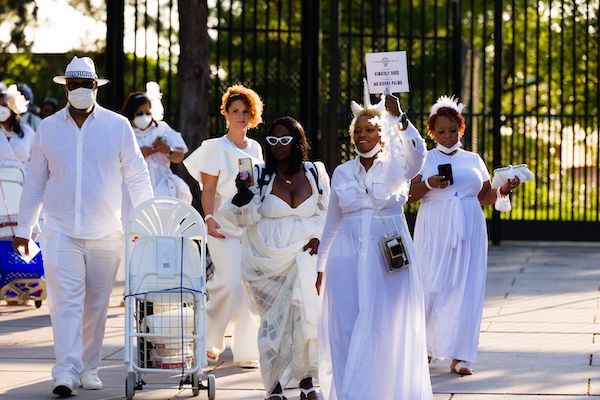 The Washington Street Bridge over the White River at White River State Park was picture perfect with large grassy areas, north and south views of the White River, and unmatched views of downtown Indianapolis!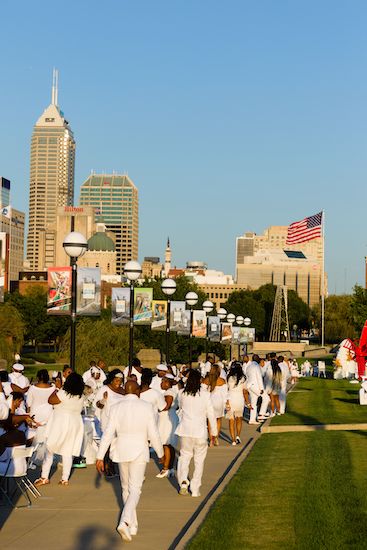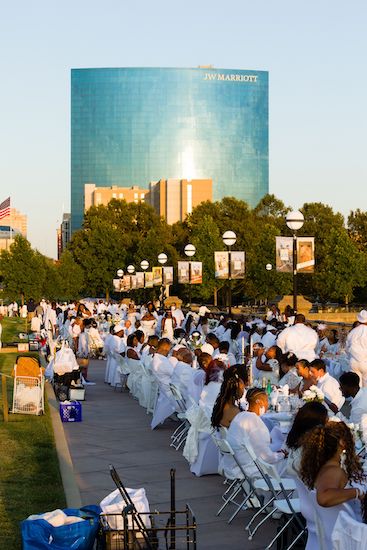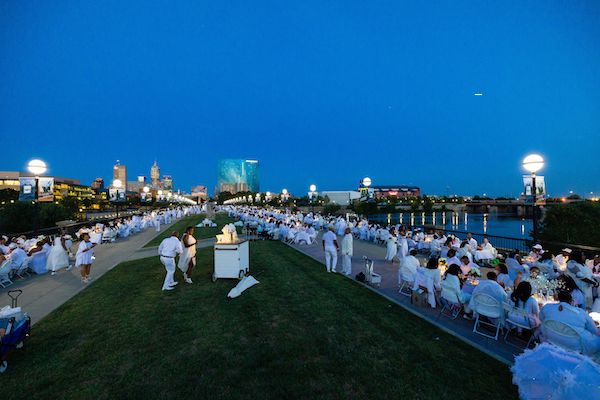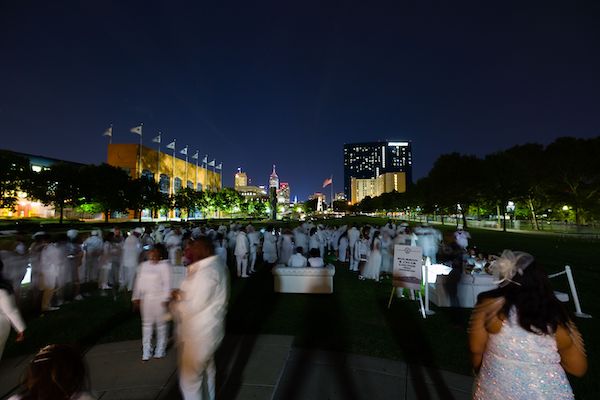 Fabulous and Fun
Once again, guests pulled out all the stops! From the looks of incredible all-white attire to table décor, and entertainment people were ready to come together again, and Indy turned out!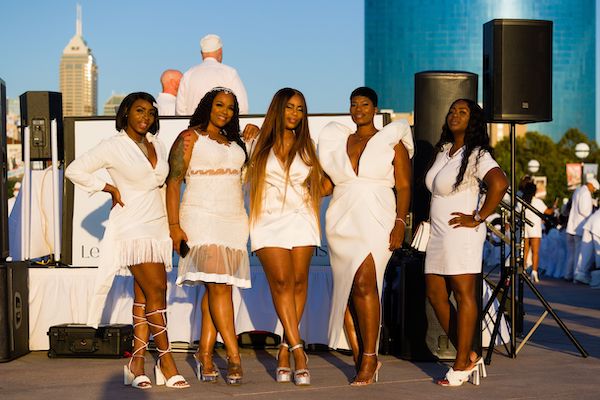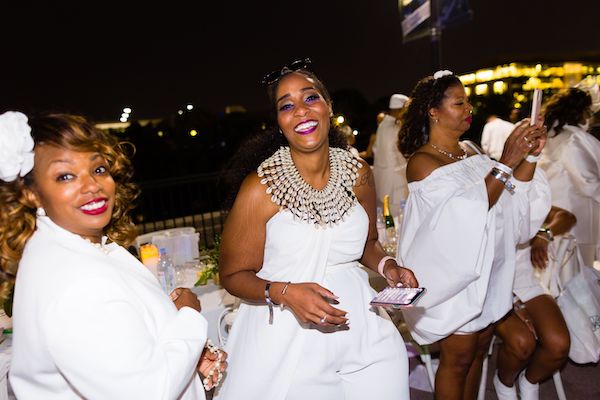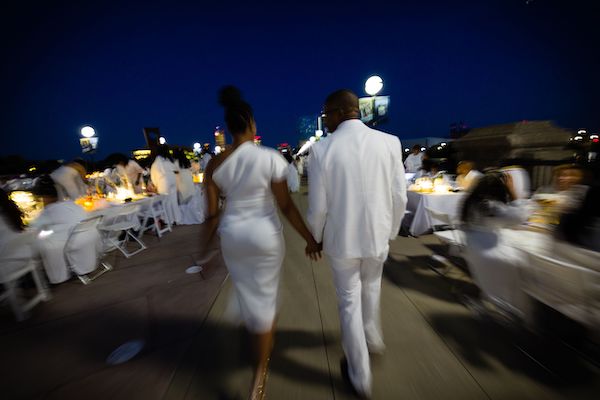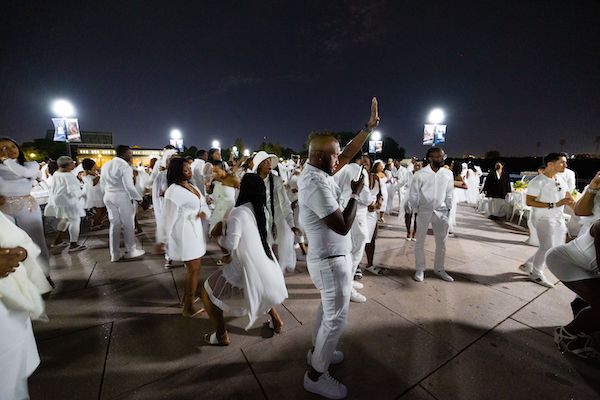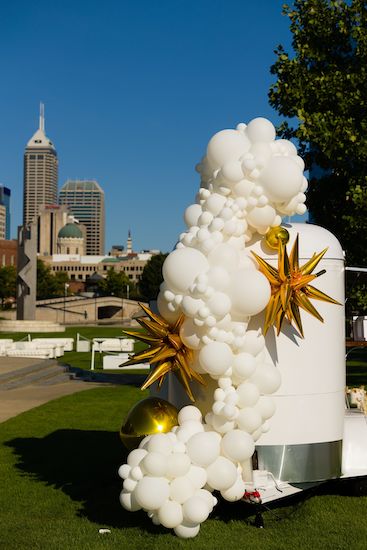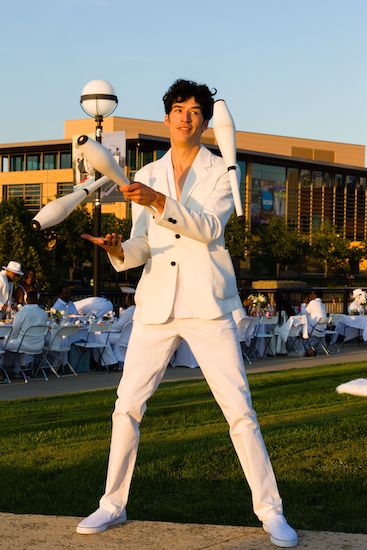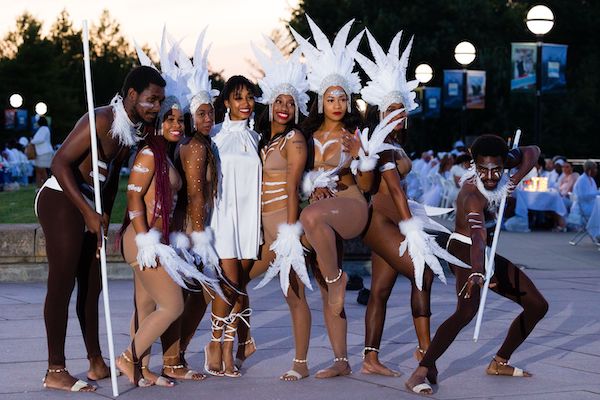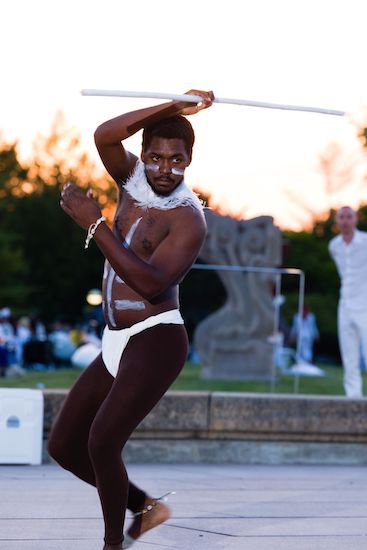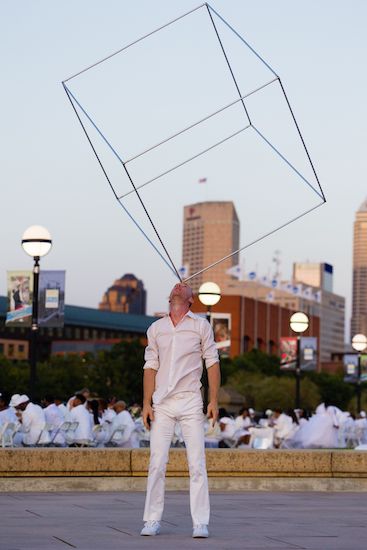 We can't wait to see what 2022 has in store for this iconic worldwide event. One thing is sure, Indianapolis will be on point!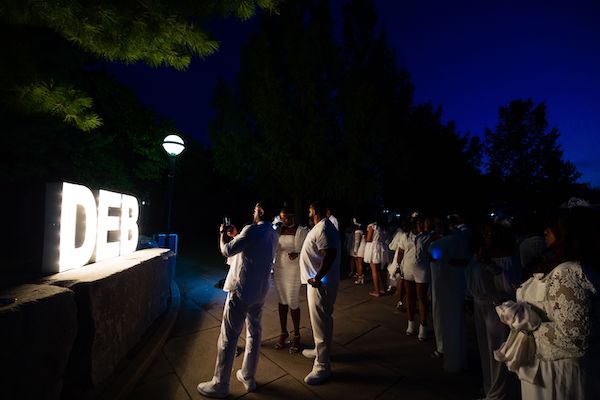 This amazing video really captures this year's Dîner en Blanc!
The Dîner en Blanc Event Team
Merci to the incredible Co-Chairs, Event Professionals, and Volunteers, this could not have come together without your hard work and dedication.
To my Co-Chairs, Dr. Katasha Butler, Jessica Brand, and Amber Clarke, I am delighted to have shared this experience with you.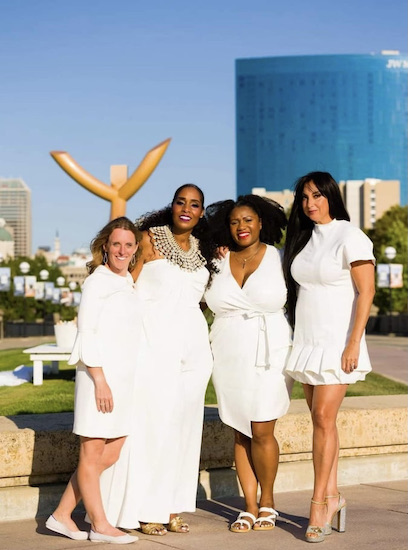 Thank you to the event professionals for their time, talents, and hard work.
Floral Décor: A Bride's Choice
Photography: Nathaniel Edmunds Photography
Videography: Eyenamics
Rental: A Classic Party Rental
DJ: DJ MetroGnome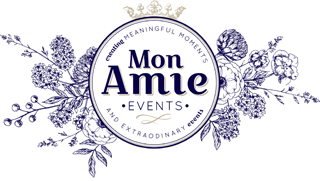 Copyright 2023 | Mon Amie Events Inc.