Mon Amie Events, Inc is a proud member of of each of these fine organizations and charities:
Special Thanks to these professionals for their images used throughout this site.  Without their view of the day taken so authentically and beautifully, these moments would not be captured for the families or for other professionals to use and I am truly grateful.
Amanda DeBusk Photography
Conforti Photography
Hostetler Photography
Ian Borgerhoff Photography
Jennifer Driscoll Photography
Jessica Strickland Fine Art Photography
Jessika Feltz Photography
Megelaine Photography
Nathaniel Edmunds Photography
Siners Photography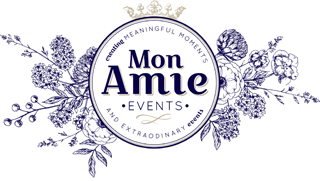 Copyright 2023 | Mon Amie Events Inc.