Pace Awards ~ The Envelope Please
The Indiana Chapter of  International Special Events Society (ISES)  held its annual award celebration last weekend.  The PACE awards (Professional Achievement in Creative Events) mission is to provide a prestigious event that honors and shares the work of industry professionals. The PACE awards aim to recognize professionals in the special event industry for all of the events they create, plan, manage, and execute during the year.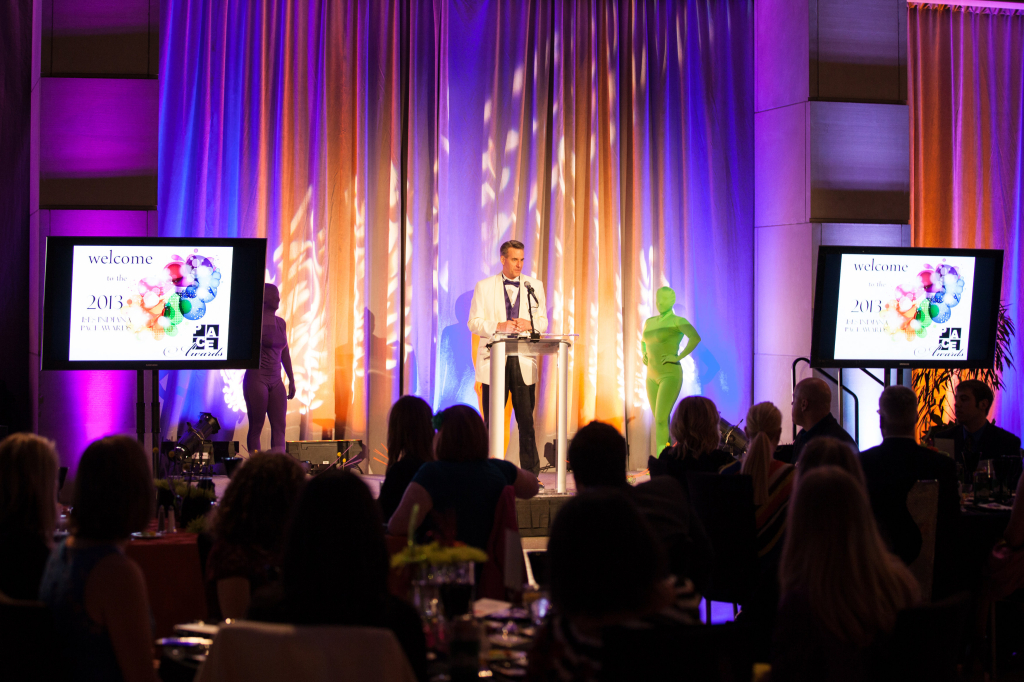 The awards honor industry professionals in categories ranging from videography and photography to corporate events and social events.  For many years we've been honored with nominations and awards  for our work and in 2013 we once again received this flattering accolade.  Jessie and Stefan's wedding was a beautiful celebration and we are thrilled for them to have won the ISES Pace Awards for Best Wedding for their budget range.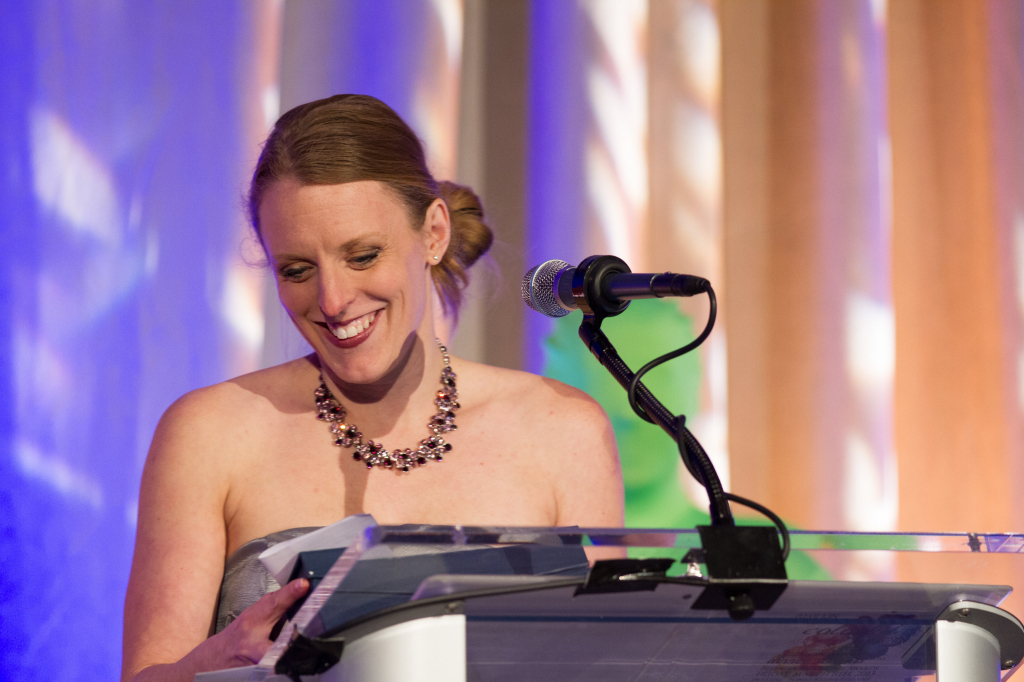 Stefan said all along the planning process he wanted to win the Best Wedding Award for his bride.  It was very exciting to accept this award honoring the couple.  They wanted to create something to unique and poignant for their guests.  To see the wedding film (from Northernlight Filmworks) from their day, please click here:
http://www.northernlightfilmworks.com/2013/02/stefan-and-jessie/
Details from their day included Jessie's stunning altar, her two wedding gowns, a unique bouquet created entirely from sugar and the couple's touching tribute to her late father.  Thank you to the entire wedding team for creating such a special day for such a special couple – Merci Beaucoup:  A Classic Party Rental , Cake Zen , Conrad Indianapolis , Evans Audio Visual, Jennifer Driscoll Photography, Jim Cerone DJ Entertainment, JW Salon,  Makeup by Sparkle , McNamara Florist , Northernlight Filmworks
Merci Beaucoup for the photographs used in this blog entry:
To photographers Brian McGuckin and Jennifer Driscoll