Tag:
Fort Wayne wedding planner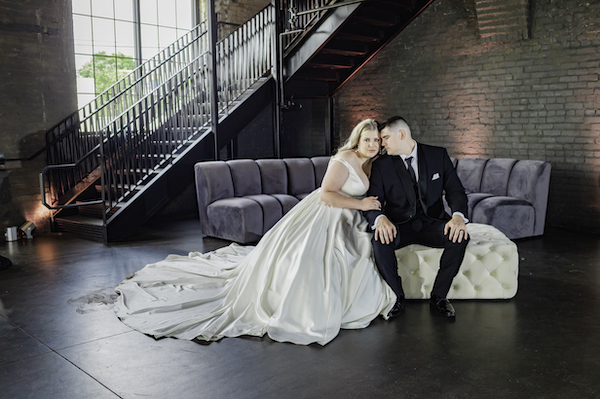 monamieevents
November 8, 2021
Alex, a well-known Catering Director in Indiana, who we ADORE, came to our Mon Amie Events team to help with her Ft. Wayne wedding. We jumped at the opportunity. Before the rise of Delta variants, early last summer, wedding planning may have stressed her out a bit. With several wedding date changes for her and Jon, paired with the ever-changing client weddings, she reached out for some help. Knowing her as well as we do, it was a pleasure to […]
Continue Reading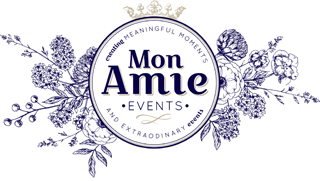 Copyright 2023 | Mon Amie Events Inc.