Tag:
Indiana luxury wedding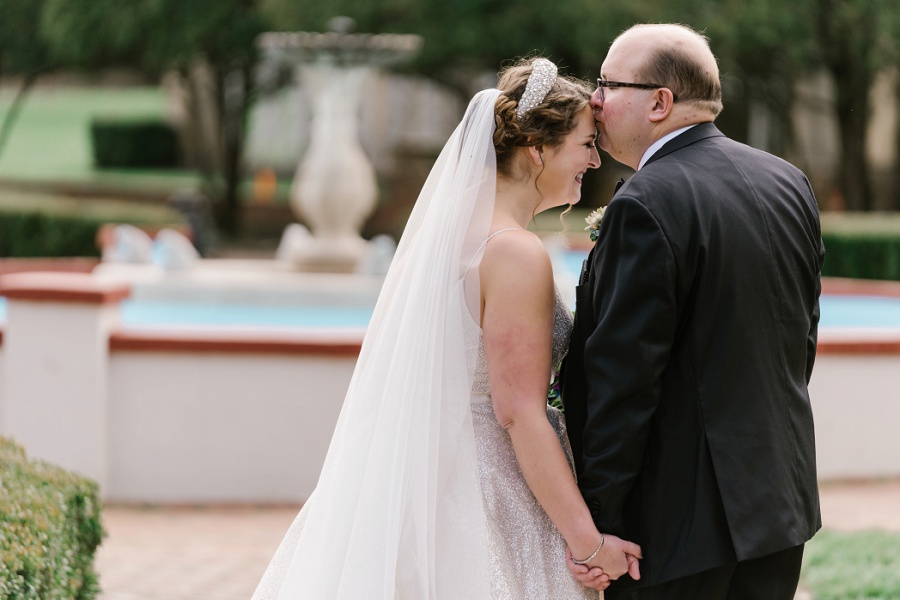 monamieevents
May 21, 2022
For Leah and Matthew, love is truly a magical ride. And our Mon Amie Events family is thrilled to have gone on this ride with them. We began this journey back in 2014, working with Leah's family on her sister's wedding. And now life has come full circle, like a carousel. The couple chose to incorporate carousel horses as part of their wedding to symbolize their appreciation for the industry that brings them joy, fuels their passion, and, of course, […]
Continue Reading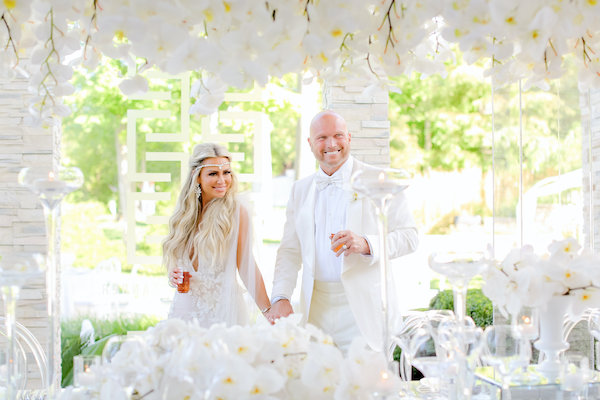 monamieevents
September 3, 2021
Our Mon Amie Event Planning team loves monochromatic weddings! Designing in one color increases the focus on texture, details, and guest experience. Without a doubt, Michelle and Al's unique white wedding was spectacular. Creating an incredible wedding at the couple's home last year allowed our team a lot of latitude. We were able to utilize the entire property. The load-in and construction were flexible, and we took incredible safety precautions. With a very short planning window, it made all the […]
Continue Reading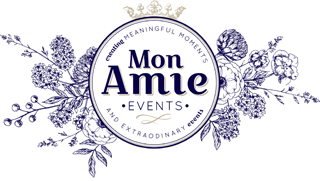 Copyright 2023 | Mon Amie Events Inc.