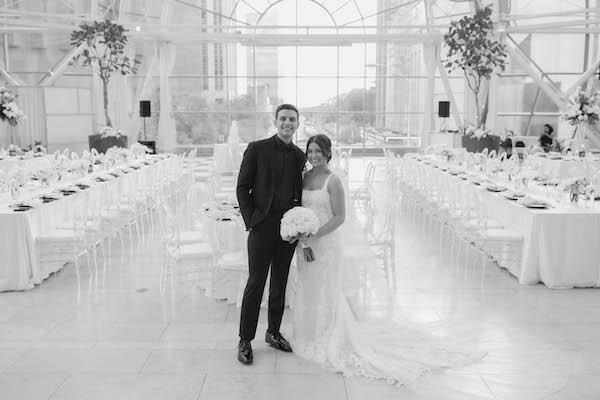 monamieevents
December 20, 2022
Working with Zoe, Chasten, and their families on their Indianapolis wedding was an incredible experience. One design element they loved was a checkered dance floor. So, our Mon Amie Events team took that theme and ran with it. Subtle touches of black and white, accented with gold, were woven through the wedding day. As you'll see later, it was a big hit! Here's a little teaser of their wedding day. Start Your Engines Every wedding day starts the same way. […]
Continue Reading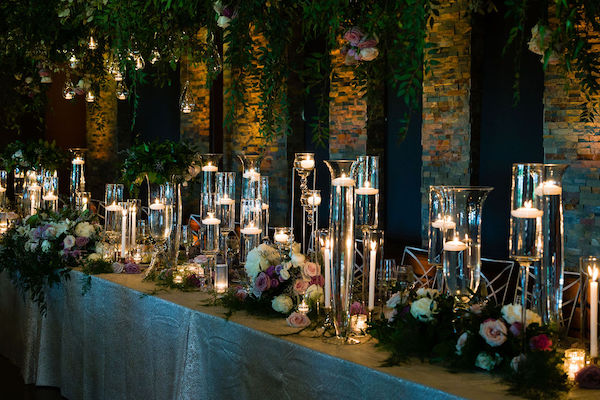 monamieevents
October 24, 2022
Recently, our Mon Amie Events team, and the entire Indianapolis wedding and events industry lost an incredible friend.
Continue Reading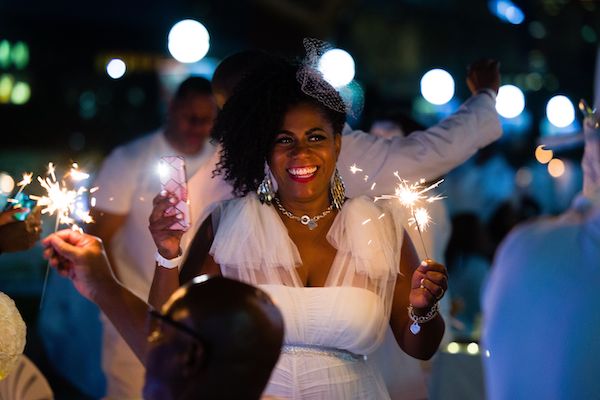 monamieevents
October 1, 2021
The Washington Street Bridge, over the White River, at White River State Park was the perfect location for the 2021 Indianapolis Diner en Blanc.
Continue Reading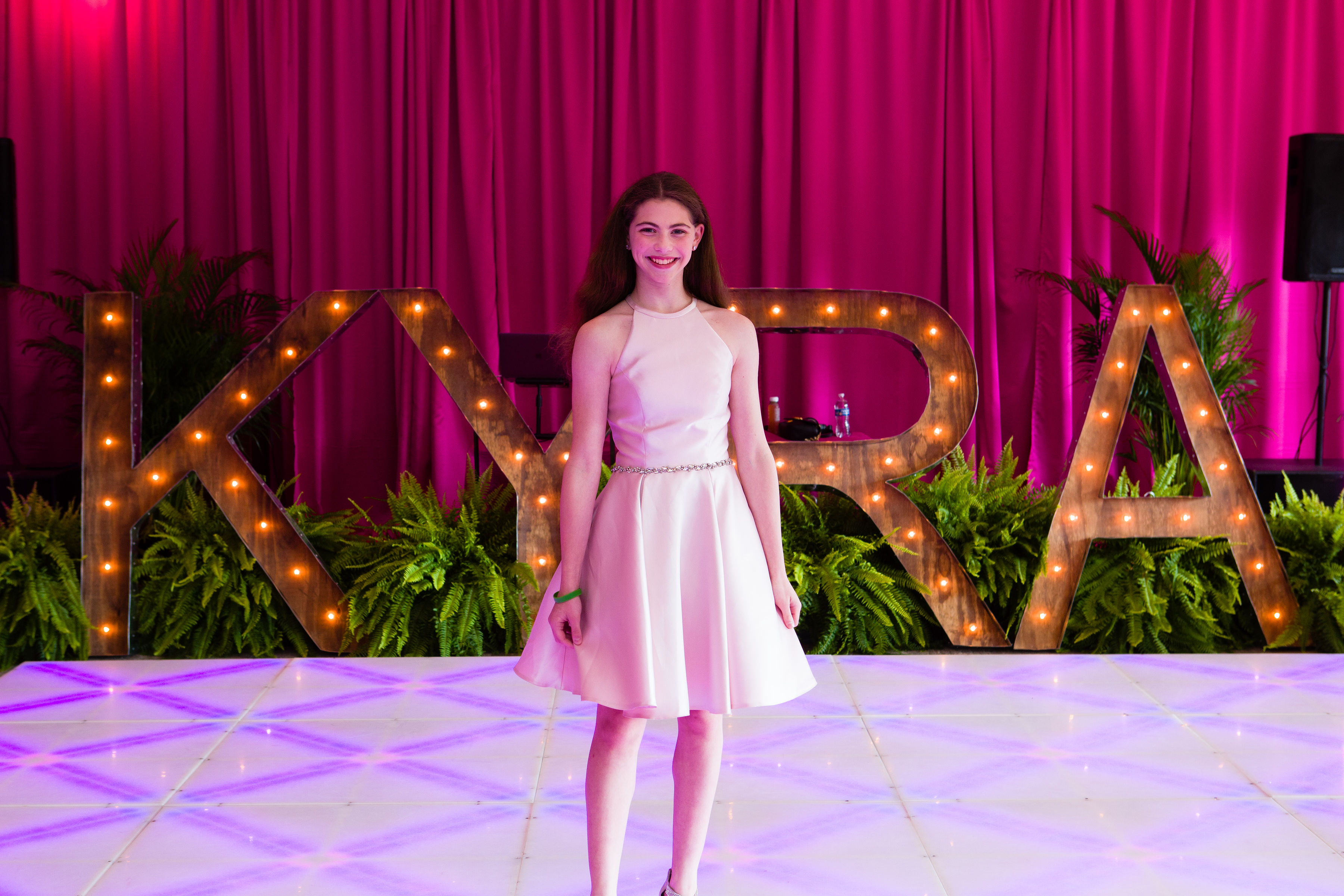 monamieevents
August 20, 2021
Mon Amie Events was thrilled to work with Kyra and her family on this incredible dance themed Indianapolis Bat Mitzvah
Continue Reading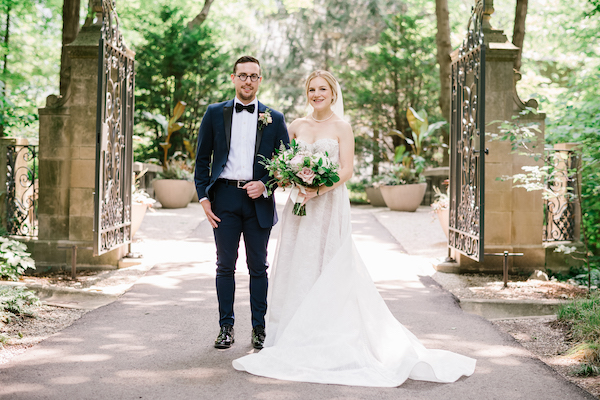 monamieevents
August 6, 2021
Our Mon Amie Events team adored working with Sarah and Joseph on their spectacular wedding at Newfields. You see, the couple's first date was at Newfields, and Joseph proposed there as well…clearly, their wedding HAD to be on the ground of Newfields too. The bride and groom-to-be each spent the morning with their wedding parties, enjoying breakfast, getting ready, and taking some individual photographs. This was also the perfect time for the photographers to capture all the fantastic personal details […]
Continue Reading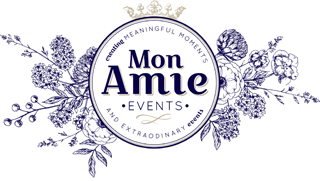 Copyright 2023 | Mon Amie Events Inc.