Tag:
West Baden Springs Hotel Wedding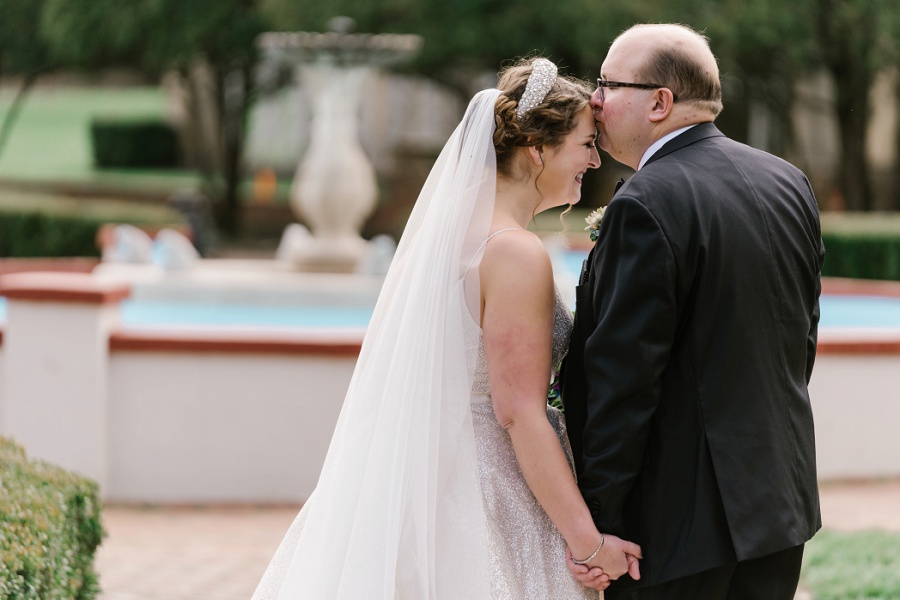 monamieevents
May 21, 2022
For Leah and Matthew, love is truly a magical ride. And our Mon Amie Events family is thrilled to have gone on this ride with them. We began this journey back in 2014, working with Leah's family on her sister's wedding. And now life has come full circle, like a carousel. The couple chose to incorporate carousel horses as part of their wedding to symbolize their appreciation for the industry that brings them joy, fuels their passion, and, of course, […]
Continue Reading
monamieevents
July 25, 2017
It's Christmas in July, and working with this family it felt like I am the one lucky enough to be opening the gifts.  Ashley and Brett's love story is best told through their wedding Christmas Carol (video) from Eyenamics Wedding Video Story Ashley and Brett.  This video  is undoubtedly the most emotional I've had for a wedding…. and so was their weekend.  Emotional, loving and entirely full of happy tears. Ashley had been a bridesmaid of mine in previous weddings, […]
Continue Reading
monamieevents
December 31, 2014
2014 was an amazing year full of families who openly welcomed Mon Amie Events, Inc into their lives  to plan their weddings and events.  Some of these couples actually were siblings of others I've assisted in the past and it was wonderful to help another family member down the same aisle. Others were new families who were warm and hospitable from the moment we first met.  Regardless of how long I have known them, each of these families are forever […]
Continue Reading
monamieevents
September 29, 2014
Anyone who knows me outside the event world knows I call the West Baden Springs Hotel in the French Lick Resort "Mecca" – many who know me inside the wedding world know it too.  I love the rolling countryside of the Southern Indiana hills as you approach.  I love the iconic yellow brick beacon that appears like a mirage out of the countryside.  I love the stunning architecture that sweeps stories into the sky.  I love the attention to detail […]
Continue Reading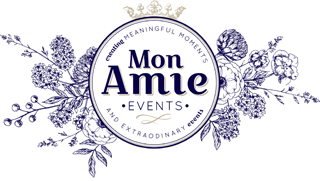 Copyright 2023 | Mon Amie Events Inc.