Wedding Highlight – Chelsea and Tom
The first time I met Chelsea, we chatted about Tom, and  I asked her about her fiance and she replied, "Tom, oh, he's a dreamboat!"  I knew immediately this bride would capture my heart over the next year.  (For proof of what a dreamboat Tom is, check out the image of Tom immediately after he took in Chelsea's beauty during their first look.  I am so taken by this shot – Jessica Strickland, as always, you authentically captured the day, the moments, and the emotions and this single image says everything.)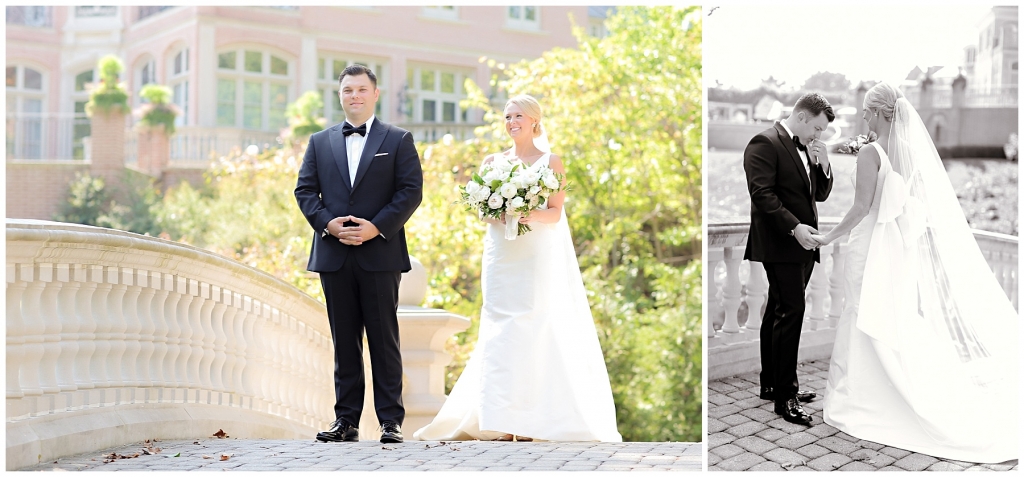 Chelsea is giddy and fun and was likely the kind of girl in high school who was wildly popular, but who was also everyone's friend. This was evidenced by the size of her bridal party.  Chelsea had 12 bridesmaids! These women were all just as stunning, just as beautiful and just as hilarious as she is. I could not ask for a better group of women. And as a mom, I would want any one of them to be a role model for my own daughter.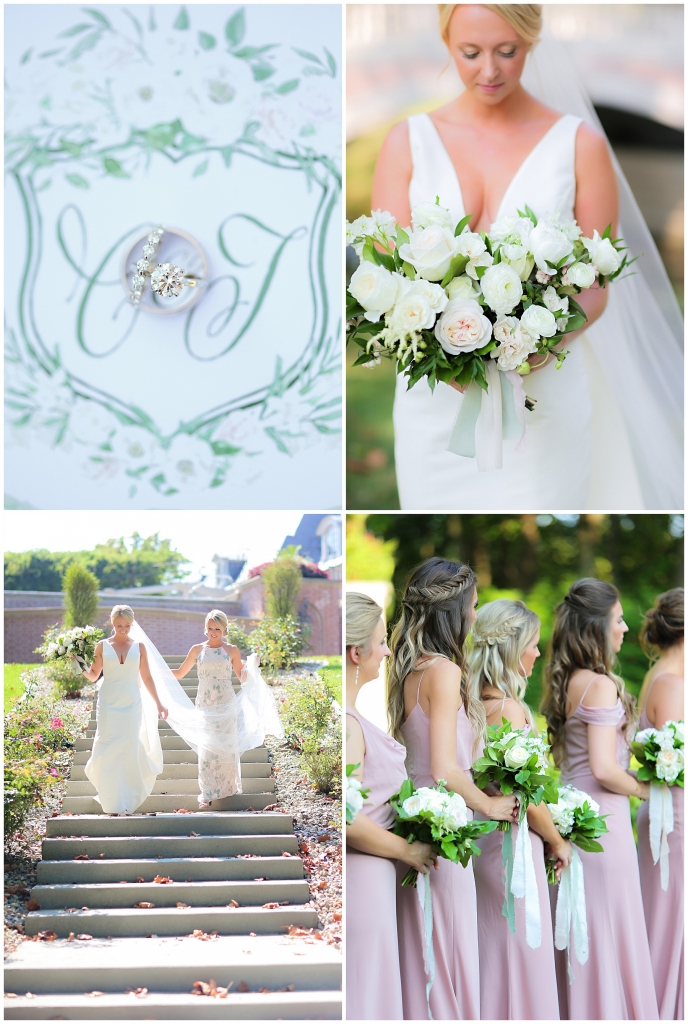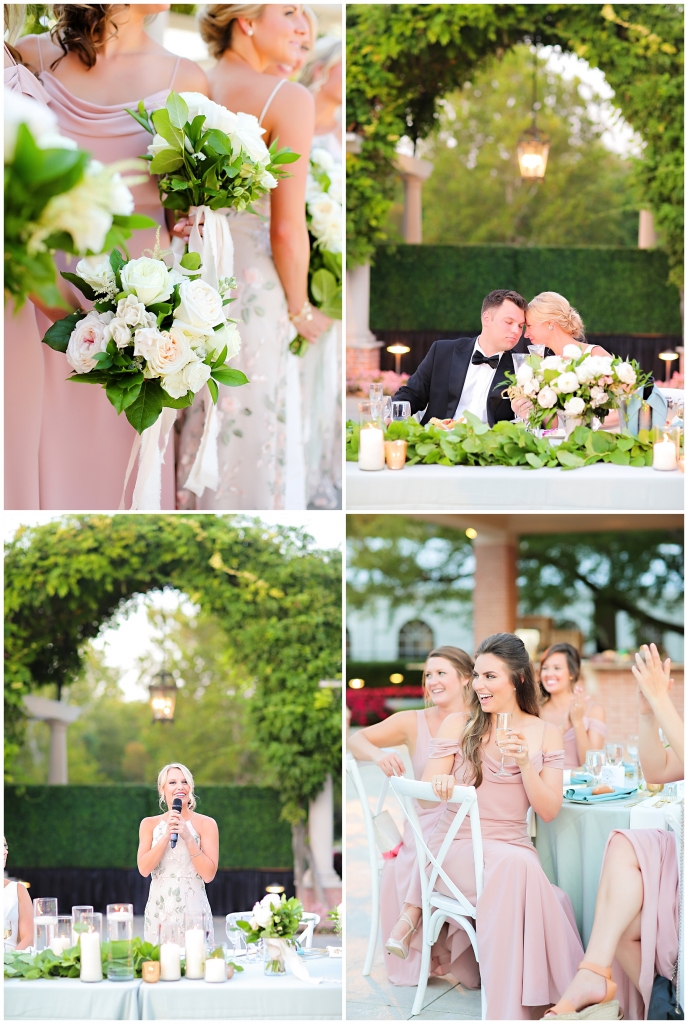 Friday night at the rehearsal dinner they beautifully and lovingly roasted Chelsea and Tom and somehow showed grace and integrity with the right about of ribbing.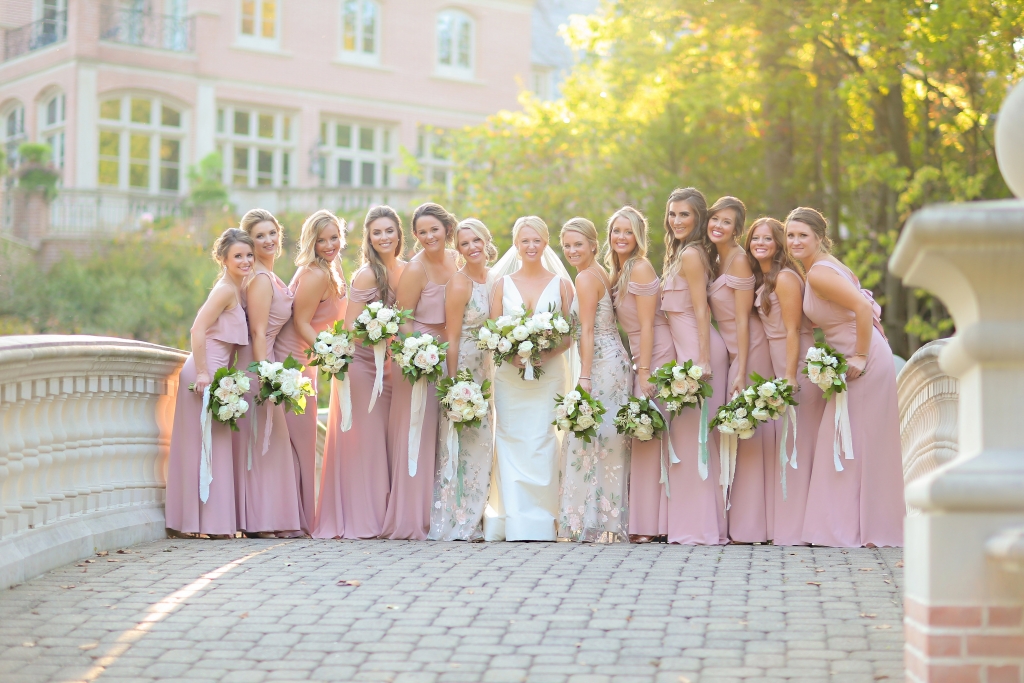 Chelsea and Tom currently live in Chicago and wanted a retreat for their guests. No place seemed more fitting than the Lucas Estate, just north of Indy, in Carmel. The ceremony took place in the lower gardens and the reception was located by the pool house.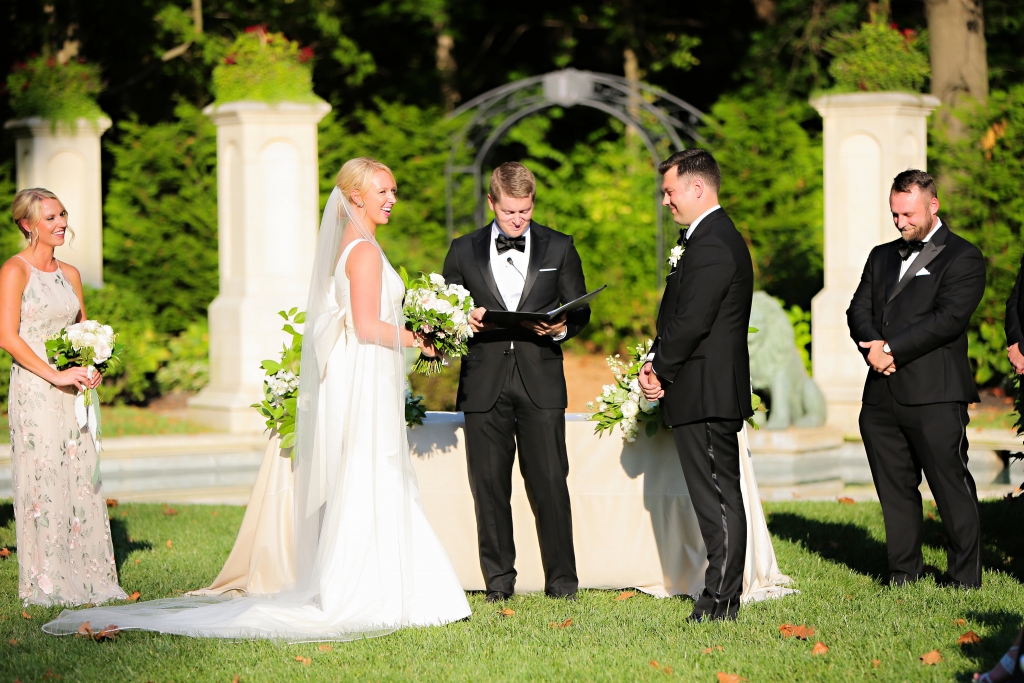 Chelsea wanted a soft, neutral pallet for the garden wedding and al fresco dining. Soft cremes, butter, blush, sage, eucalyptus and sea foam, created the serenity Chelsea was looking for. The details were endless. From her flatware and linens selection to her personalized menu wraps, Chelsea wanted her guests to forget about their busy city lives and escape while dining under the stars.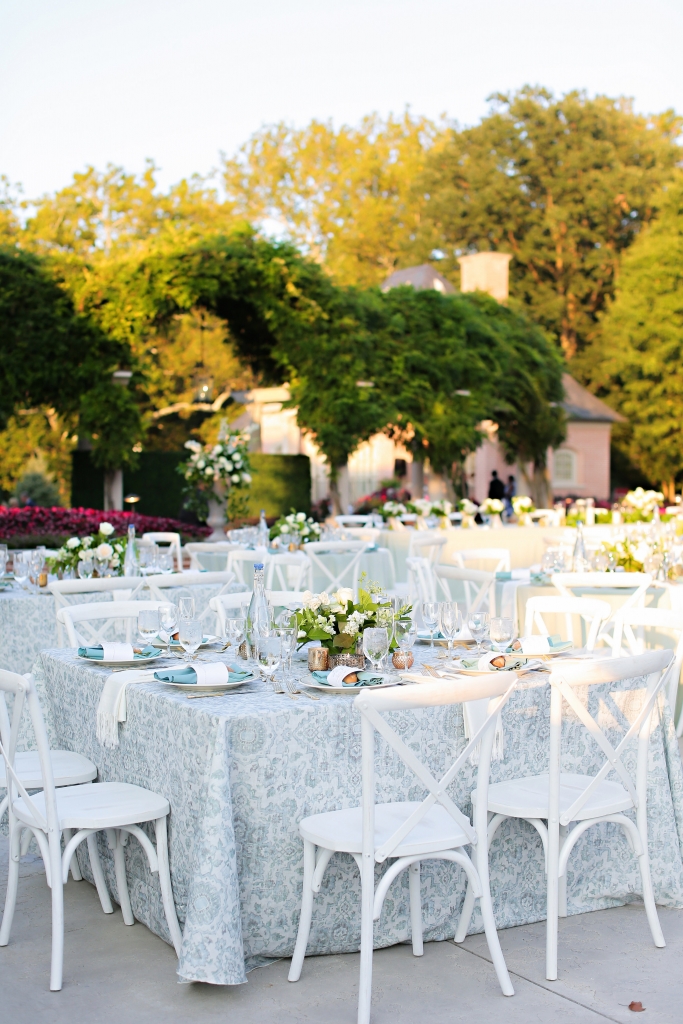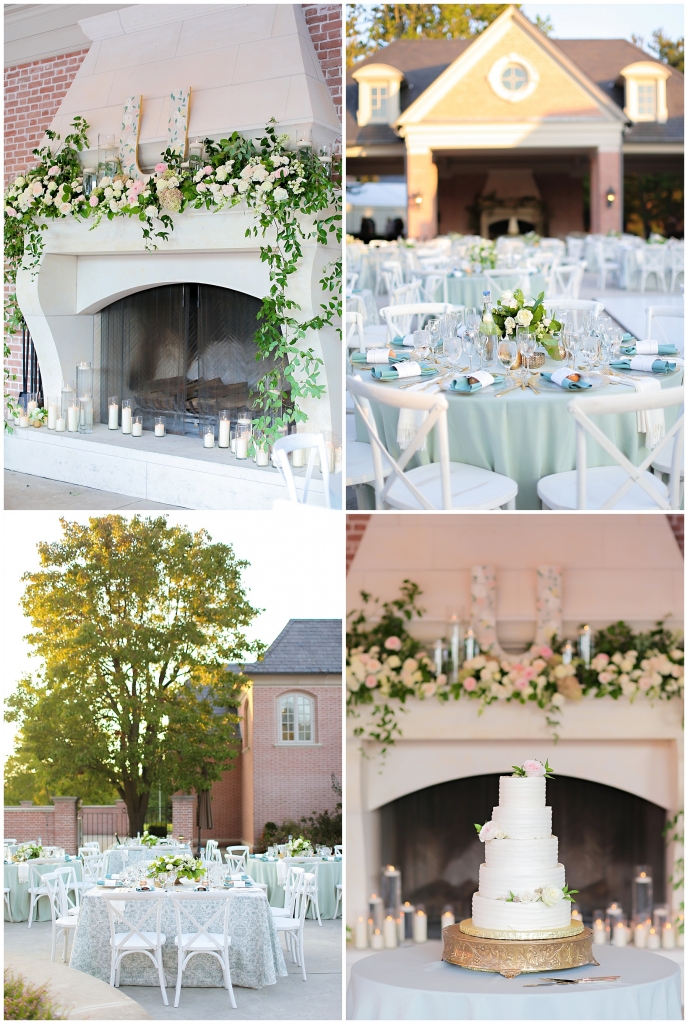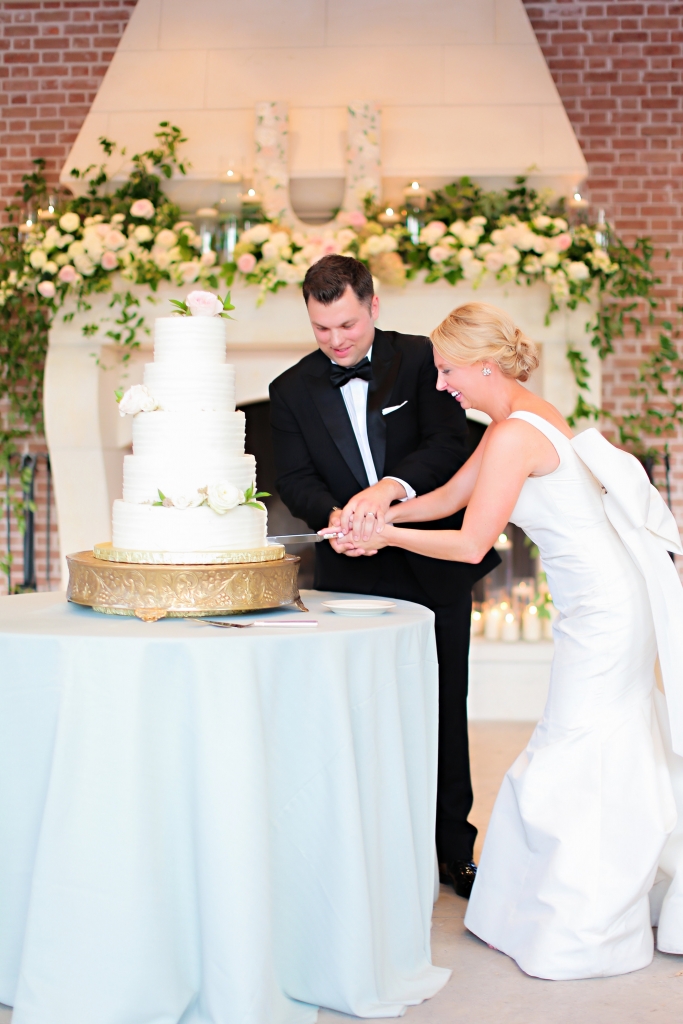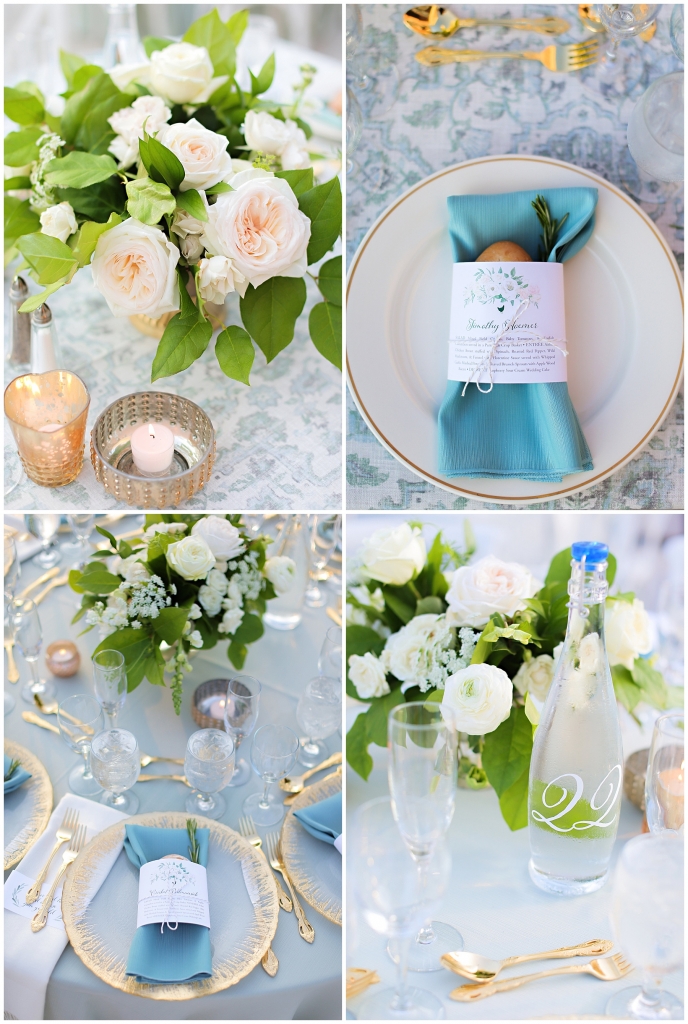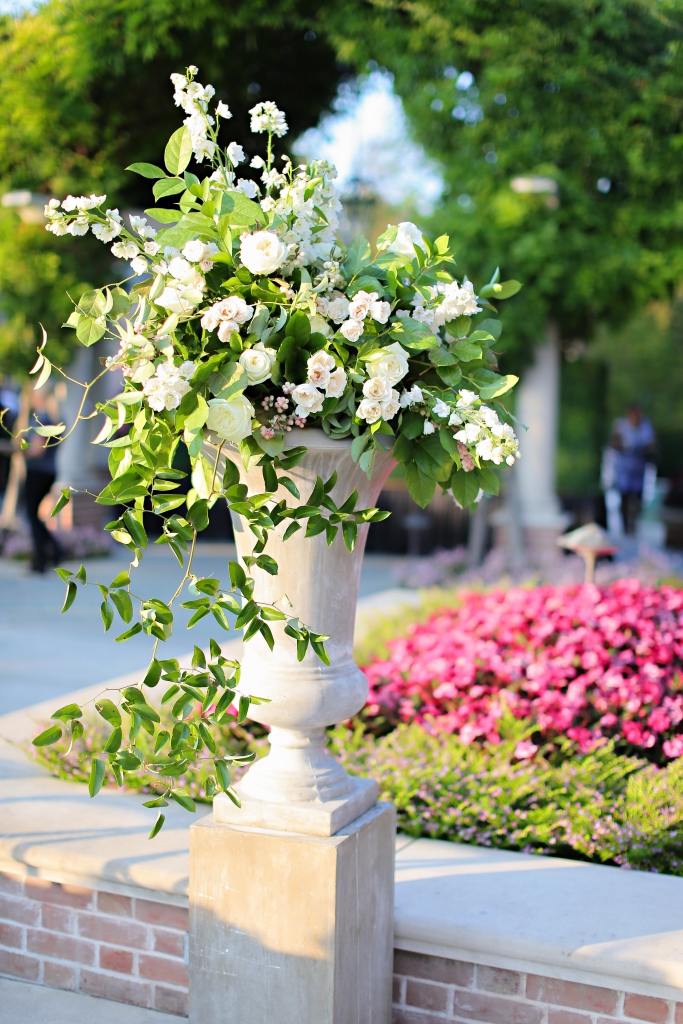 The reception was joyous and fun – just like the couple.  It had boundless energy and infused their Chicago style, complete with a Chicago hot dog stand to honor the World Champion Cubs. Chelsea's sister, Hannah, (a singer in one of Indy's premindent bands) of course took the mic for a moment, but Chelsea herself, closed the night, because when it's your own wedding night, you just can't stop the feeling and you gotta keep on dance dance dancin'!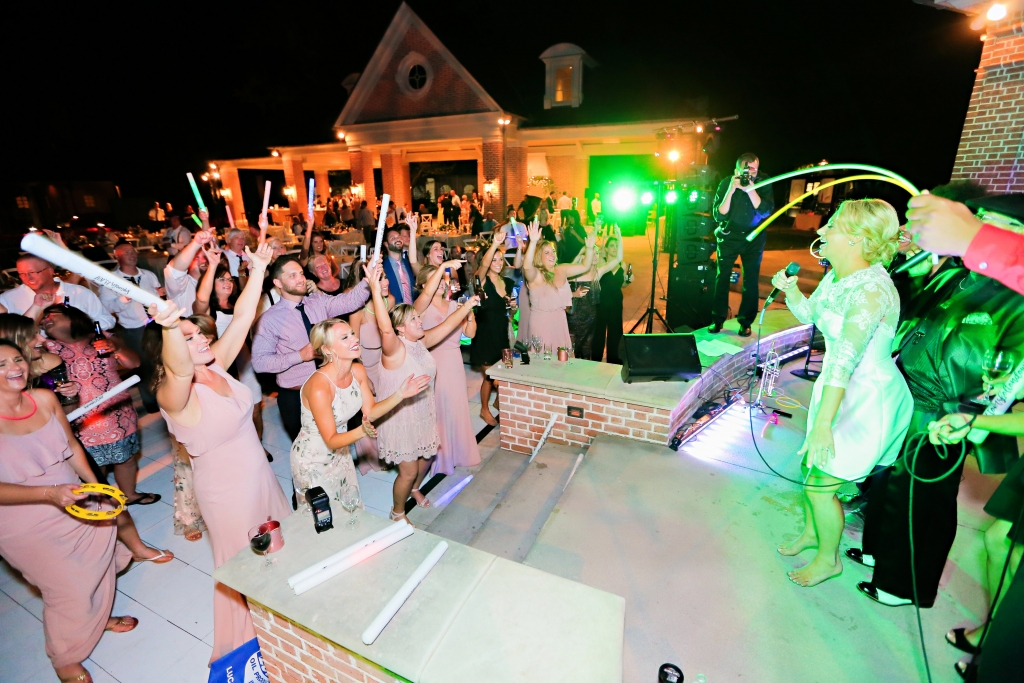 Chelsea and Tom have a truly unparalleled spirit and energy about them and a way of making everyone feel like you're a lifelong friend.  Everyone on their wedding team knows we're now all forever friends with this amazing couple.  As Chelsea would say, BFF's forever.  Yes, my dear, forever xoxo.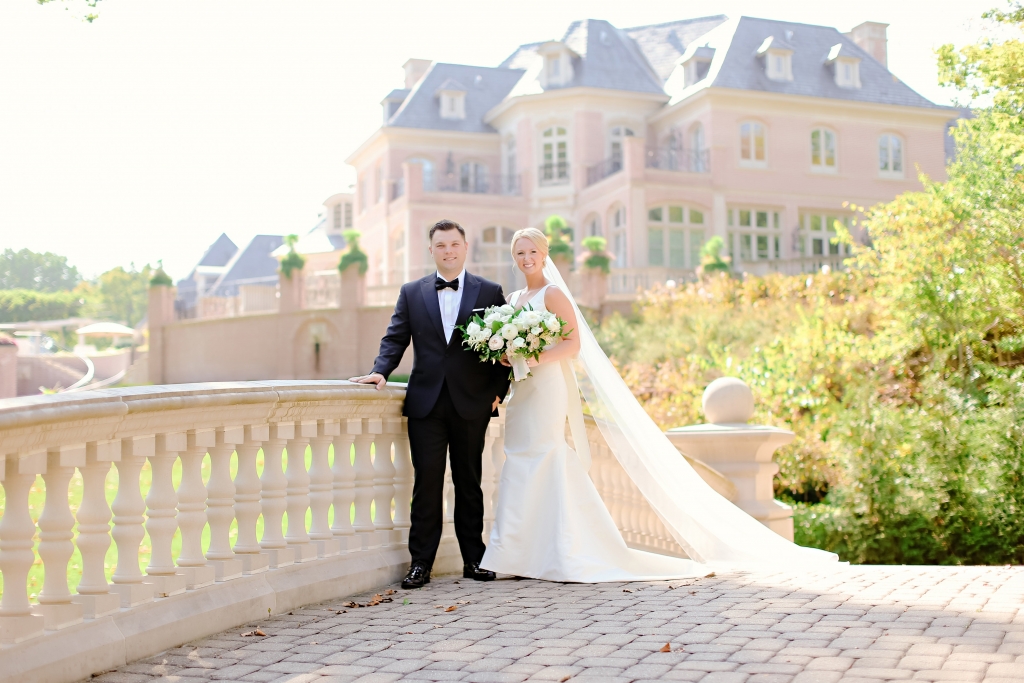 Merci Beaucoup:  to Jessica Strickland for the above images.  Also to: A Classic Party Rental, BBJ Linen,  Classic Cakes, Evans Audio Visual, IndyVisual,  La Dolce,  Living Proof, Lucas Estate, Meg Catherine Flowers,  Poppy Ink and Stephanie Carnigan 
(…and the blog wouldn't be complete if I didn't give a shout out the cutest flower girl in the land – Mila xoxo – she was sooooo well behaved on a day well over 95 degrees)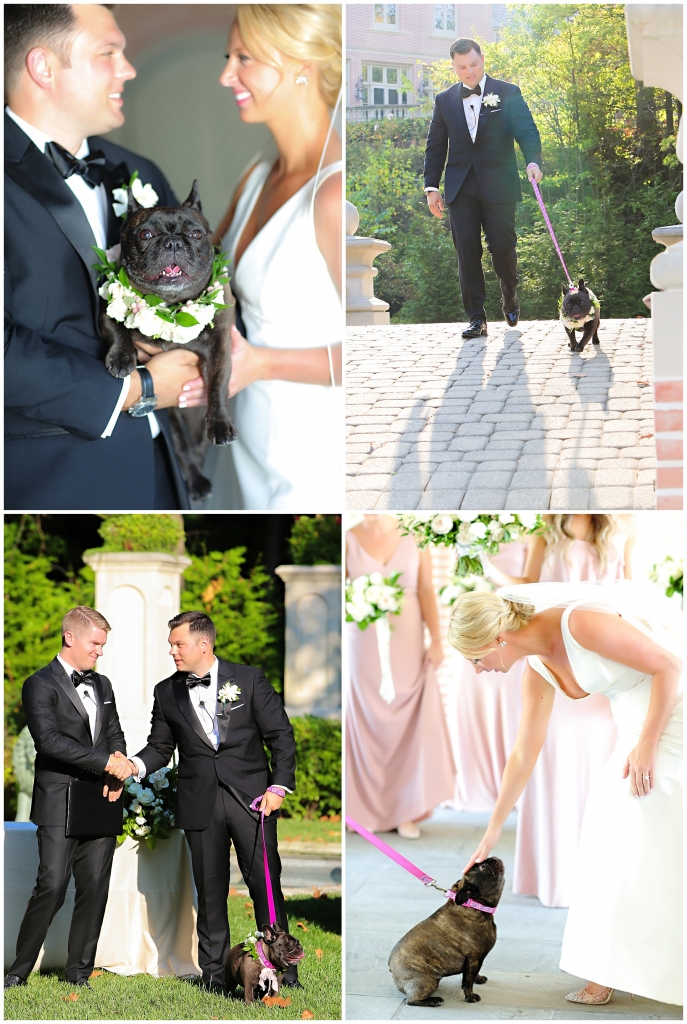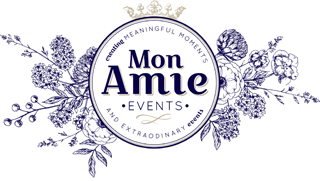 Copyright 2021 | Mon Amie Events Inc.