Wedding Highlight – Shelby and Alex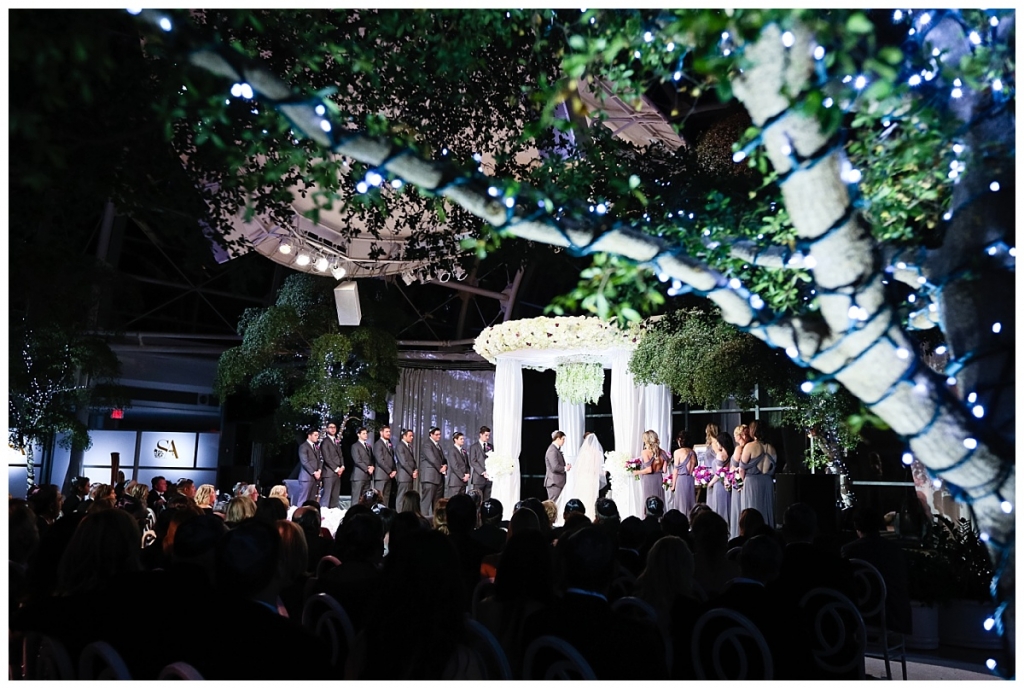 I had to wait for Shelby and Alex's first year anniversary to truly put into words the iconic nature of this wedding, and this family. Shelby and Alex's wedding day was … beyond. The color, well, it only seems fitting it was ultimately named the 2018 Pantone Color of the year. 😉 It took a year to plan, and a year to wrap my head around. The rich textures, the decadent fabrics, the luscious fragrance of the florals and the abundance of food, all made this night a celebration to remember….
I also get to relive the magic because about once a month some of the people from the wedding team and the bride's mom gather to catch up, and chat over lunch. (sometimes even made by the bride herself – a chef at one of the city's best restaurants.)
To try and describe the day would truly do a disservice, so, better to just let you feast your eyes… there's just so much to see. and hear, and enjoy. (Photos by the incomparable Nathaniel Edmunds Photography) and a must see video by Eyenamics.
The details and ceremony in the Indianapolis Arts Garden: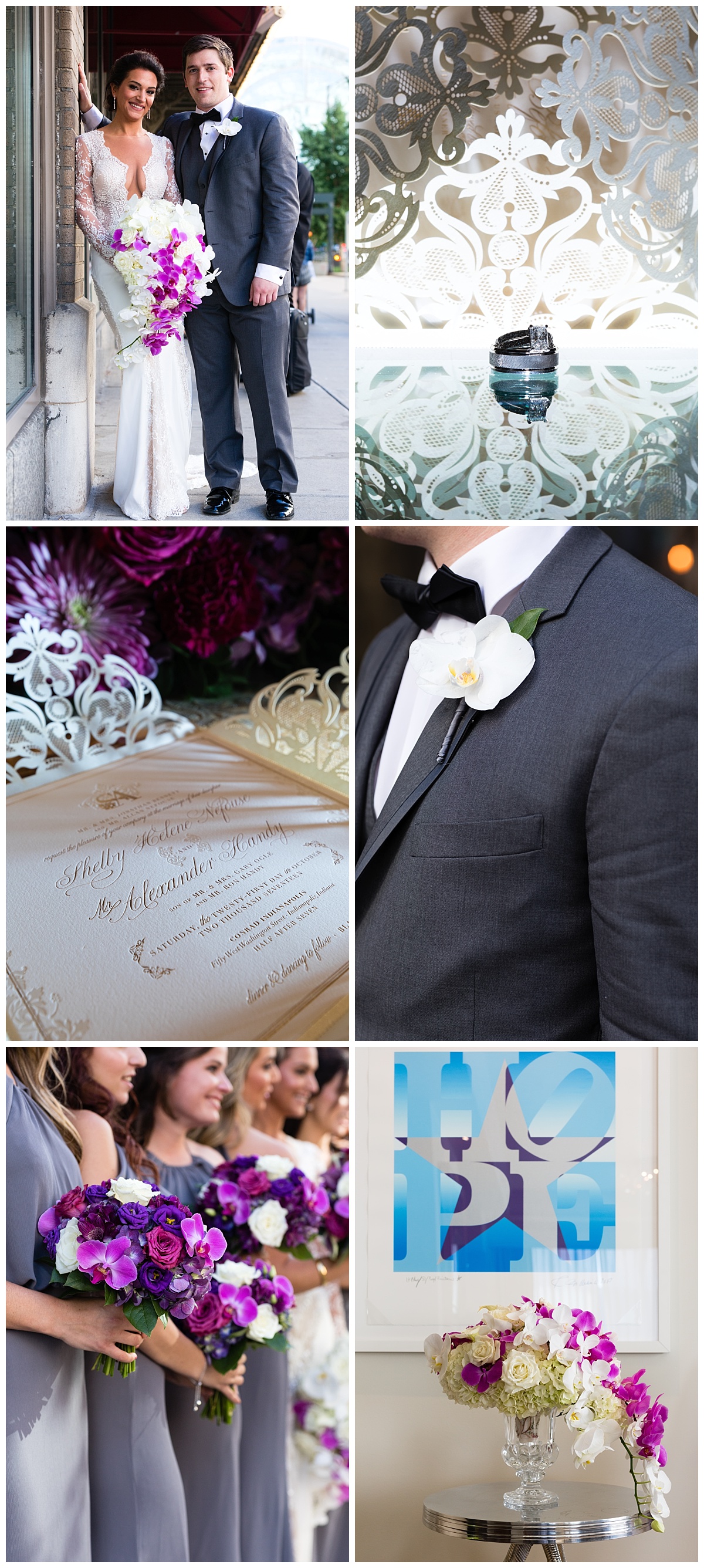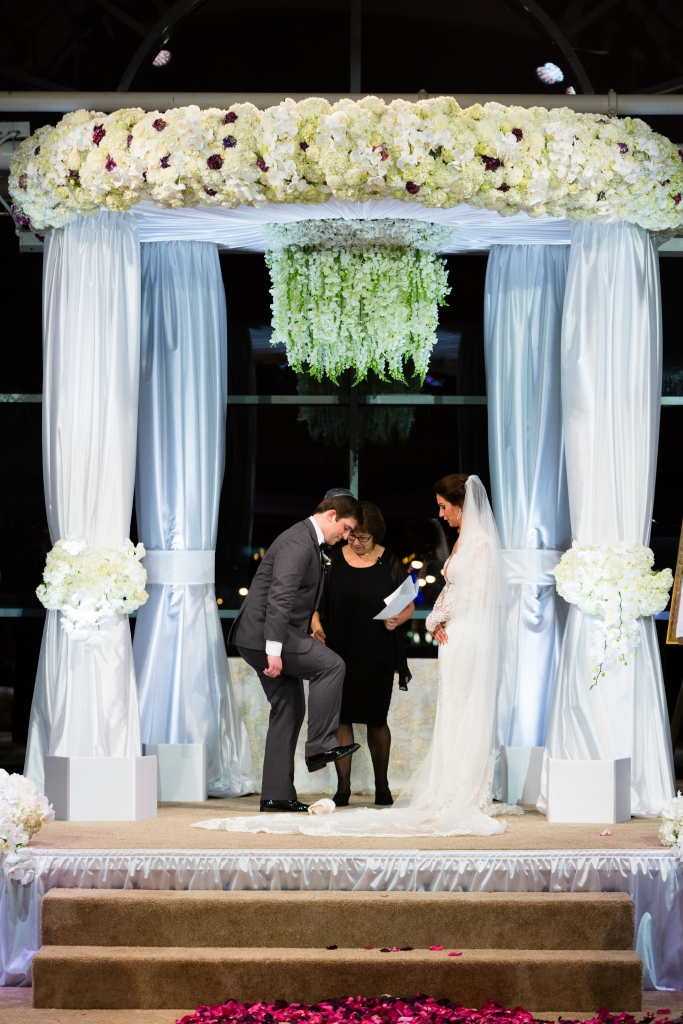 The dinner hosted in the ballroom at Conrad Indianapolis: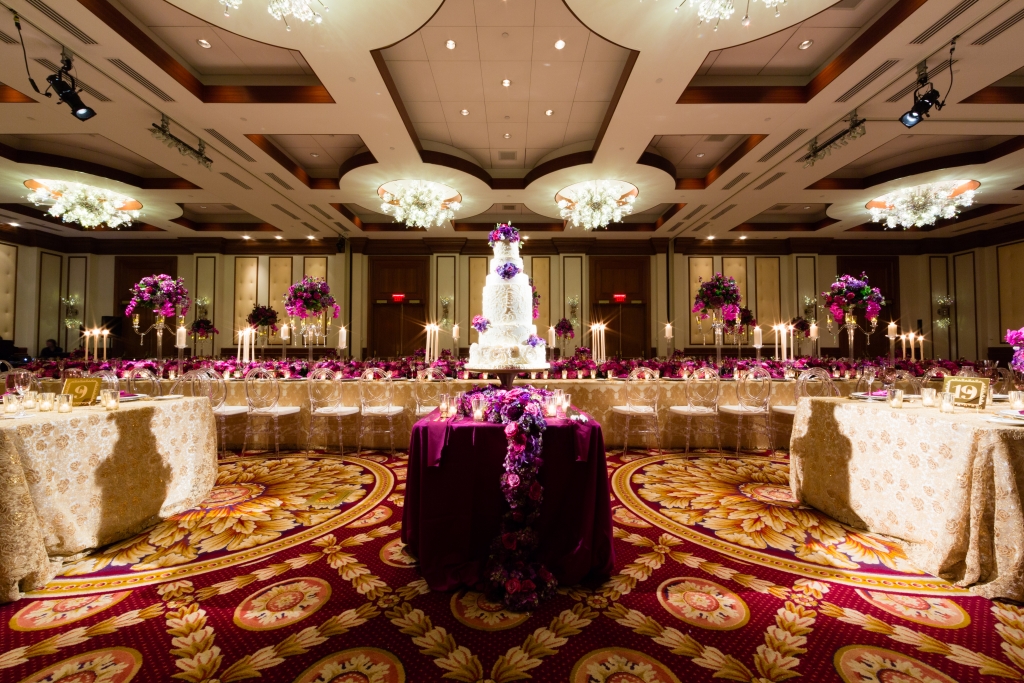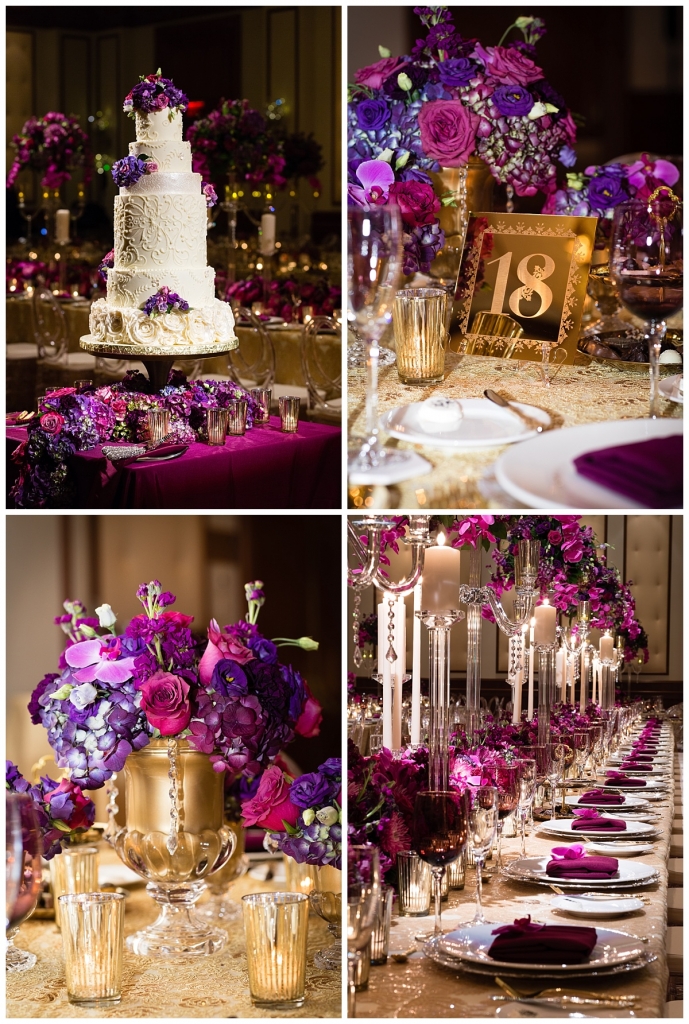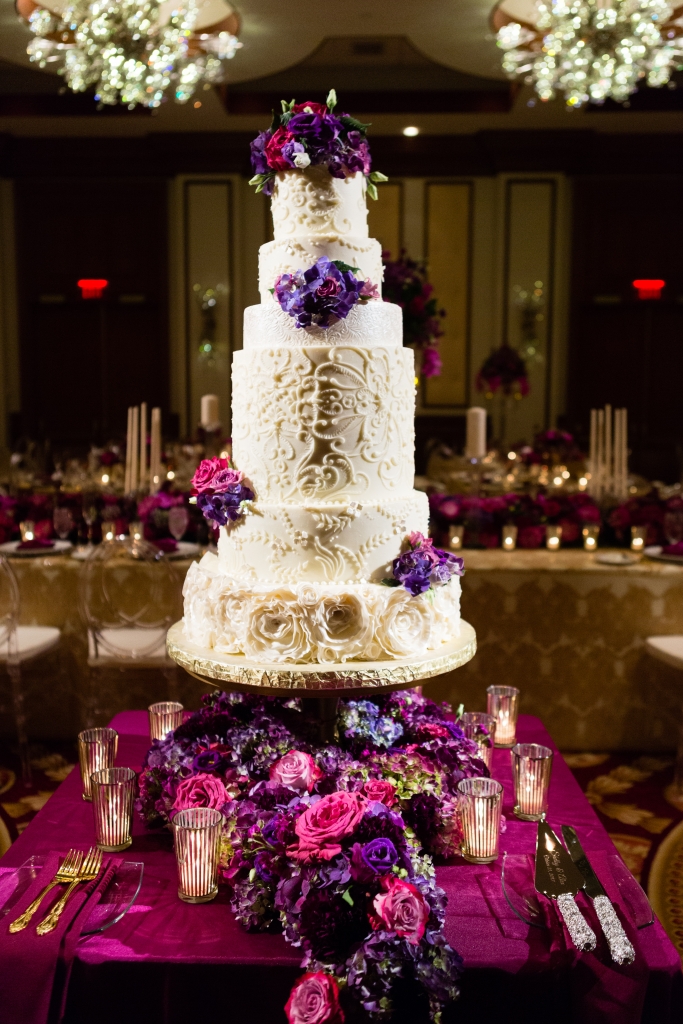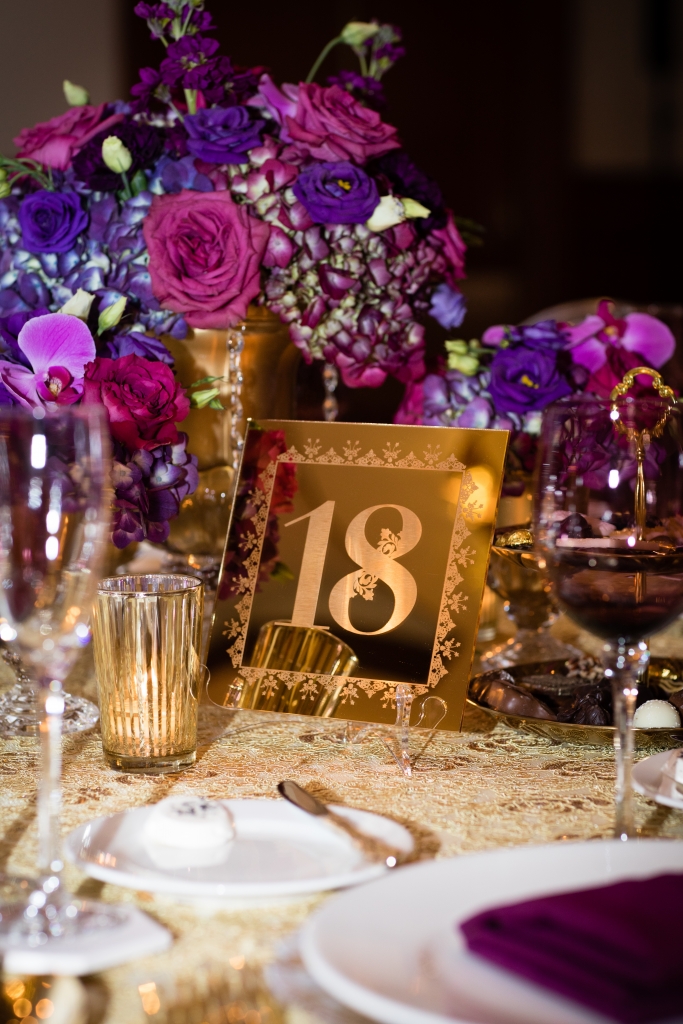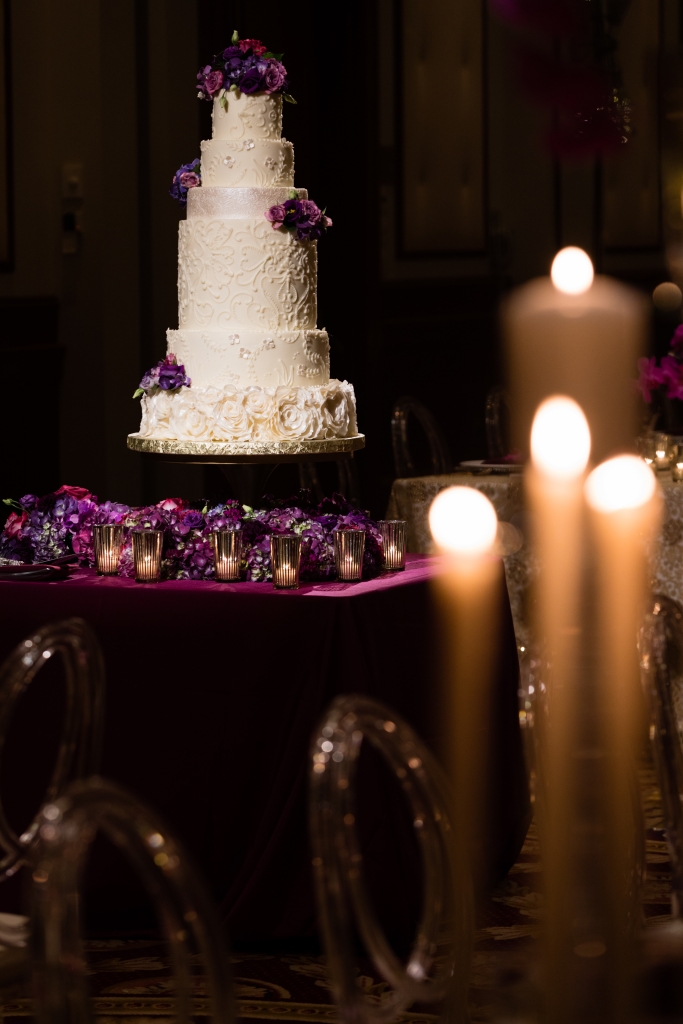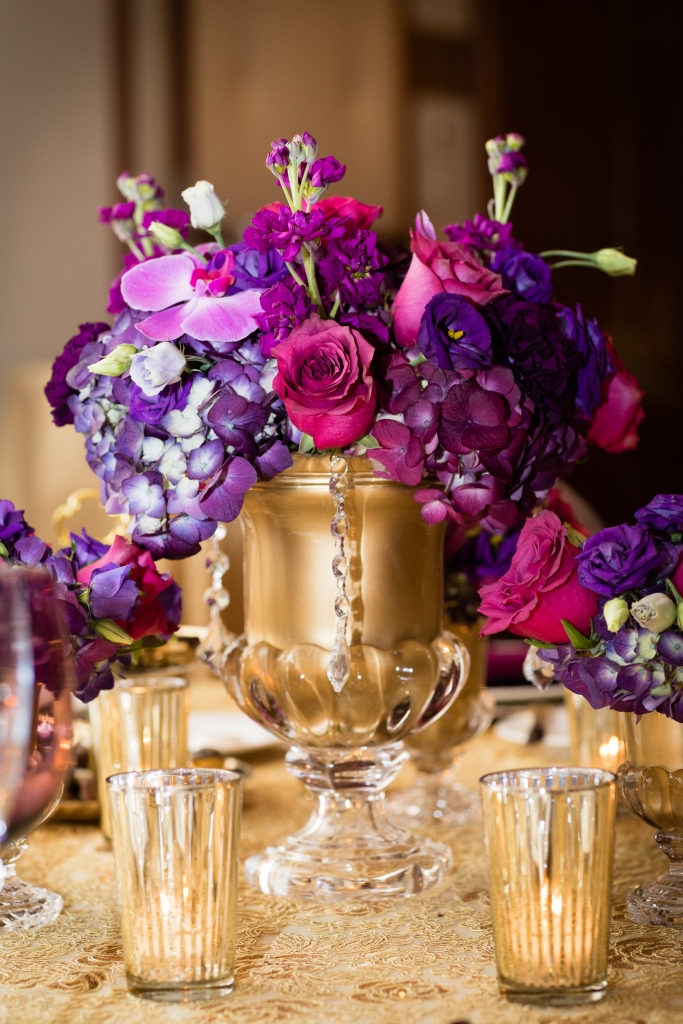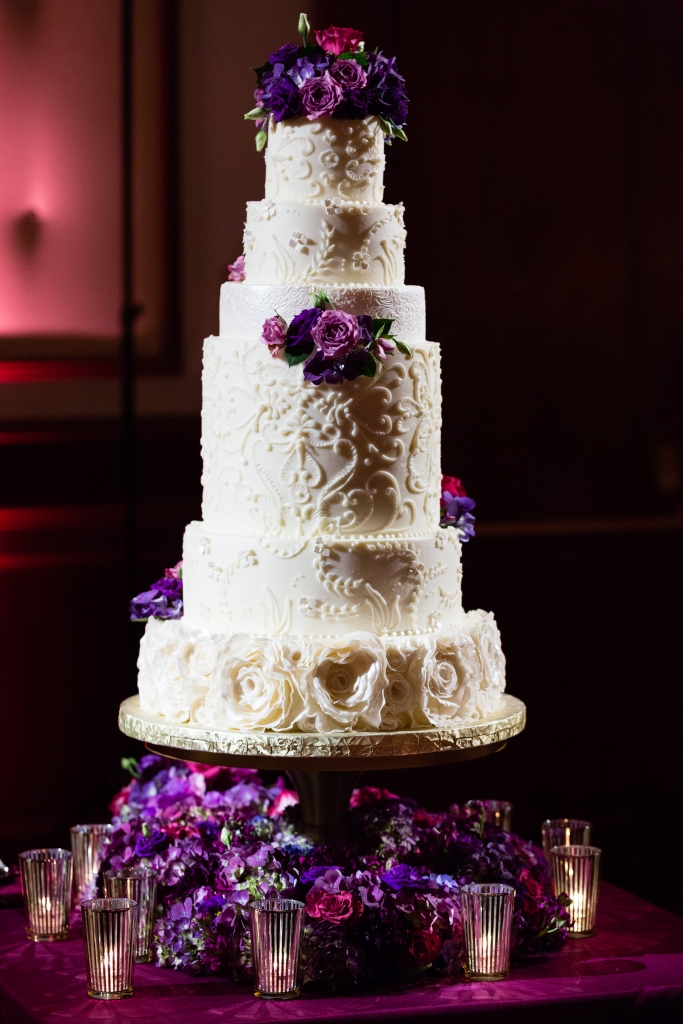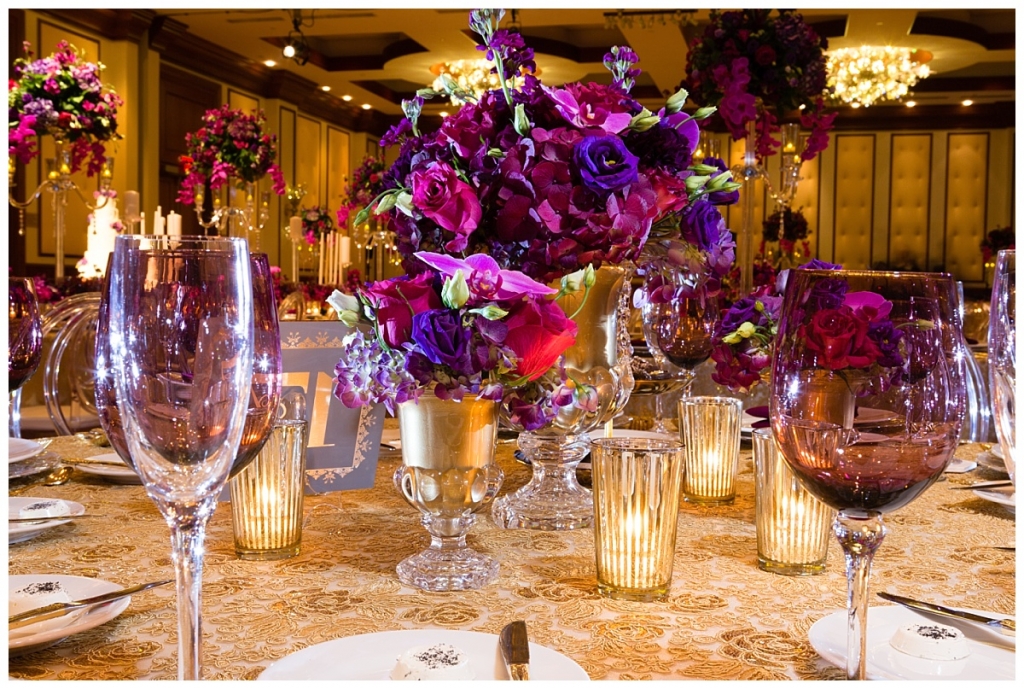 Afterparty and dancing celebration back in the Arts Garden (including a "highly competitive" game of miniature golf 😉 for the guests) :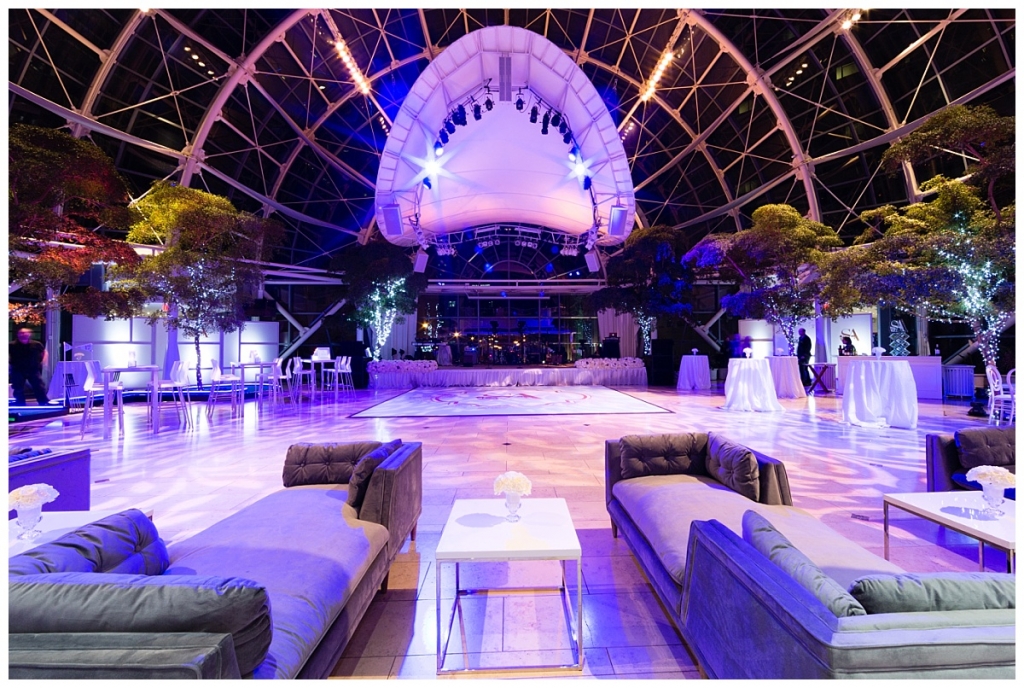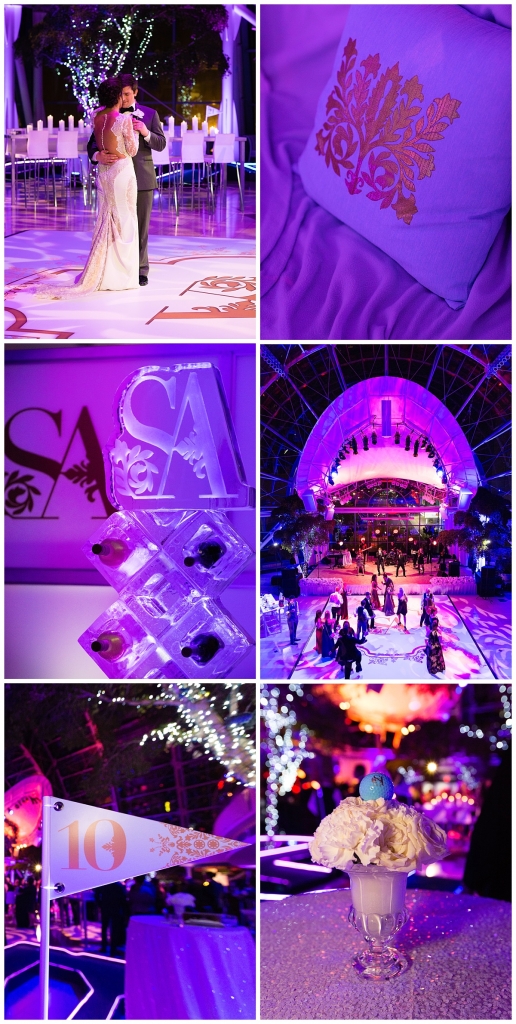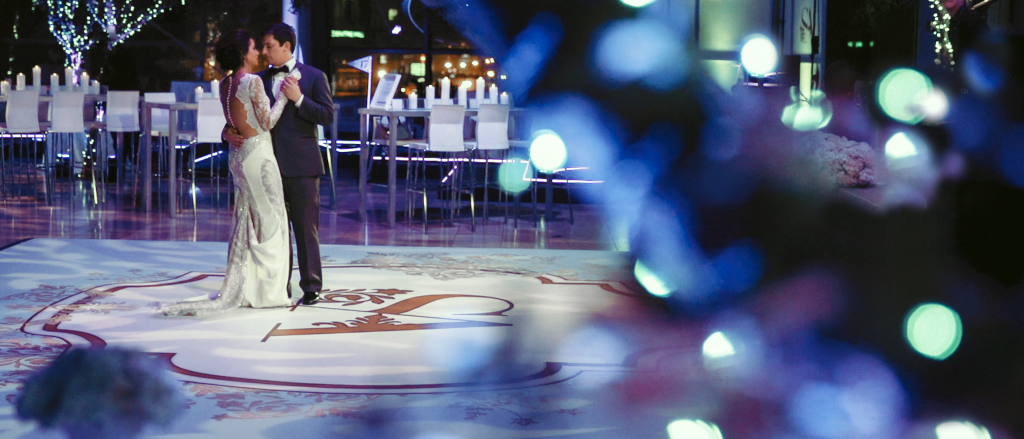 Click here to see the incredible day as seen through the eyes of Eyenamics Filmworks Shelby and Alex Film Trailer
Merci Beaucoup: to Nathaniel Edmunds Photography for the above images and Eyenamics for the video highlight. Also to: Arts Garden, Classic Cakes, Conrad Indianapolis, Dodds, Eventsource, LGi Linens, LA All Stars, Posh Petals, Pomp & Polish who helped make all of Shelby and Alex's dreams come true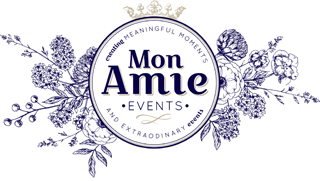 Copyright 2022 | Mon Amie Events Inc.