Wedding Highlights – Jessie+Stefan
Jessie+Stefan's wedding day – here are the details that made this amazing couple's wedding so special.
They are a very thoughtful couple – so kind, so welcoming and soooo in love!
(Jessie+Stefan will be featured on the website soon, with their complete love story and details, but until then, here's a sneak peak into their photos and wedding celebration.)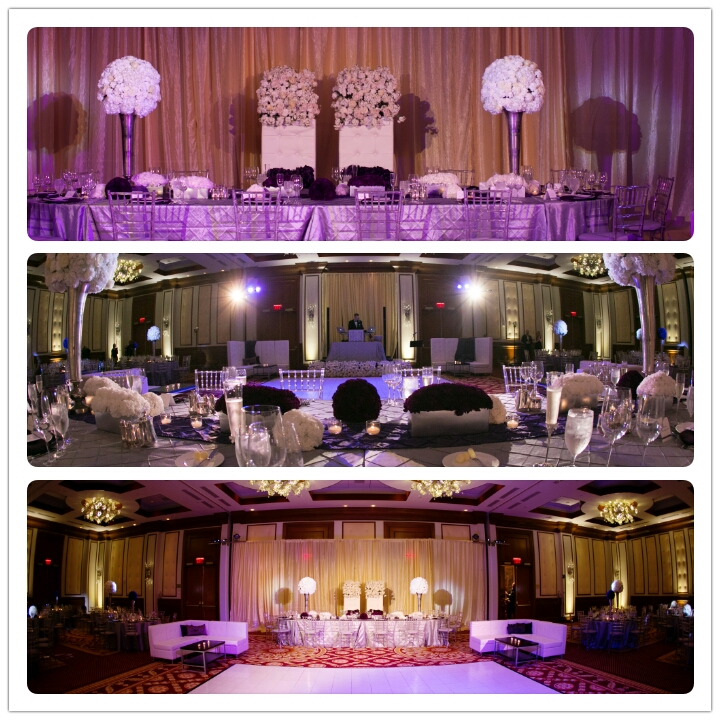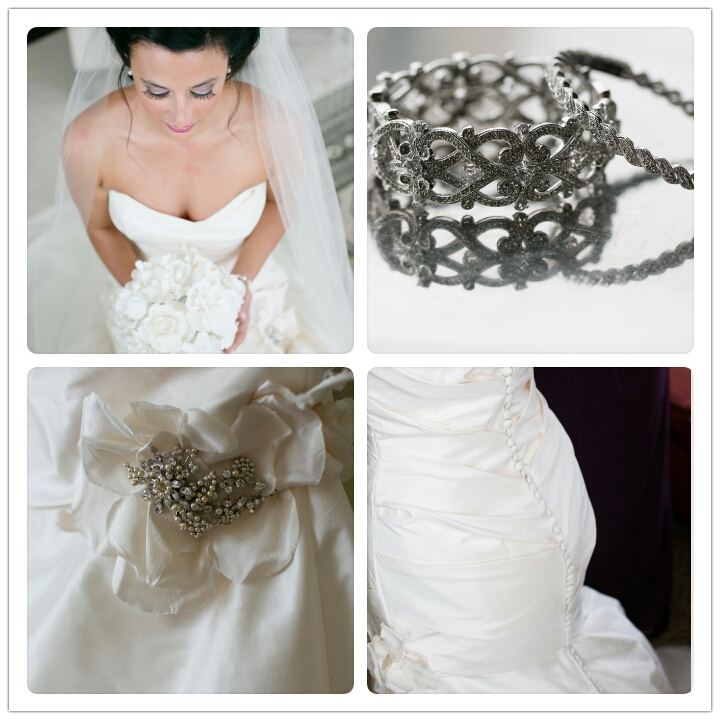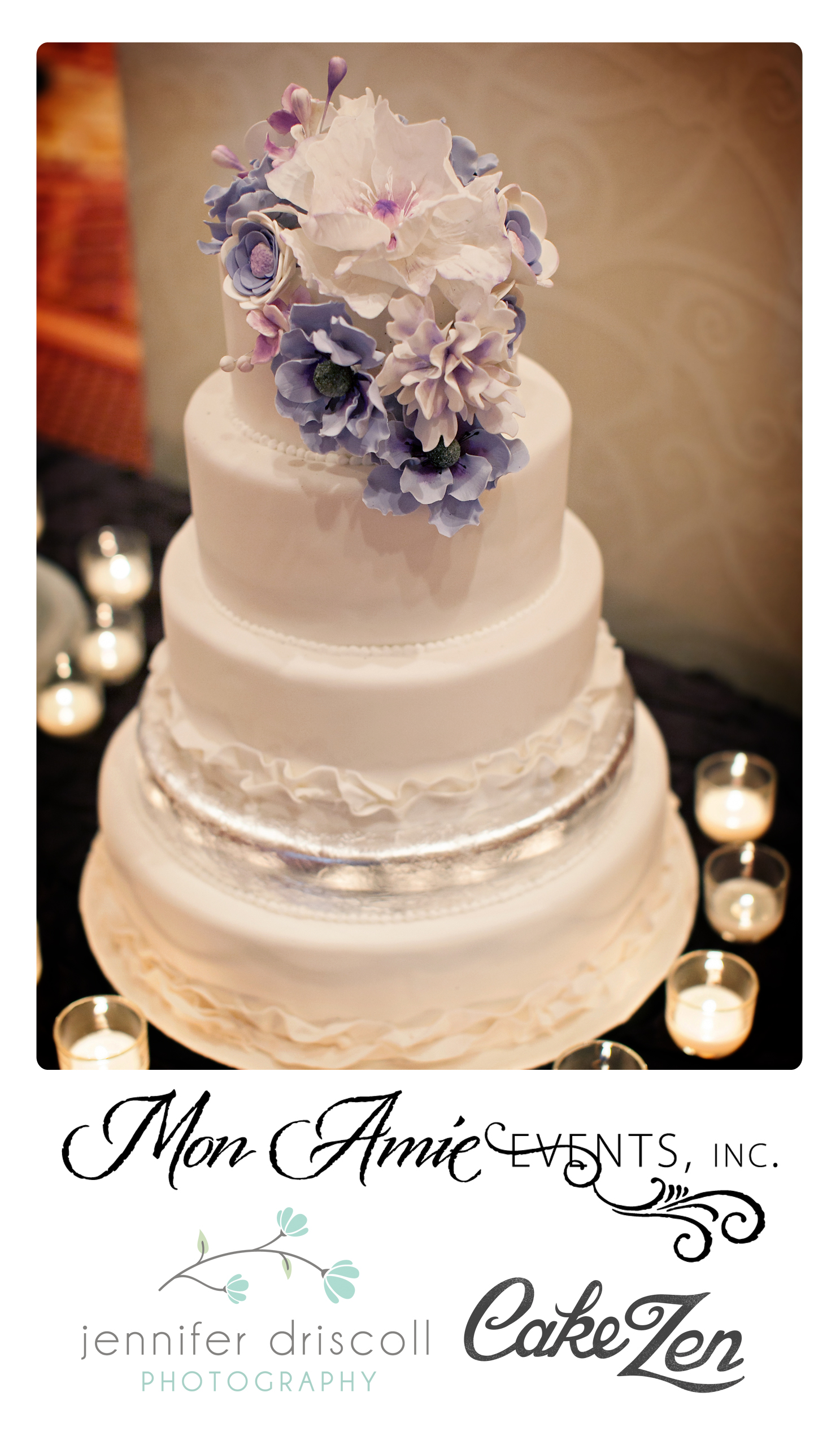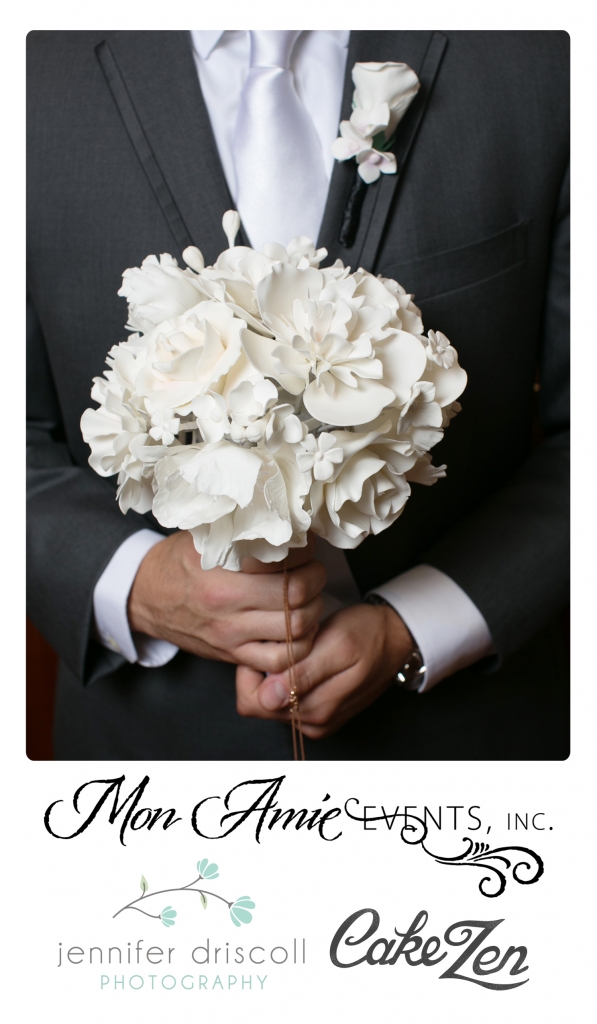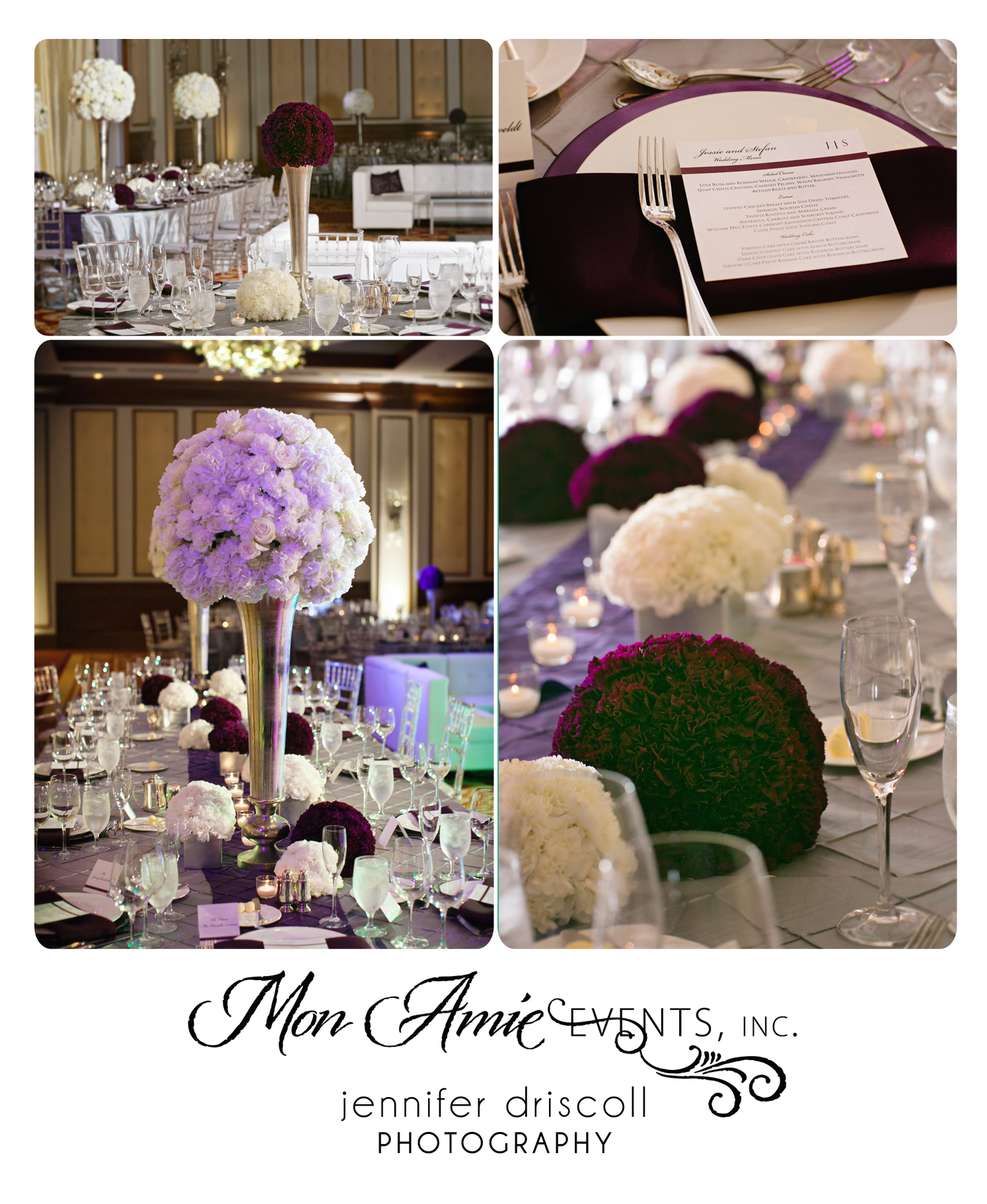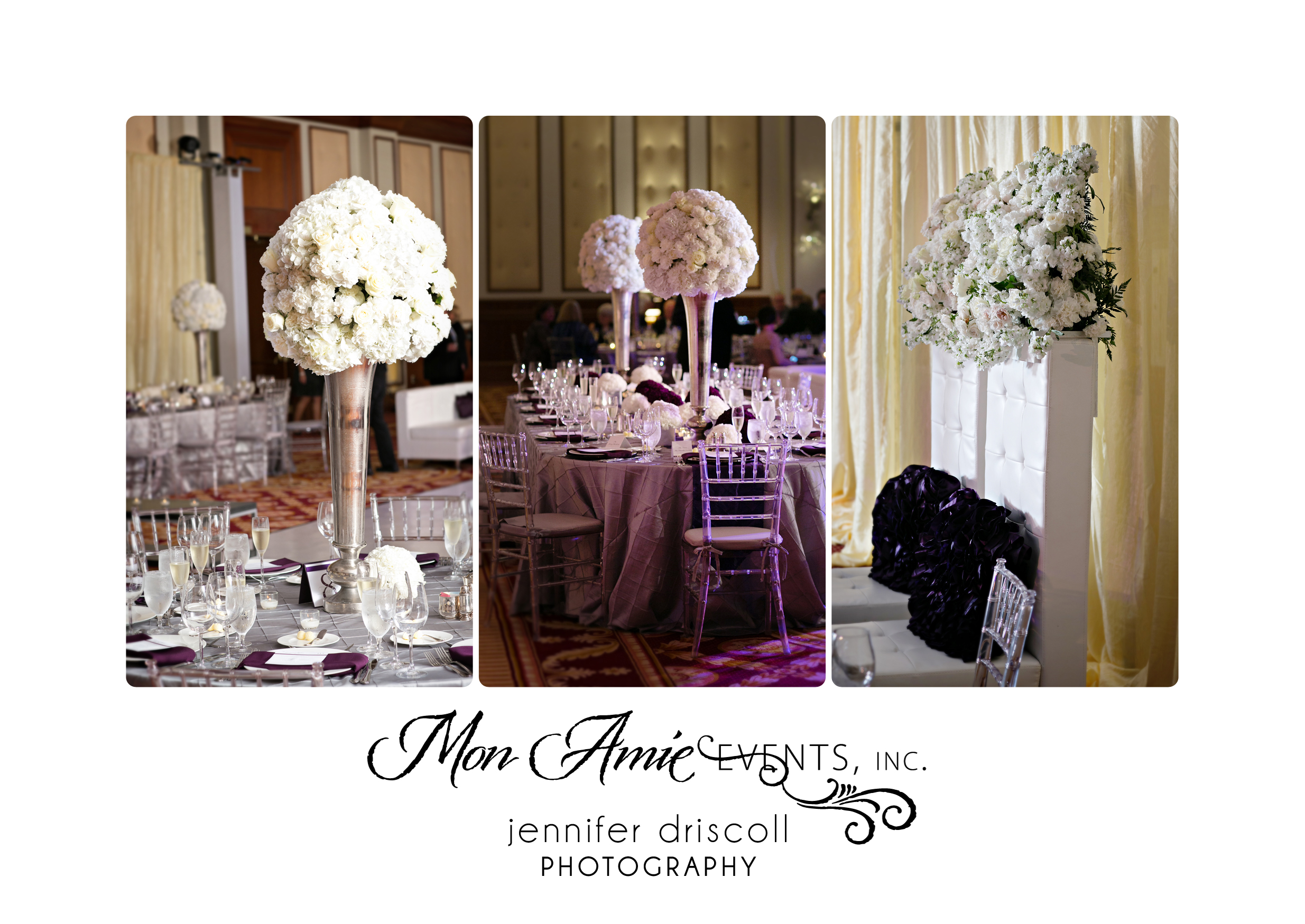 My heartfelt gratitude goes to the entire vendor team ~ Merci Beaucoup:  A Classic Party Rental (the little things like chairpad color changes = world of difference!), Cake Zen (for the sugar flower bouquet and boutonniere we kept a secret until Jessie walked down the aisle — what a wonderful secret this was!), Conrad Indianapolis (your hospitality and culinary team are always second to none), Evans Audio Visual (the stage, the lighting, the setting – I am without words!), Events by Design (Paperie and kindness – thank you!), Jennifer Driscoll Photography (you capture a day and capture a moment eloquently and with friendship!), Jim Cerone DJ Entertainment )kept that dance floor packet all evening, and created one of the best moments of the evening – the very special parents' dance) , JW Salon (what a bridal party – thank you for taking time with each girl to make them all look individual and special) , LGi Linens, Makeup by Sparkle (you as always, brought out the inner beauty on these stunning women) , McNamara Florist (my partner, my friend – this was a dream realized – thank you is hardly enough), Neighborhood Pizza Truck (yummmmmm) , Northernlight Filmworks (I can't wait to see you version of the day with everyone – especially the moments film captures so uniquely) , TLW Entertainment (Cathy – the ceremony was so special because of your touches!)
~~~~
Update — 1/18/2013 – Jennifer Driscoll – the evening's amazing photographer created her own blog for the wedding with her thoughts on the night.  Here's her link to the images from the wedding!
http://photosbyjennifer.com/blog/2013/01/jessie-and-stefan-indianapolis-wedding/
Thank you for your kind words, Jennifer ~ it is always such a pleasure working with you!
I am an Indianapolis event planner, wedding planner, bridal consultant bar mitzvah planner, bat mitvah planner, event designer and wedding designer. Monica Richard, MBC
6915 Bretton Circle, Indianapolis, IN 46268 317-460-3726Before you plan your next event, please call!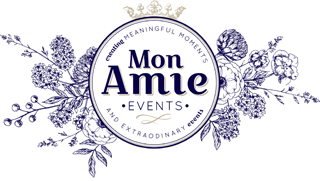 Copyright 2020 | Mon Amie Events Inc.