Wedding Invitations ~ Etiquette and Exquisite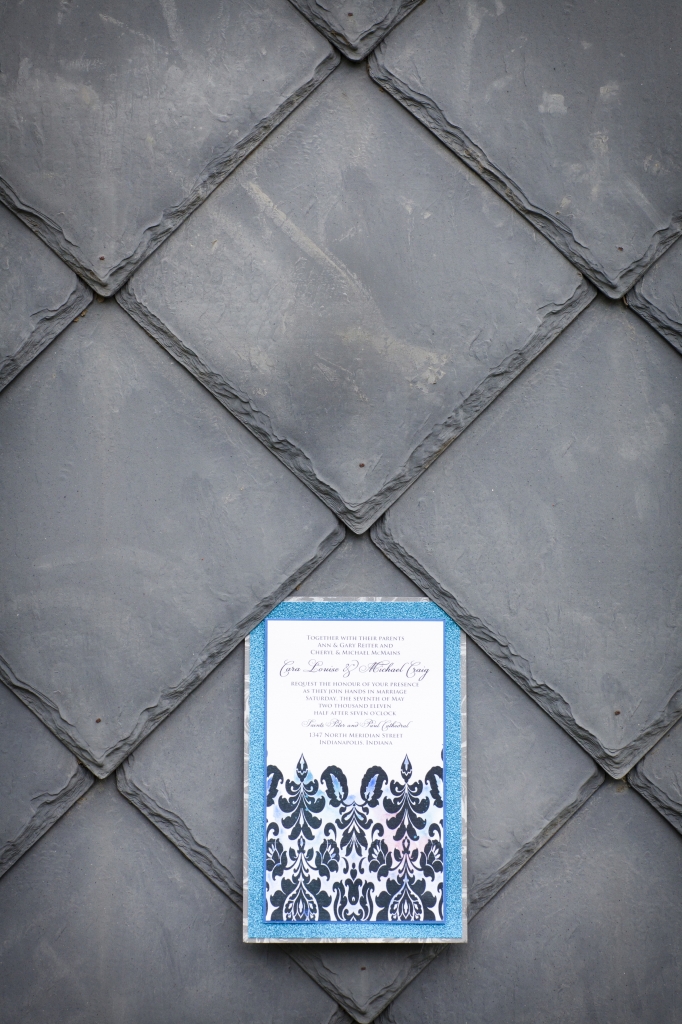 The written wedding invitation first emerged in the Middle Ages when used exclusively by nobility. It has evolved over the years, however basic rules of etiquette still apply when sending that glorious envelope in the mail to your wedding guests.  It is important to study up when first becoming engaged to ensure that you follow those rules.   It is also important that you (gasp) have fun with your invitation!  It's the first glimpse into your wedding your guests will see ~ show some personality, show some style, make it yours …but, play by these all important rules, and you can't go wrong!
First – Go to school.  By this I mean, go to the teacher of all etiquette, Emily Post.  Emily Post's Etiquette, 18th Edition. 
This book is my "Wedding Bible."  Sure there are other areas of etiquette covered in the book, but God forbid you want to have something useful past your wedding day around the house 🙂  It should be noted that I am such a fan of this book that I teach wedding planning course at Indiana University and this is one of the required textbooks.
Secondly – Study Up.  Here's the cliff notes of some common missteps:
The invitation comes from the person "inviting" the guest to the wedding.  It may from the bride's parents.  It may be from both sets of parents. It may be from the couple.  It may from from all of the above.  The invitation's wording will let the guests know.
If the bride shares her parents last name, only her first and middle names are used
The phrase "the honour of your presence" is used only when the ceremony will take place in a house of worship.
The date is spelled out, as is the year. Note that there is no "and"  ~ two thousand twelve
The day of the week and the month are capitalized; the year is not.
It is not necessary to write "In the evening" or "in the afternoon"
4:30 is written as "half after four" not "half past four" or "four-thirty."
There is no zip code on the address of the location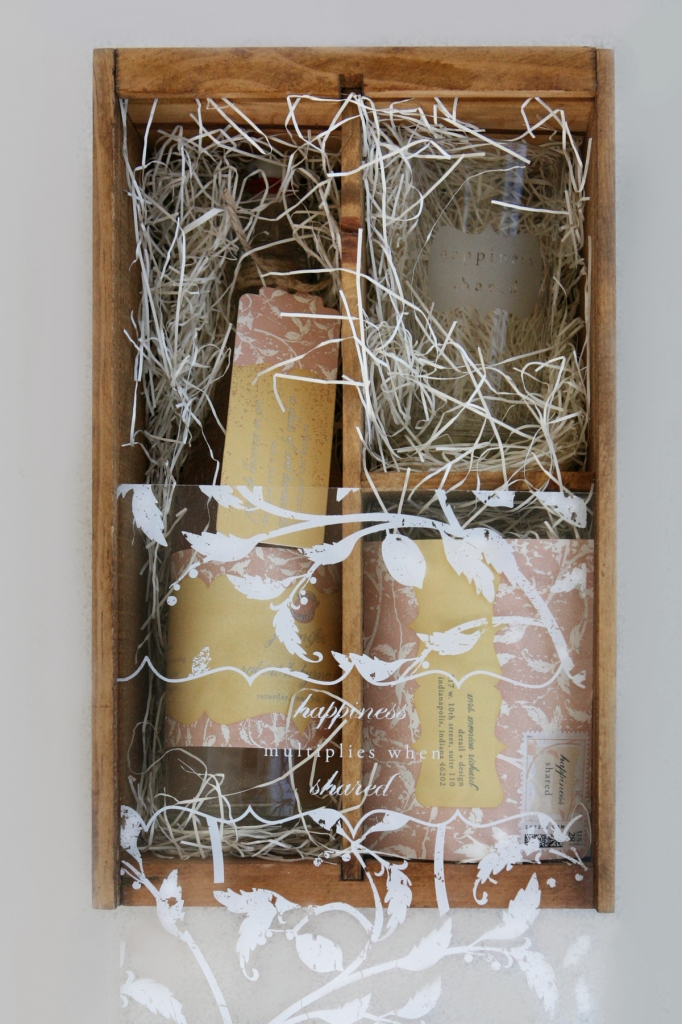 Finally – Get an A+.  Use a professional and don't go it alone.  There are amazing invitation specialists and graphic designers.  Hire one.  Over the years I have collaborated with some of the most amazing professionals to create wonderful invitations.  One of my clients had a wooden crate containing sparkling lemonade with etched glasses couriered to the guests containing the invitation.   (above)
Another client had letterpress invitations inspired by the out of town giftbags which the guests exclaimed "They match the invitation!" (why yes they do!)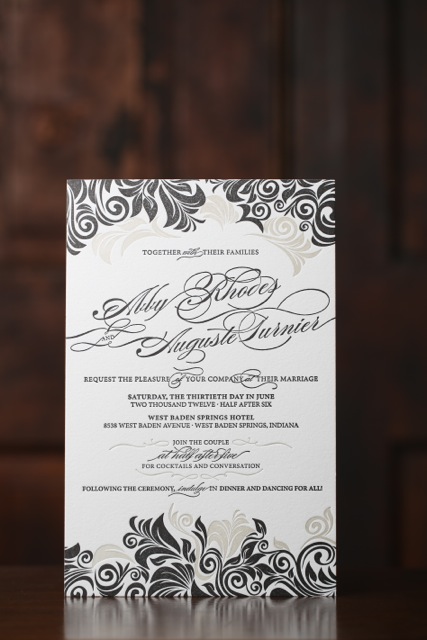 One of my favorites was the bride who chose her linens first, then drew her entire stationery suite.  Guests thought the linens were hand painted based on the invitations – no, quite the other way around 🙂 (below) However, if hand painting an invitation is of interest to you, I've been lucky enough to work with an invitation designer who can do that too ~ and there was glitter involved! (top image)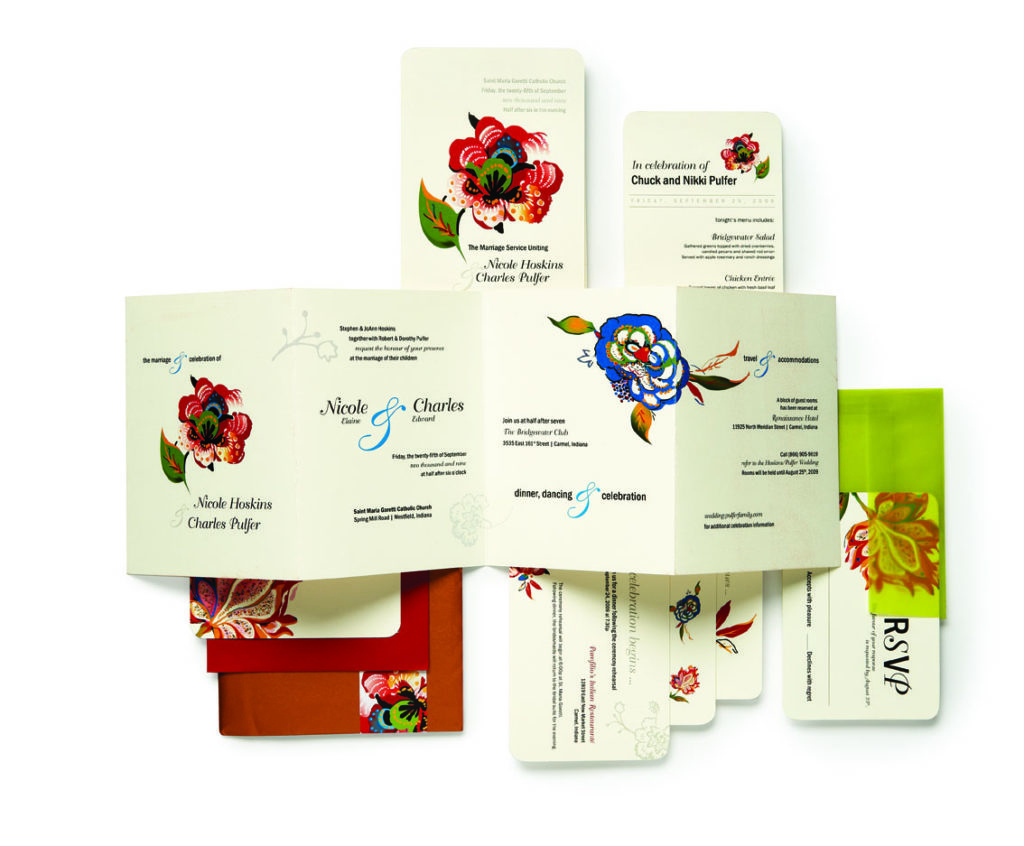 Invitations can be simple and refined, modern and clean, dramatic and bold.  They can evoke a sense of time as seen in this suite which transported the guests to another era.  Regardless of what you choose to do, just make sure you know the rules of etiquette and have fun with your invitation ~ let your personality and your individual wedding style shine!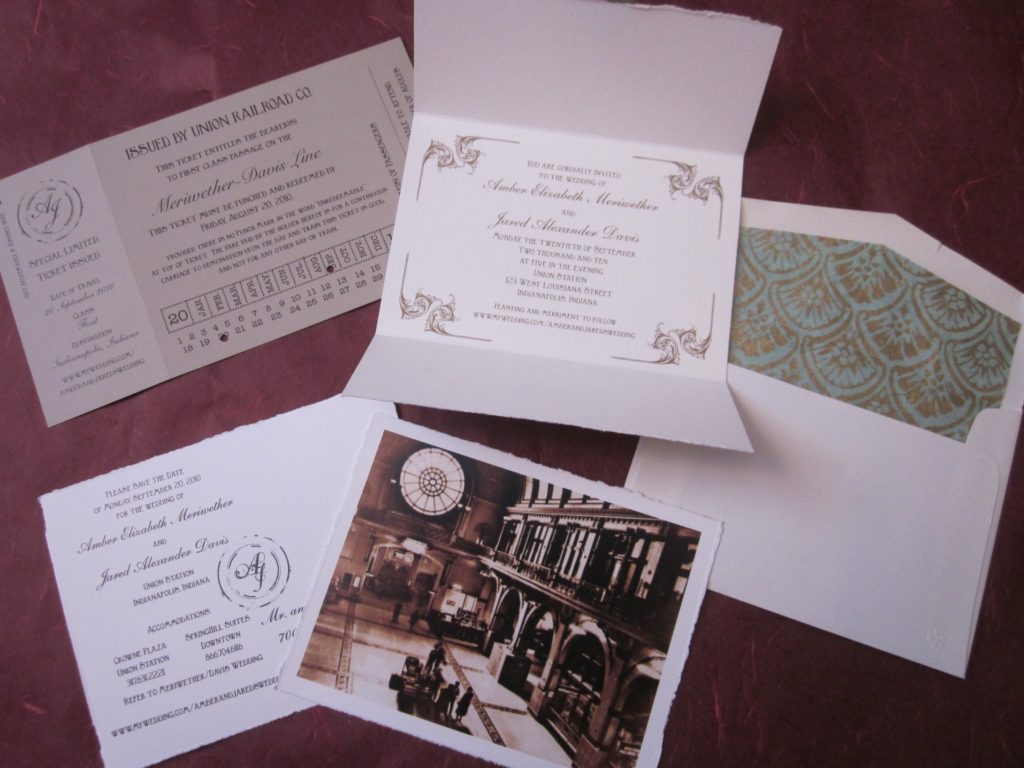 If you want to learn more about invitation etiquette and latest trends in wedding invitations and, I invite you to attend the Association of Bridal Consultants Indiana Branch event on Sunday, August 26 at the JW Marriott.  Fresh off her return from the National Stationery show in NY, Pink Poppy Ink's, Danielle Klotz will be speaking on the topic.  (invitation below)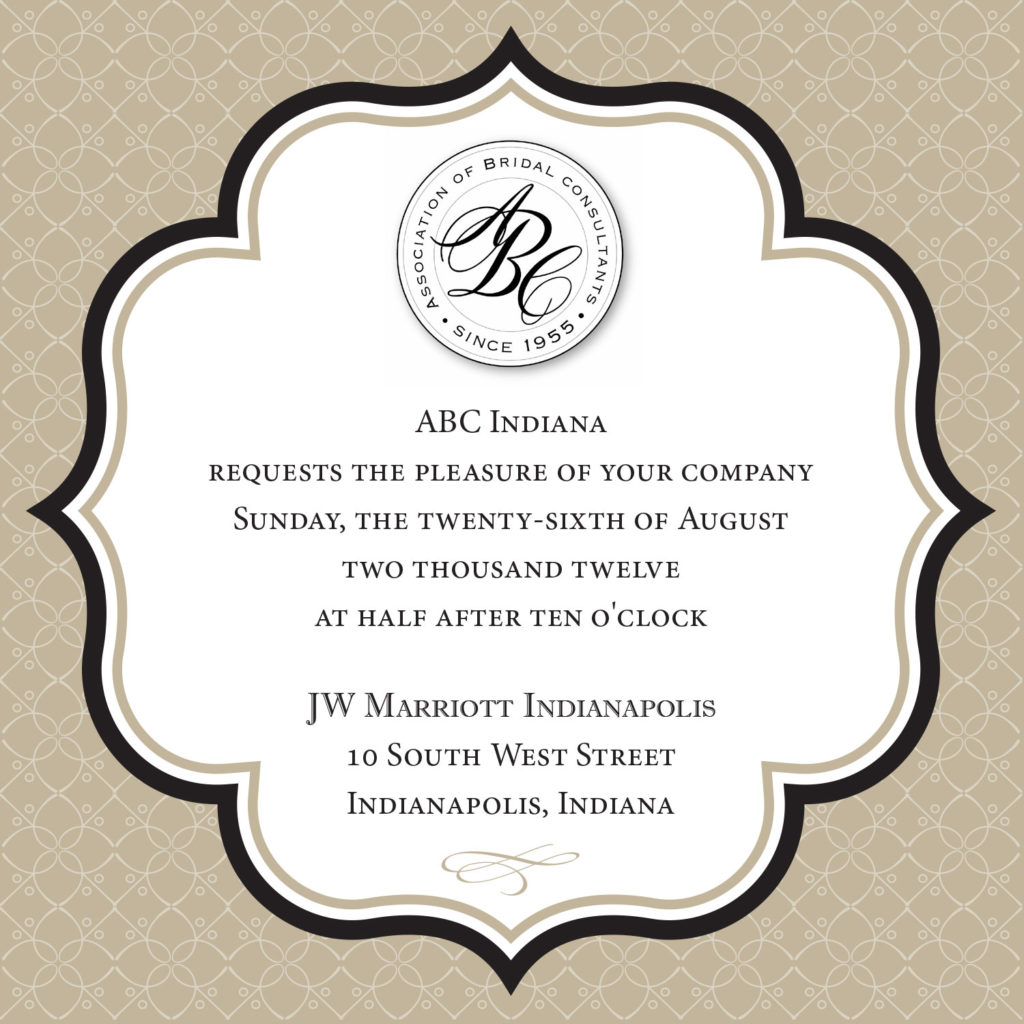 – The pleasure of your company is requested!

Merci Beaucoup to the photographers for these images and designers who created these invitation suites for my clients ~ (in order as shown) : Nathaniel Edmunds Photography – Invitation by Momental Design, Hether Miles Photography – Invitation by KB Design LLC, Jennifer Driscoll Photography – Invitation by Nikki Pulfer, Invitation Suite and photo by Nikki Pulfer, Invitation Suite and photo by CardInk
ABC Invitation created by Pink Poppy Ink.
I am an Indianapolis based and destination event planner, wedding planner, bridal consultant bar mitzvah planner, bat mitvah planner, event designer and wedding designer. Monica Richard, MBC
6915 Bretton Circle, Indianapolis, IN 46268 317-460-3726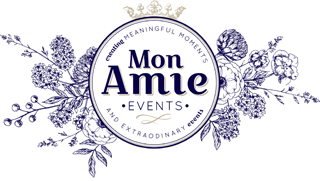 Copyright 2023 | Mon Amie Events Inc.