On this last day of this year filled with so much uncertainty, it only seems fitting to thank the families who graciously allowed us to navigate this time with them to bring joy and celebration. We were thrilled to help couples find happiness in truly authentic and meaningful ways. 
 ..and boy did we!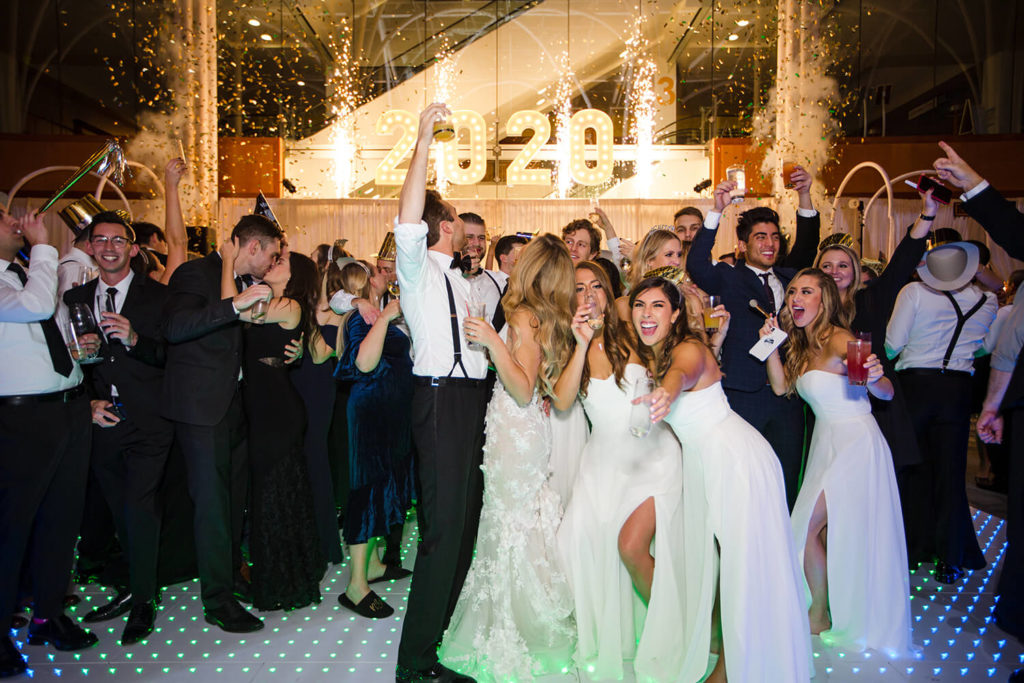 The opulent décor (with a gobsmacking 8 chandeliers and hundred of candles) and decadent florals only could be outdone by the dance floor which lit up and "danced" to the music and helped count down to midnight.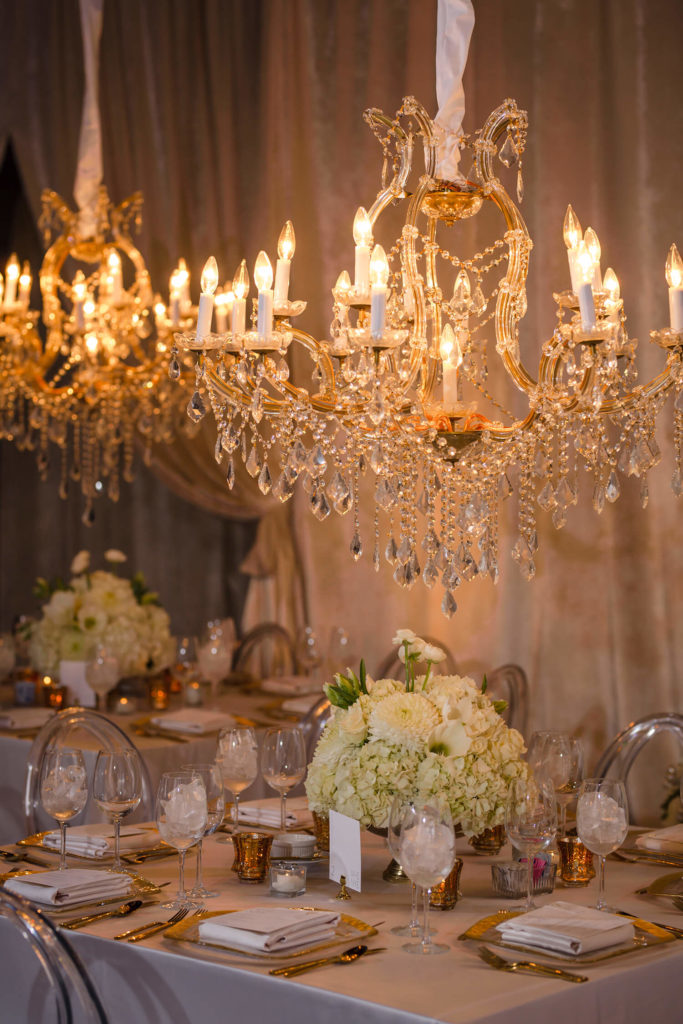 Quickly the year took a turn as the world, and events, were locked down. I was literally on the phone with a Mother of the Bride when the President announced no gathering of more than 10 people could take place in the immediate future (and it would directly impact their impending event.) Couples made personal and tough decisions. Some downsized, some postponed, some moved to outdoor options, but regardless, all pivoted to ensure the safety of their guests.
Planning a wedding for the 2020 couple had to include things that previously never before had to be considered. Suddenly including buying personalized sanitizer, having on-site testing, nursing / temperature check-in stations, ensuring solid Covid mitigation plans (based on the county and current state guidelines) were in place and finding the perfect personalized masks were very much the norm for couples. Helping families navigate this process was becoming my daily routine. Listening to the Governor's Covid update and working with the health department became the new normal for me. Helping ensure safety of my team, the professionals involved in the wedding, the guests invited, and of course my own safety were paramount for each event.
Late in June, Michelle and Al approached me to plan their backyard wedding for Labor Day weekend. Working within the safety plans, and current guidelines, I felt we could do so safely. (Remember, at that point, in Indiana, numbers were down) Helping them create their wedding weekend in just 8 weeks will undoubtedly be one of my greatest career memories. It meant so much to me to help so many professionals during the pandemic (especially ones local to Indiana) and to make so many remarkable memories for Michelle, Al, and their guests. This couple ensured any thing we needed was provided. Sometimes finding product during the pandemic was difficult, and their wiliness to ensure if it could be done, it would be done, will never be forgotten. They forever have my heart for ensuring their event would be successful and safe.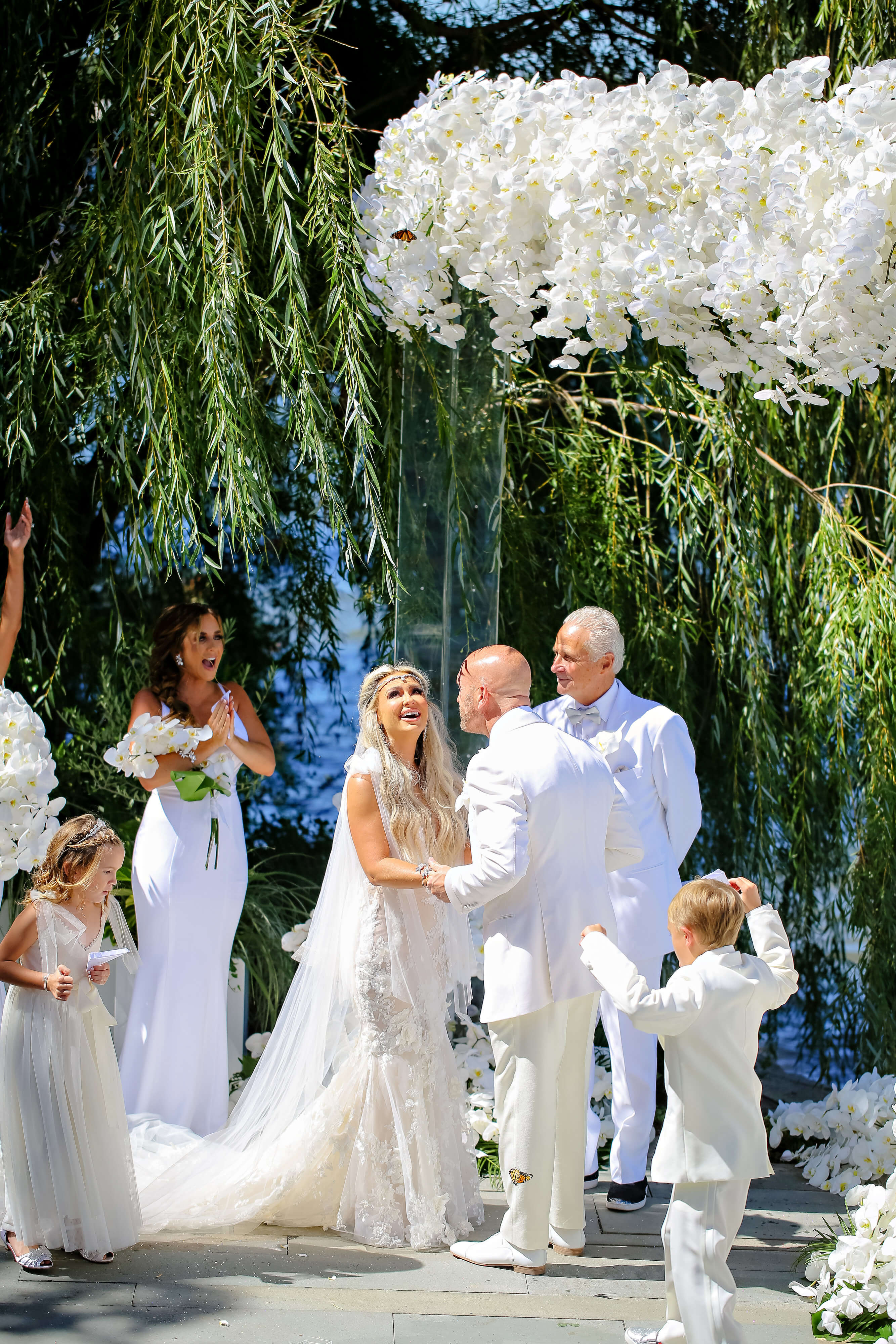 Michelle and Al hosted an intimate ceremony for less than 30 guests (inclusive of their wedding party and dates) and then hosted dinner an outdoor concert and fireworks for close family and friends. The team that helped create this tropical oasis was so fun and fantastic (and ultimately sun tanned because we lived outdoors for several weeks building this space for Michelle and Al's guests – fun perk! 🙂 and the results were so captivating!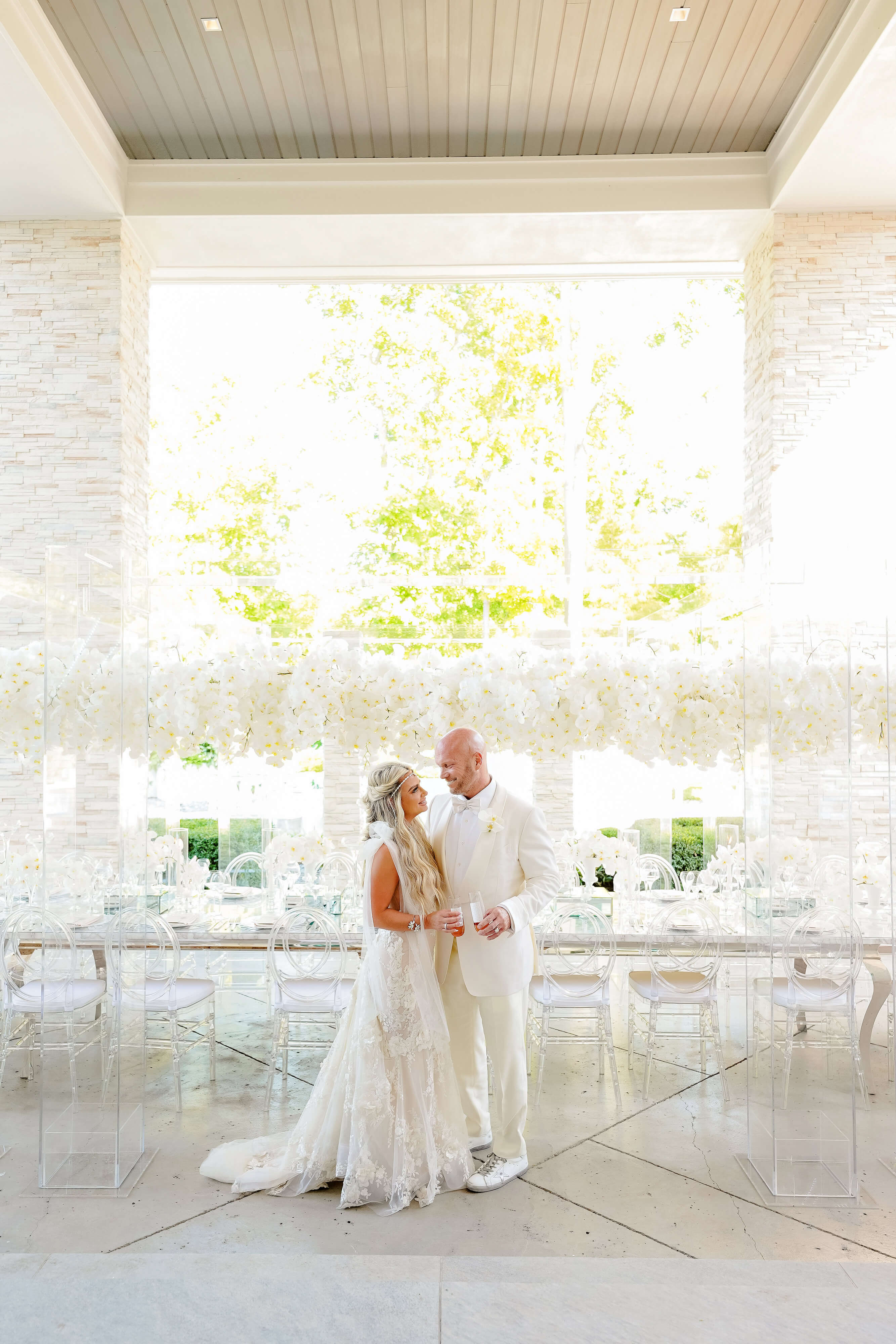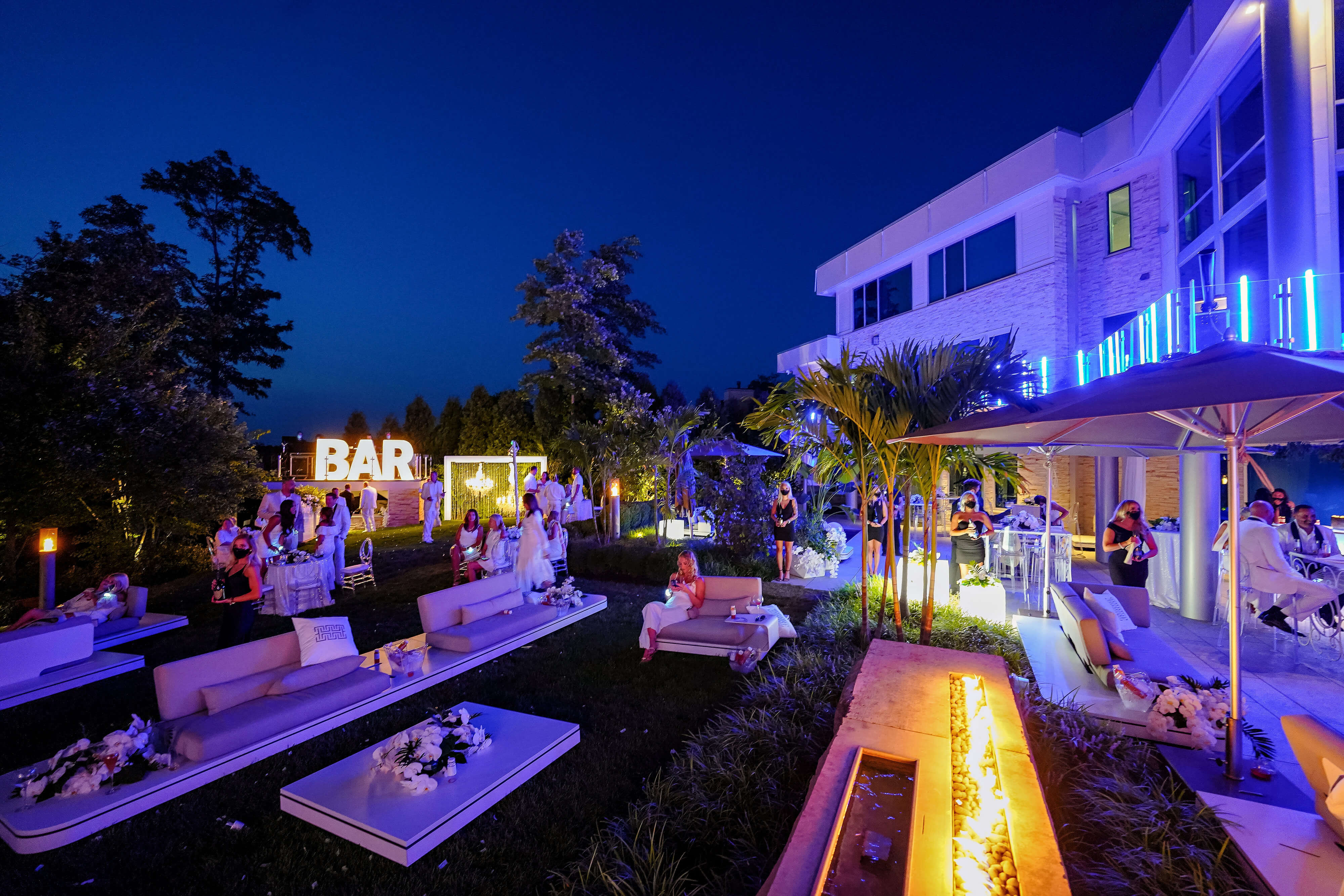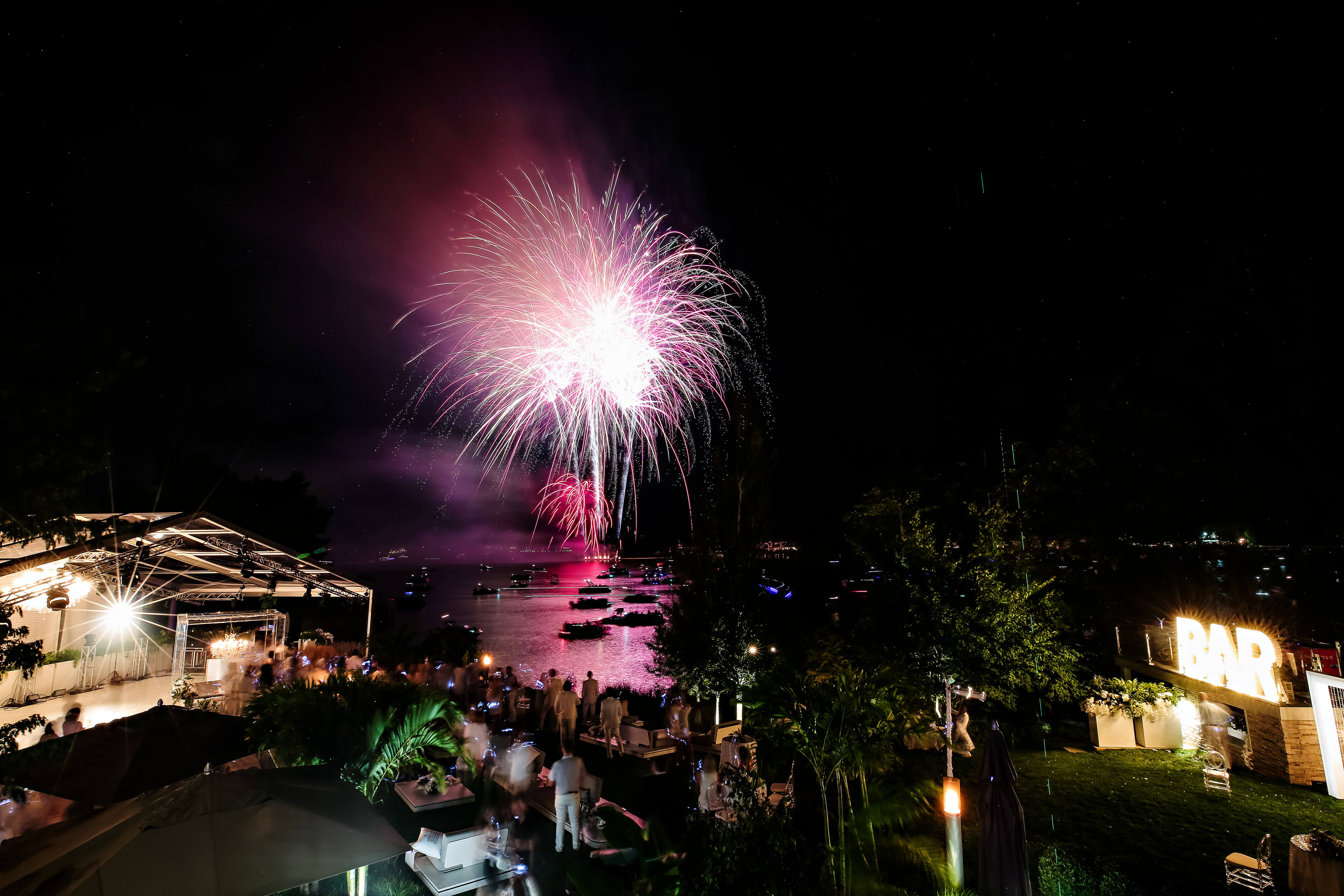 As the sun set over the water, guests were surprised with a concert from Michelle's favorite performer, Lindsey Stirling. She enchanted the guests with her melodies, and boats on the water started to gather to listen and enjoy the fireworks which ended her show.
In November, Grace and Gabe decided to continue with their wedding plans, and in doing so, part of welcoming their guests included a Hoosier-filled welcome bag. They wanted to ensure the guests were welcomed in style. It was fun to create these and ensure the shop small, small local idea came to life, especially in 2020.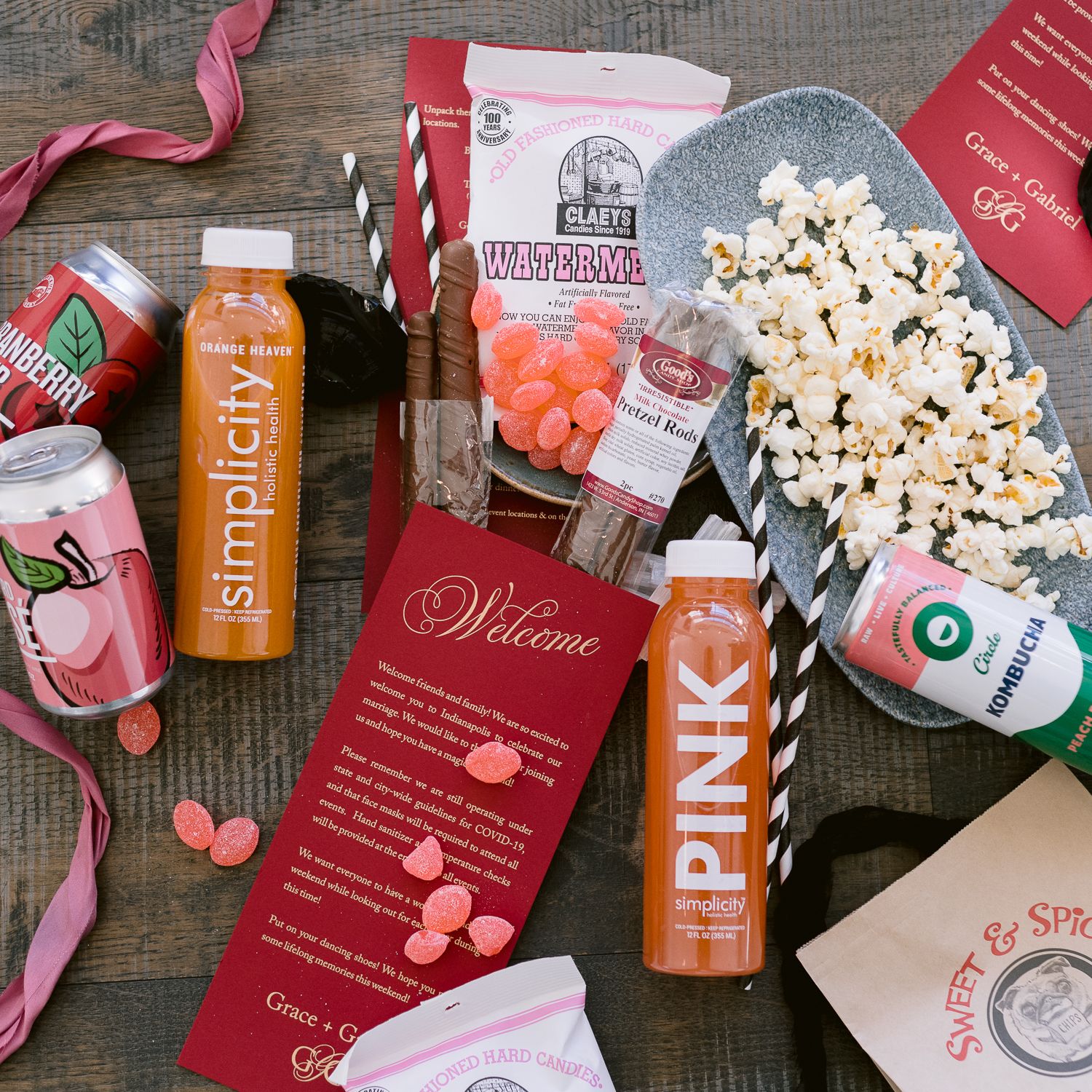 This beautiful couple infused gorgeous fall color and used deep reds to bring life and vibrancy to the their wedding day. It was gorgeous and on the 72 and sunny November day (yes, you read that right) this stunning color story radiated.
Their head table was a show stopper (as it should be – every wedding needs one moment of "oh. my. gosh!" and Grace and Gabe's was! (it actually was one of my most liked Instagram images of 2020, and for good reason.) it was overflowing with chandeliers, lush floral, greenery, candles and was truly decadent. Any couple should be so lucky to enjoy their wedding dinner in such grand style!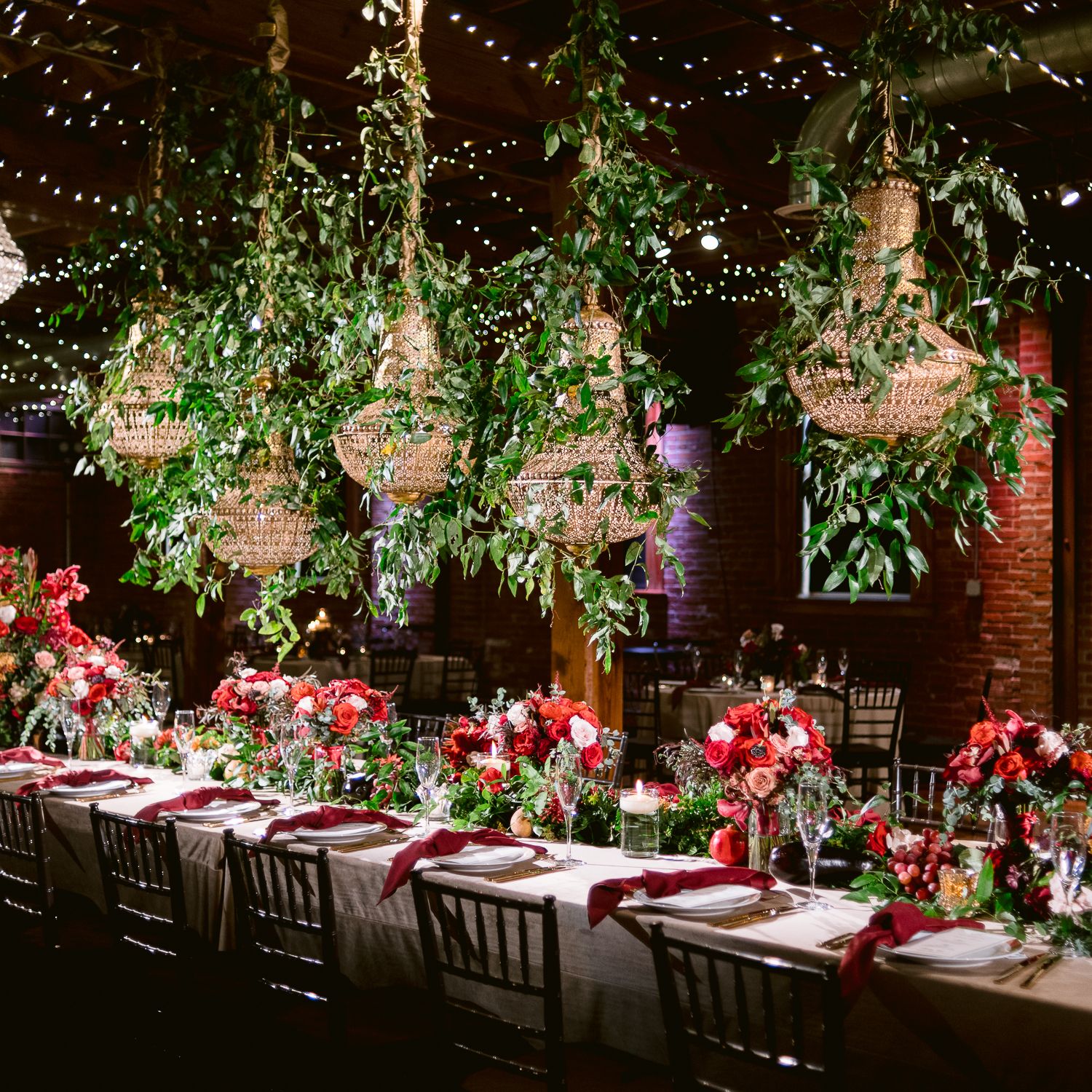 In a year filled with so many moments of uncertainty and questions, it was incredibly rewarding helping couples navigate this year to make meaningful memories. It was very emotional for both the families and the professionals this year. In the end, each event felt especially triumphant – we had "made it" = safe, healthy and of course, married! Thank you to everyone who made each event this year possible. 2020 is absolutely a year that shaped me. After twenty years in the industry, it still changed me and how I will forever do events. For that, I'm actually grateful. I am also grateful to those clients who helped companies stay in business and by hosting meaningful and safe events. Cheers to all of you in the coming year – may you have continued health and happiness in 2021.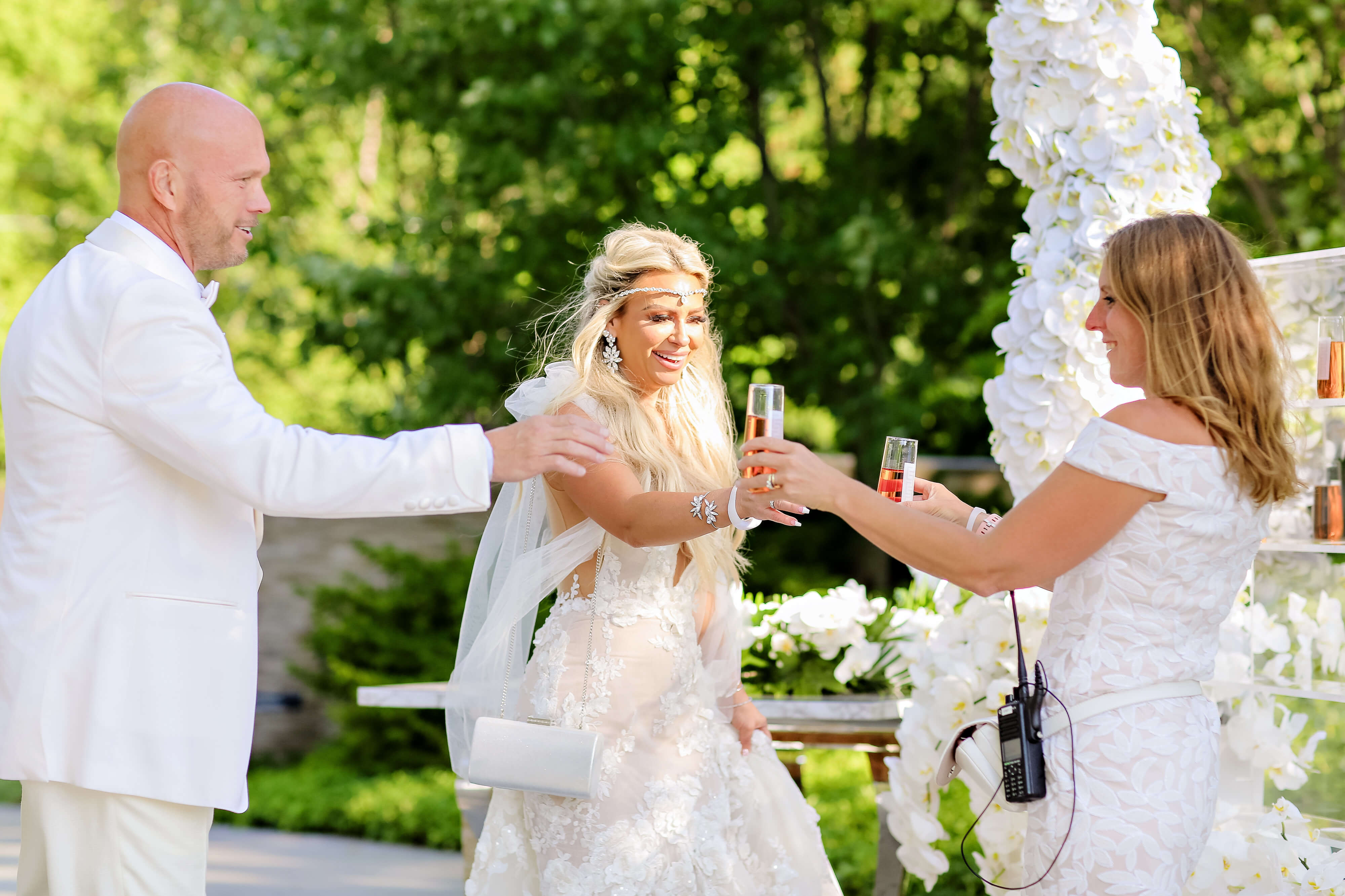 Special thanks to Amanda Debusk Photography, Jessica Strickland Photography and Jessika Feltz Photography for capturing our couples this year. 
monamieevents
December 31, 2020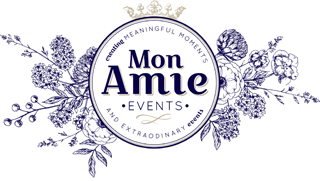 Copyright 2023 | Mon Amie Events Inc.